Recent layoffs across many organisations have been the talk of the town these days. While many companies claim to fire employees for cost-cutting purposes, a few of them terminate them over sh*tposting or to reduce their workforce. In some cases, employees were fired online on Zoom meetings, through emails or even through tweets!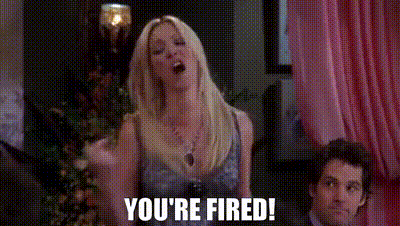 We have curated a list of seven times when employees were fired online by their bosses:
Let's check it out, shall we?
1. Twitter employee Halli Thorleifsson was mocked publicly and laid off after being ghosted for nine days
Halli Thorleifsson, an award-winning designer, who worked in an innovation team at Twitter, was ghosted for nine days before he confronted Elon Musk about his employment publicly. Halli was ridiculed for his work on Twitter by Musk and later 'miraculously' received a response from HR that he was laid off.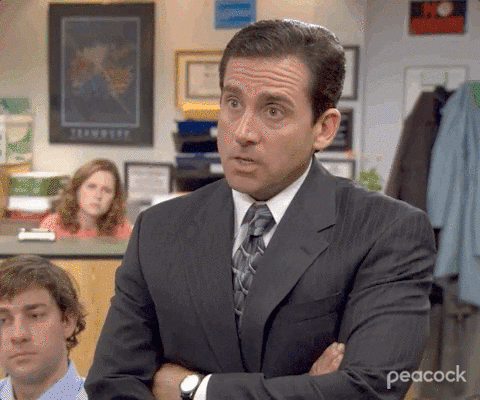 2. An aspiring actress, Nicole Crowther, lost her job on Twitter after leaking the spoilers of Glee
In 2011, Nicole Crowther, who worked as an extra in Glee, apparently leaked the prom night storyline of the show on Twitter. "K is PQ and Ka is PK," Crowther had tweeted. Reportedly, her cryptic post meant that Kurt and Karofsky will be a prom queen and prom king respectively. Brad Falchuk, the co-creator of the show, fired her on Twitter saying, "Hope you are qualified to do something besides work in entertainment."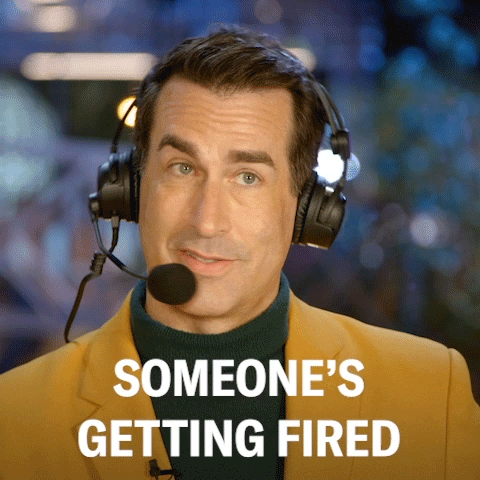 3. 900 employees were fired from Better over a zoom call
In 2021, over 900 employees of Better.com were abruptly informed about their terminations over a zoom call. CEO Vishal Garg had announced that the company would be laying off 9 per cent of its workforce. "This isn't news that you're going to want to hear…If you're on this call, you are part of the unlucky group that is being laid off. Your employment here is terminated effective immediately," Garg said over the zoom call, CNN reported.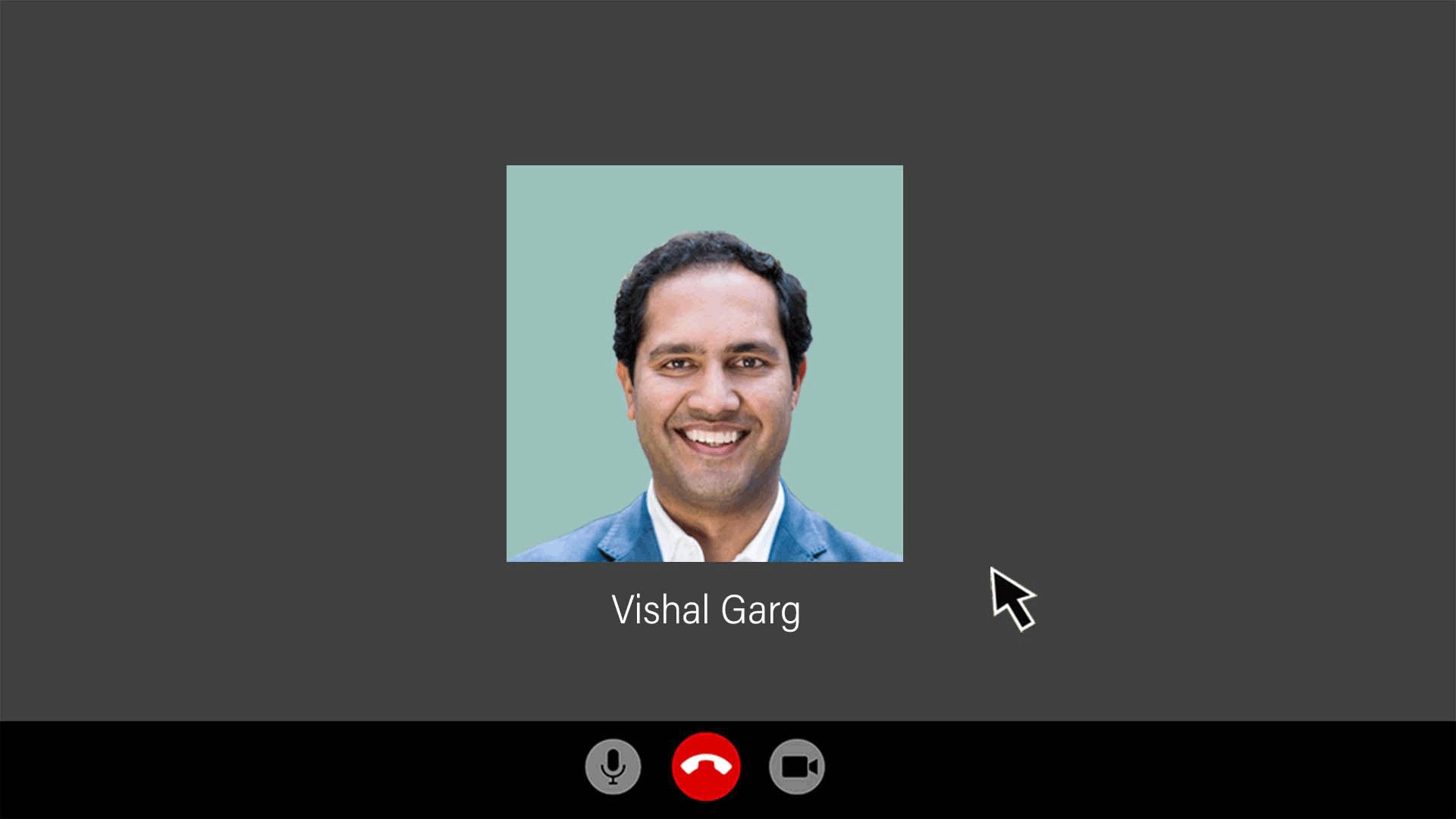 4. A marketing associate was terminated on Slack over working remotely for a day
In 2022, Chad Hampton, who worked as a marketing associate in Austin, Texas, was laid-off on Slack. According to Insider, Hampton had informed his boss on the platform about working from home for a day in advance. However, his manager 'got upset' and later Chad received a termination message from authorities saying that he has shown "tremendous disrespect" towards his manager.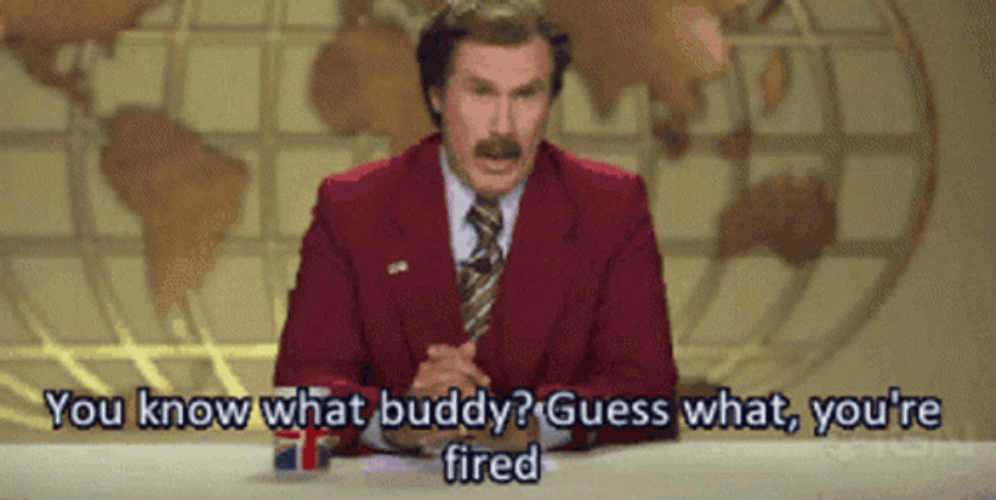 5. Amazon employees were laid off on e-mail without face-to-face meetings
Earlier this year, over 18,000 employees of Amazon were terminated, out of which five of them claimed to have received cold messages from the management. "Unfortunately, your role has been eliminated. You are no longer required to perform any work on Amazon's behalf effective immediately," the mail read. Reportedly, the former workers shared that they didn't have any face-to-face meetings with their managers before their lay-offs.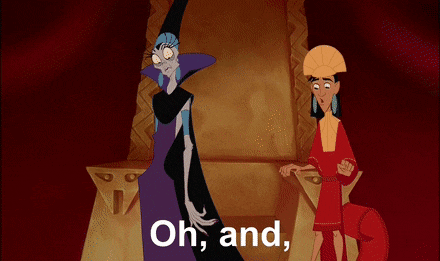 6. Employees of a car dealer firm were fired during a zoom meeting
In 2022, at least 2,500 employees of Carvana, a car dealer company in the US, were laid off after the firm reportedly had a loss of $260 million in the first quarter. Most of them were fired during a Zoom meeting, CNBC reported. Some workers claimed that they initially received emails and later texts to attend the call where they were informed about their terminations.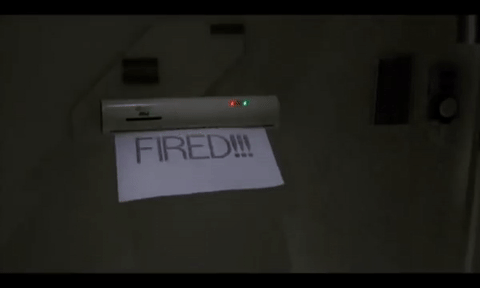 7. A Twitter developer was fired online for standing up against Elon Musk
In November last year, Eric Frohnhoefer, an Android developer of Twitter was terminated on the micro-blogging platform for questioning Elon Musk's assessment of the app being slow. "Btw, I'd like to apologize for Twitter being super slow in many countries. App is doing >1000 poorly batched RPCs just to render a home timeline!" Musk had tweeted. To which, Eric replied, "I've spent ~6 years working on Twitter for Android and I can say that this is wrong." After a series of counter statements, Musk reportedly dismissed him saying, "He is fired."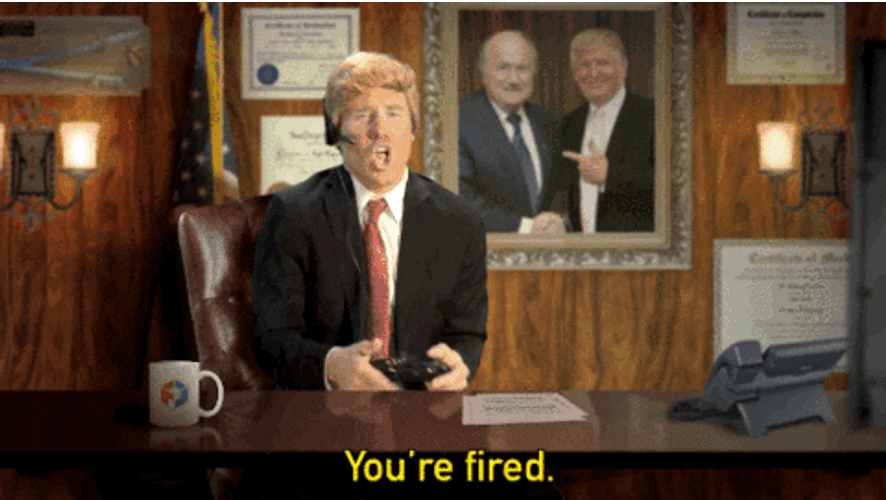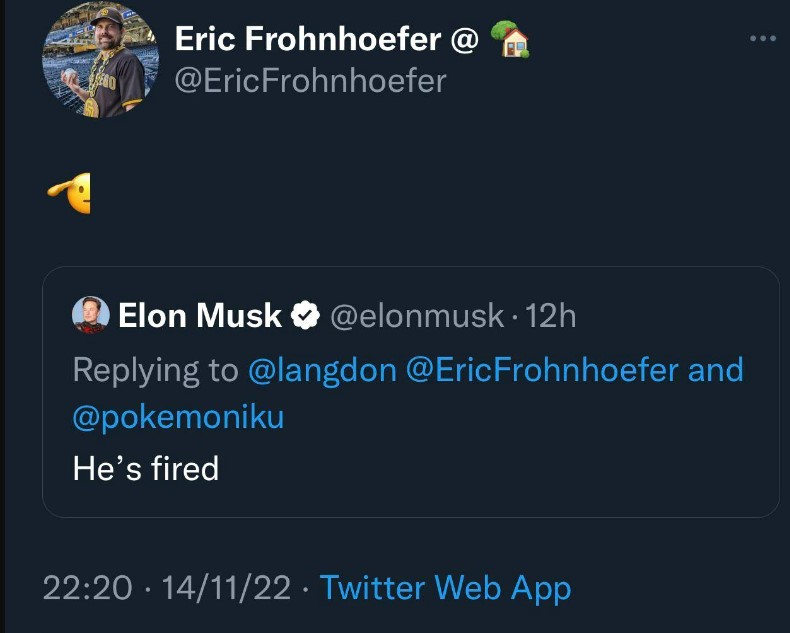 What do you think of these online lay-offs?