Failing in Math was the dream I saw the night before CBSE declared the 12th Class Board Result. TBH, I still get nightmares about flunking in the subject when nothing in my life is remotely related to integrations and differentiation anymore. But, back then, marks mattered. You see, we believed our teachers and parents when they said life after good board result is like walking in the park.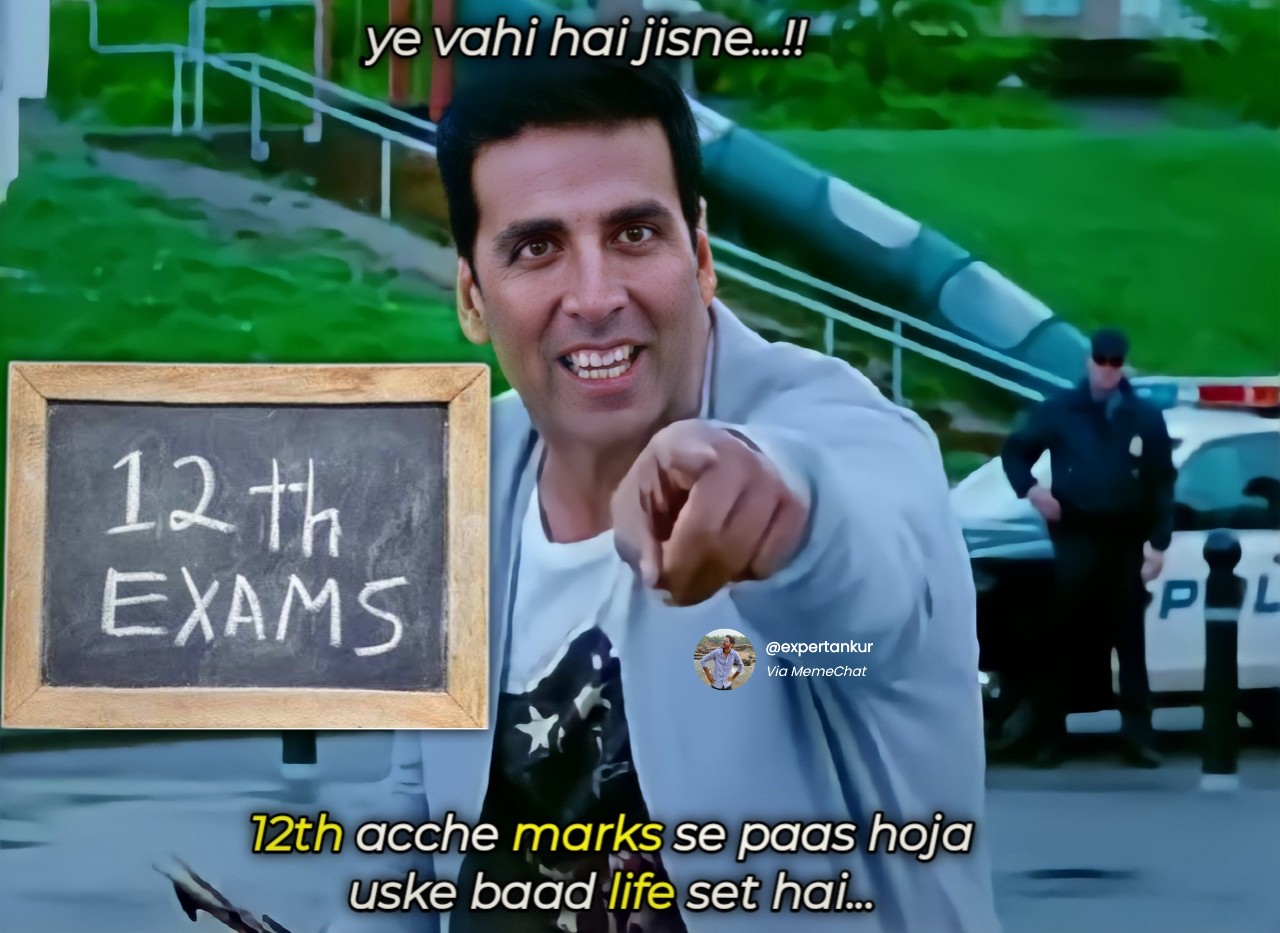 So many of us grew up thinking quality marks determine the quality of life. We were conditioned to believe academically intelligent students lead a great life while darkness lay in store for the rest of us. The enormous pressure of exams also manifested itself as nightmares, lack of self-confidence, and anxiety among many students.
And for what? Nobody really bothers about how much I scored in Maths. The mark sheets and passing certificates have merely become identity proofs.
Today, CBSE has declared Class XII results for the 2022-2023 batch, but this time things are different. Reportedly, the overall pass percentage stands at 87.33, with Trivandrum having the maximum pass percentage of 99.91. The board this year does not plan on announcing a merit list or award first, second, and third divisions based on marks 'to avoid unhealthy competition.'
People have divided opinions about the news. Some believe they should be aware of what the competition outside is like. Others think it's a good move towards dismantling the perception that school marks impact life. Here's what they are saying.
What do you think of this?
Also read: 10 Ways That CBSE & ICSE Students React Differently During Board Exams 'Cuz We're Not The Same Bro
Feature Image Source: NDTV