For the past couple of months, we've been witnessing tech companies carry out massive layoffs. And we've also seen organizations apply some very strange methods to carry out their layoffs; whether that's by announcing it on a group call, or for being pregnant, or on a sudden phone call. Well, Bishop Fox, a US-based cybersecurity company recently fired their employees in a similar fashion.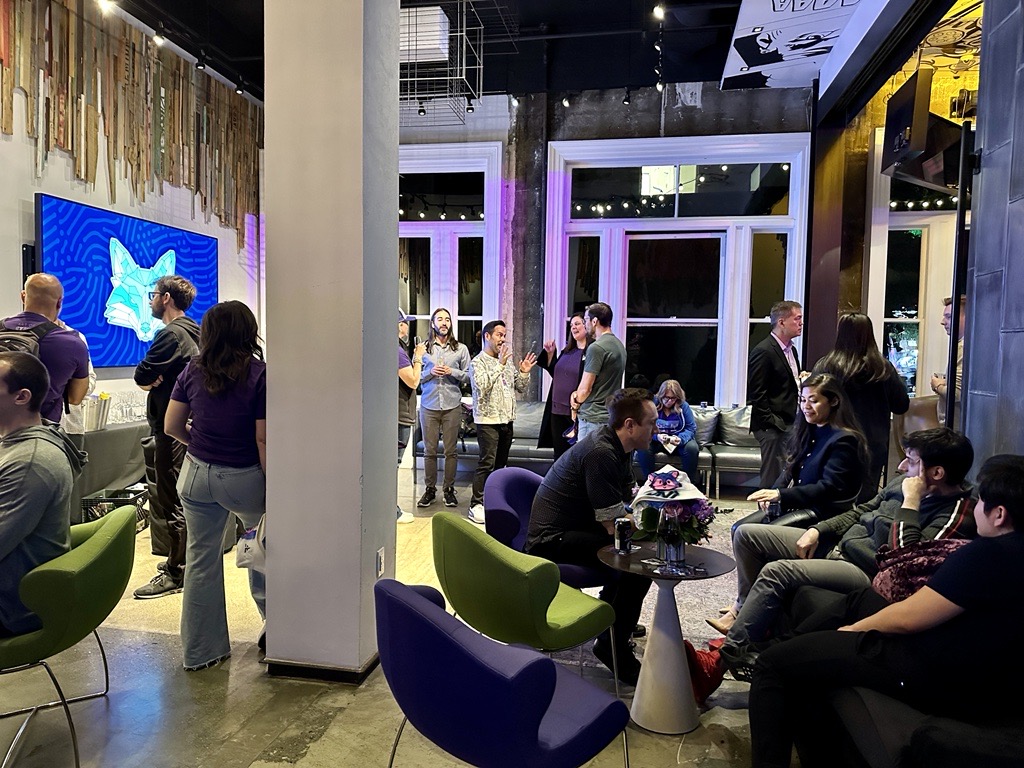 The cybersecurity firm has laid off 13% of its workforce, but that's just a few days after hosting a huge party for its employees at an international conference. Around 50 employees will be affected by the reduction.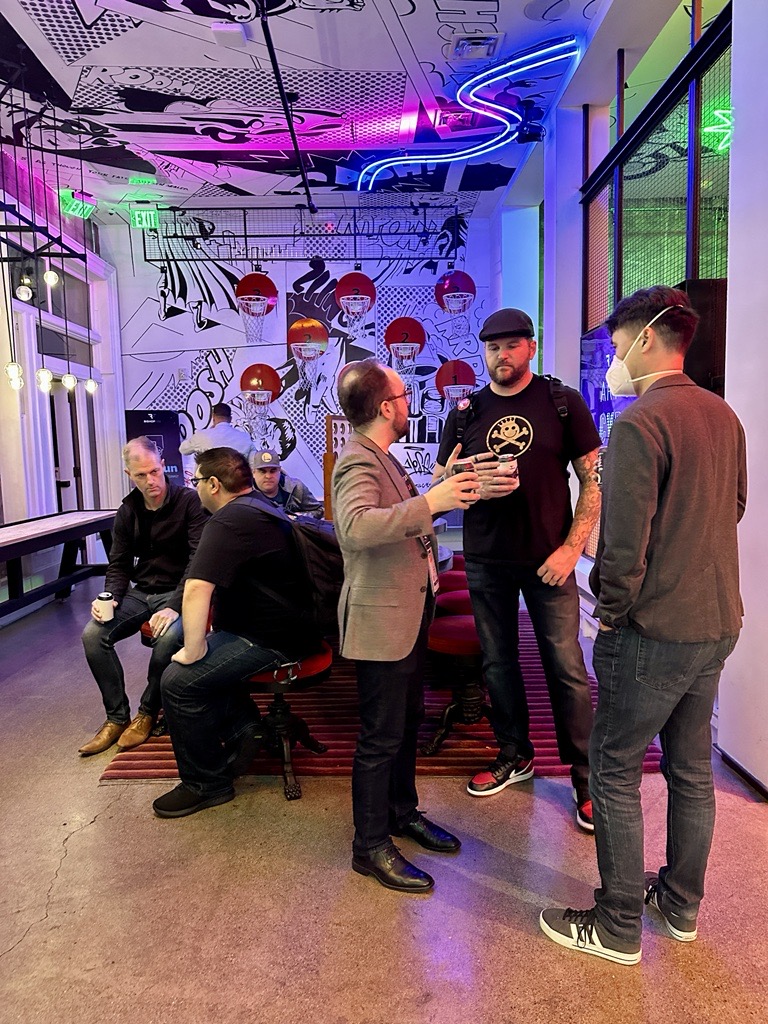 The company also shared images of the party on their Twitter account.
But earlier this month, ex employees of the company began tweeting about the career change and asking their peers for leads on new opportunities.
What a strange thing to do before deciding to fire people.
Also Read: Highest Paid Employee in the World