Entrepreneurship is booming in India. While many people are quitting their corporate jobs to open their businesses, others are dropping out from colleges to begin their start-up journeys. Remember that Bengaluru couple, who left their jobs and now earns ₹12 lakh per day by selling samosas? Yes, we are talking about this couple.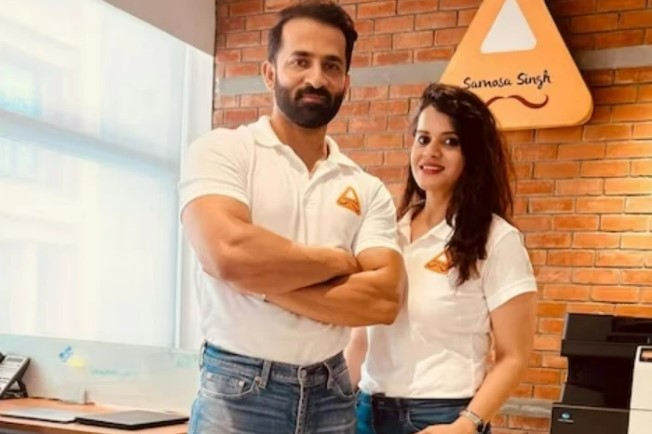 A few of them are also finding out the problems at grass-root levels after gaining some work experience. Just like Arunabh Sinha, the alumnus of IIT Bombay, who proudly owns 'India's largest laundry chain', Uclean.
Sinha's business allegedly has a turnover of ₹100 crore. Here's his inspirational story.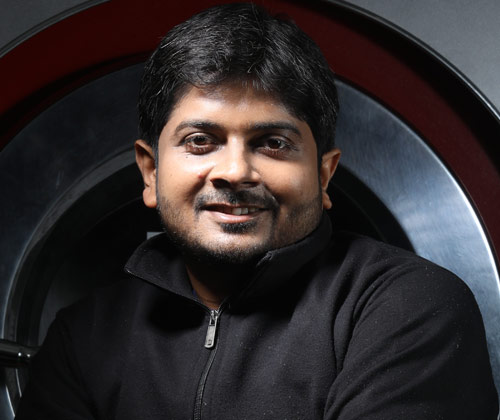 According to the official website of Uclean, Sinha had founded the company in October 2016 in order to introduce the concept of laundromats in India. He also focused on highly unorganised laundry segment in the nation to build the venture. Uclean now has over 300+ stores in India and is spread across 85+ cities in the country.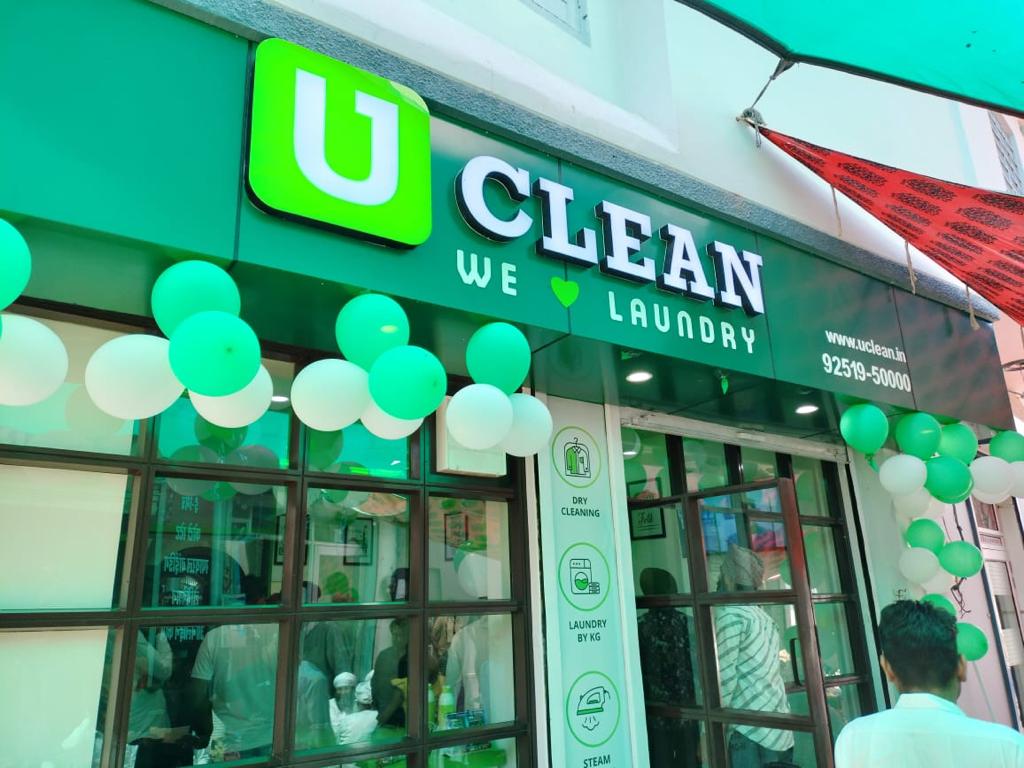 Arunabh Sinha, who hails from Jamshedpur, was born to a lower middle-class family to a tutor father and homemaker mother, India Times reported. As per the news portal, Sinha pursued B-Tech in Metallurgy and Materials Science from IIT Bombay.
Sinha starting his career with a US-based company in Pune in 2008 and later joining a NGO where he connected with farmers at grass-root levels. He then opened his first company, Franglobal, a business consulting firm in 2011 which he later sold it to Franchise India.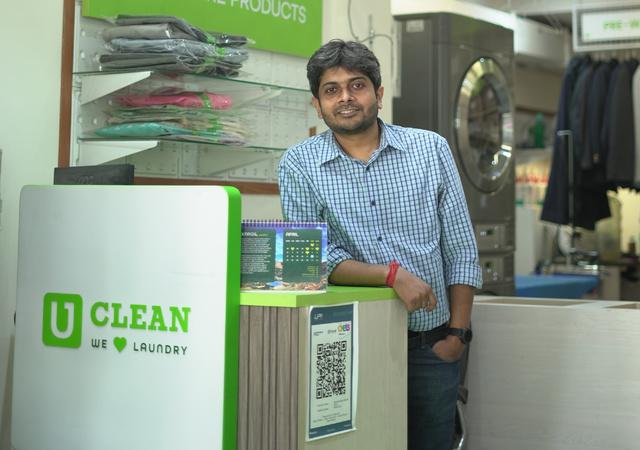 In 2015, the IIT Bombay alumnus ventured into hospitality sector. Sinha was hired in Treebo Hotels where in he noticed that most guests had complained of dirty clothes, stains on their bedding, and other laundry-related problems.
"Almost 60 per cent of the complaints that we were receiving about the laundry. Since we were expanding I was looking for vendors who could provide us service across India and I couldn't find any. That's when I realised that there is an opportunity in the market and left my job," Sinha told the news portal.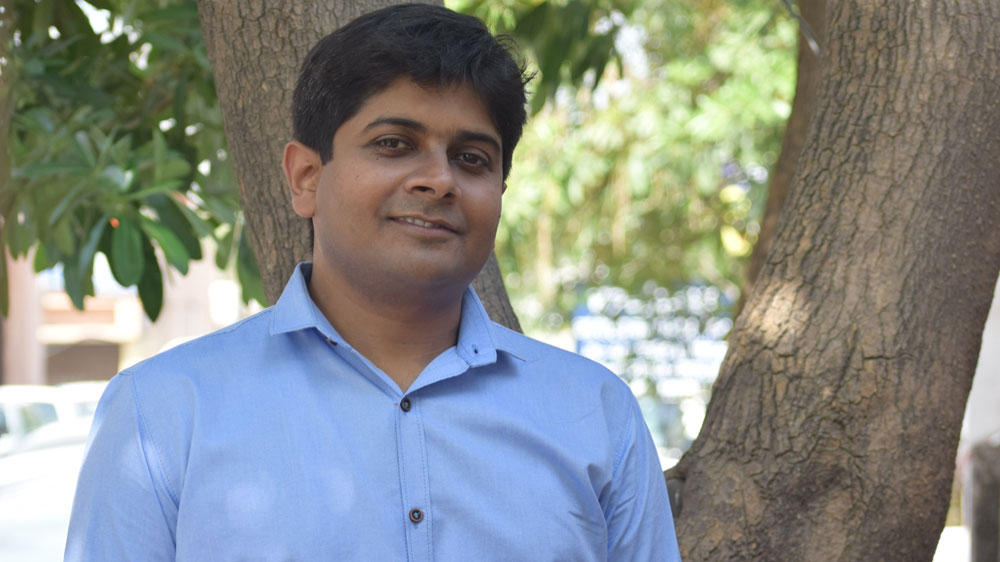 A year after being founded, Uclean was started in Delhi-NCR in January 2017. The franchises of the laundry company are also in Hyderabad and Pune. Sinha has expanded his firm in Bangladesh and Nepal and is planning to increase its presence in Africa and the Middle East.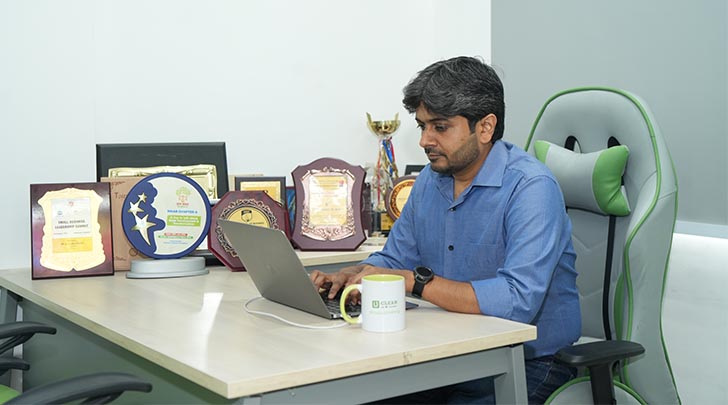 "We have been working with microentrepreneurs and helping them in starting their UClean stores. We recruit, train and supply the manpower to these franchises. The machinery and detergents used are also procured through us so that there is a uniform standard and practice at every UClean franchise," Sinha added.
"Our core offering is laundry by the kilo- wherein if you place an order through our website, app, or call center, the representative from our nearest franchise will reach your doorstep, weigh the clothes on a digital scale and charge per kilo. The washed clothes will be delivered back to the customer within 24 hours," he said further.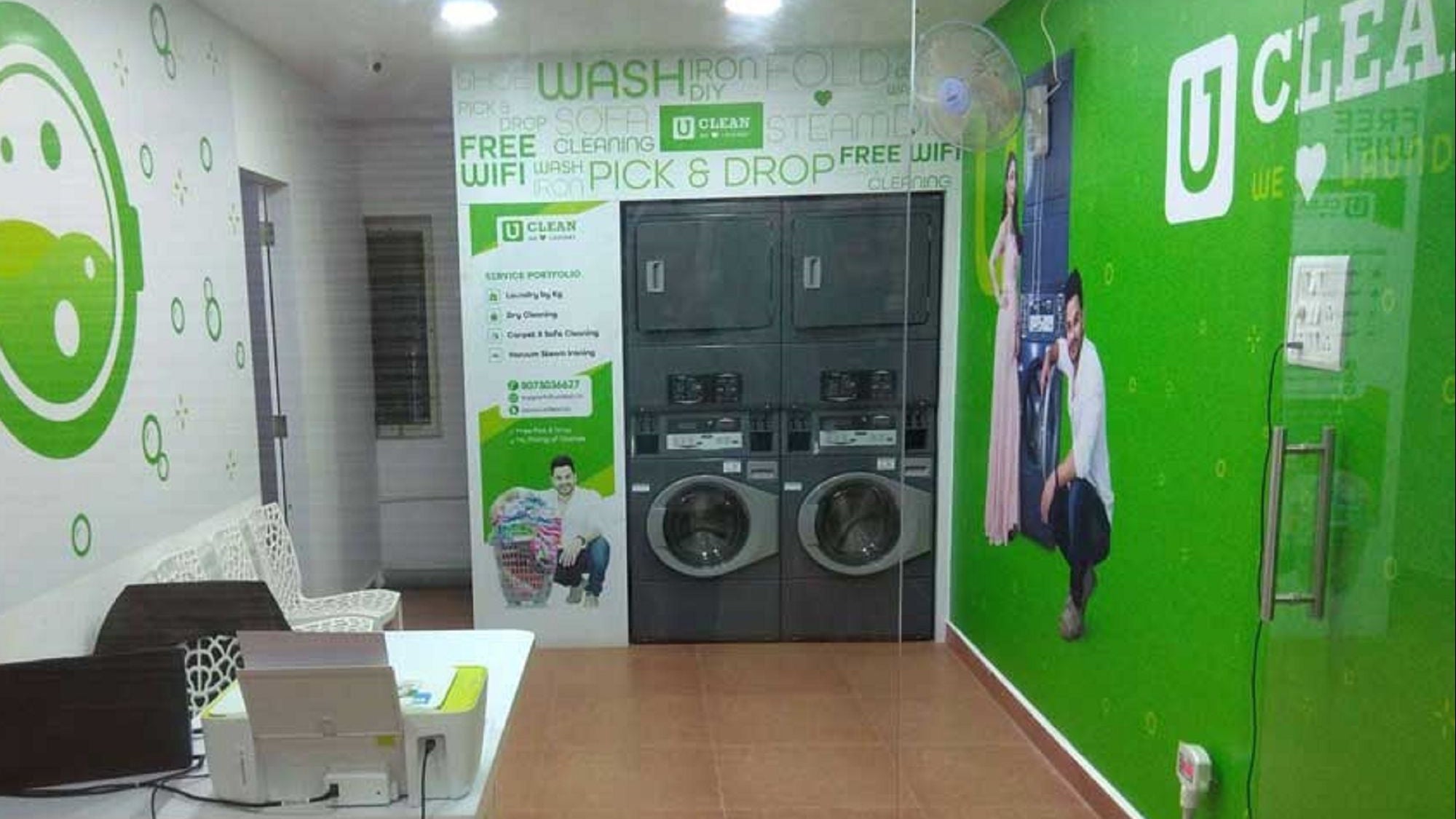 As per the portal, Sinha's Uclean earns revenue from franchise fees. It also receives a royalty amount per month, which is 7 per cent of what the franchise makes.
Apart from Uclean, there is another laundry firm in market called Tumbledry, which was founded in 2019 in Noida. Such companies have definitely revolutionised the laundry segment in India.