Indian-born American business executive, Ajay Banga is the newly appointed President of the World Bank. And as we fellow Indians absolutely love to know (and brag) about an Indian making it big in life, here's everything to know about Ajay Banga.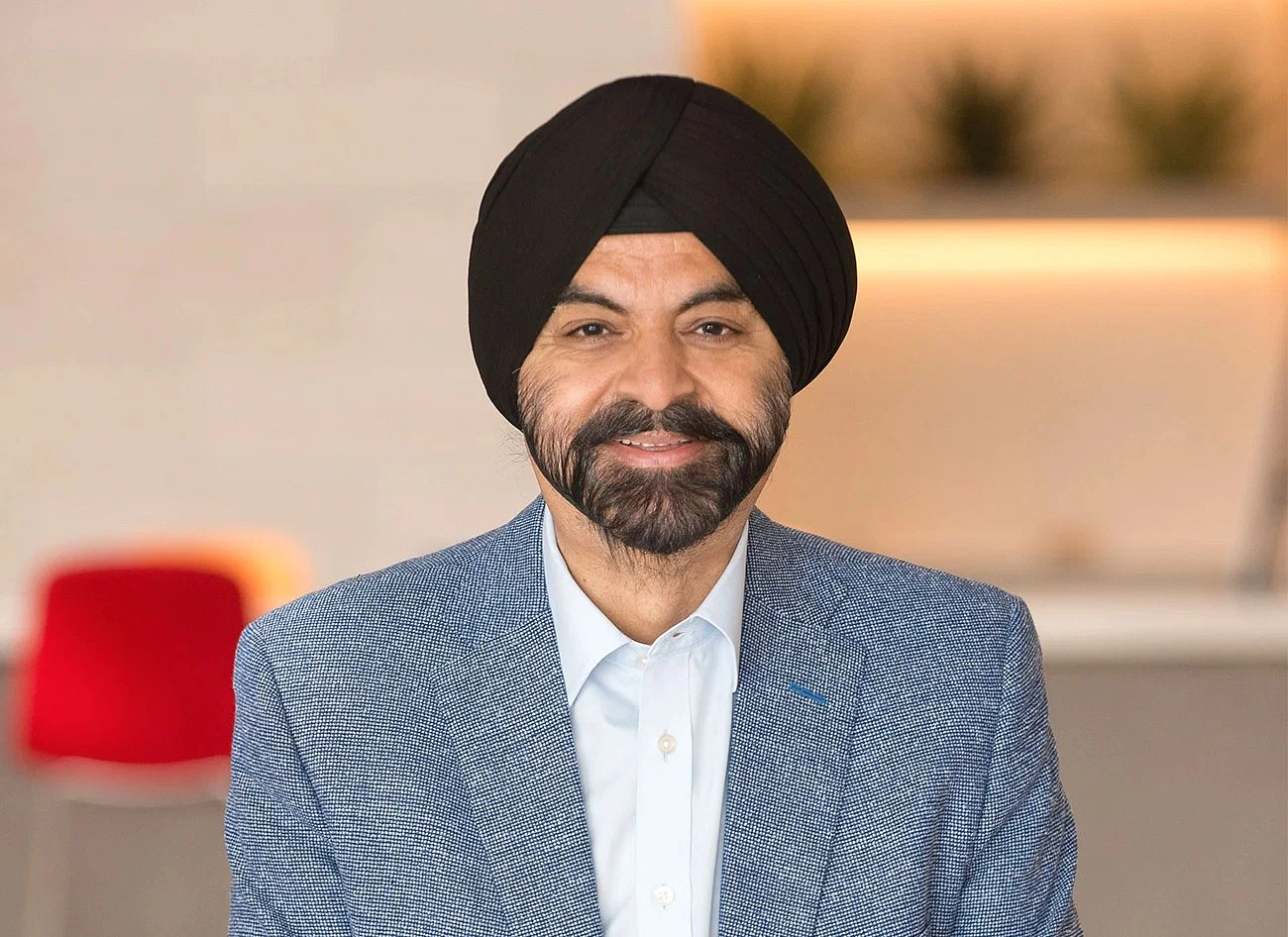 Ajay Banga was born in an Army family in the Khadki cantonment of Pune, Maharashtra. He studied at St. Edward's School, Shimla, and at the Hyderabad Public School in Hyderabad. After completing his schooling, he did his graduation in Economics from St. Stephens College, New Delhi. He also did a PGP course in Management from IIM Ahmedabad.
After graduating from IIM Ahmedabad, Ajay started his career as a management trainee with Nestle in 1981. With extensive experience in sales, marketing and management, Ajay joined PepsiCo. There he helped launch PepsiCo's international fast food franchises, including Pizza Hut and KFC in India.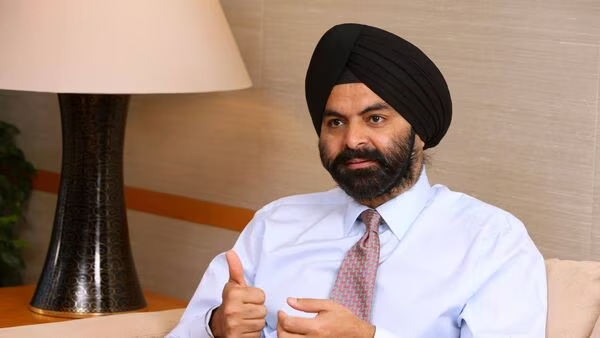 In 1996, he joined Citigroup and served there for thirteen years, eventually becoming Chief Executive of the bank's Asia-Pacific business.
He then joined Mastercard, where he worked for around ten years. Previously its Chief Operating Officer, Ajay became Mastercard's President and CEO in 2010.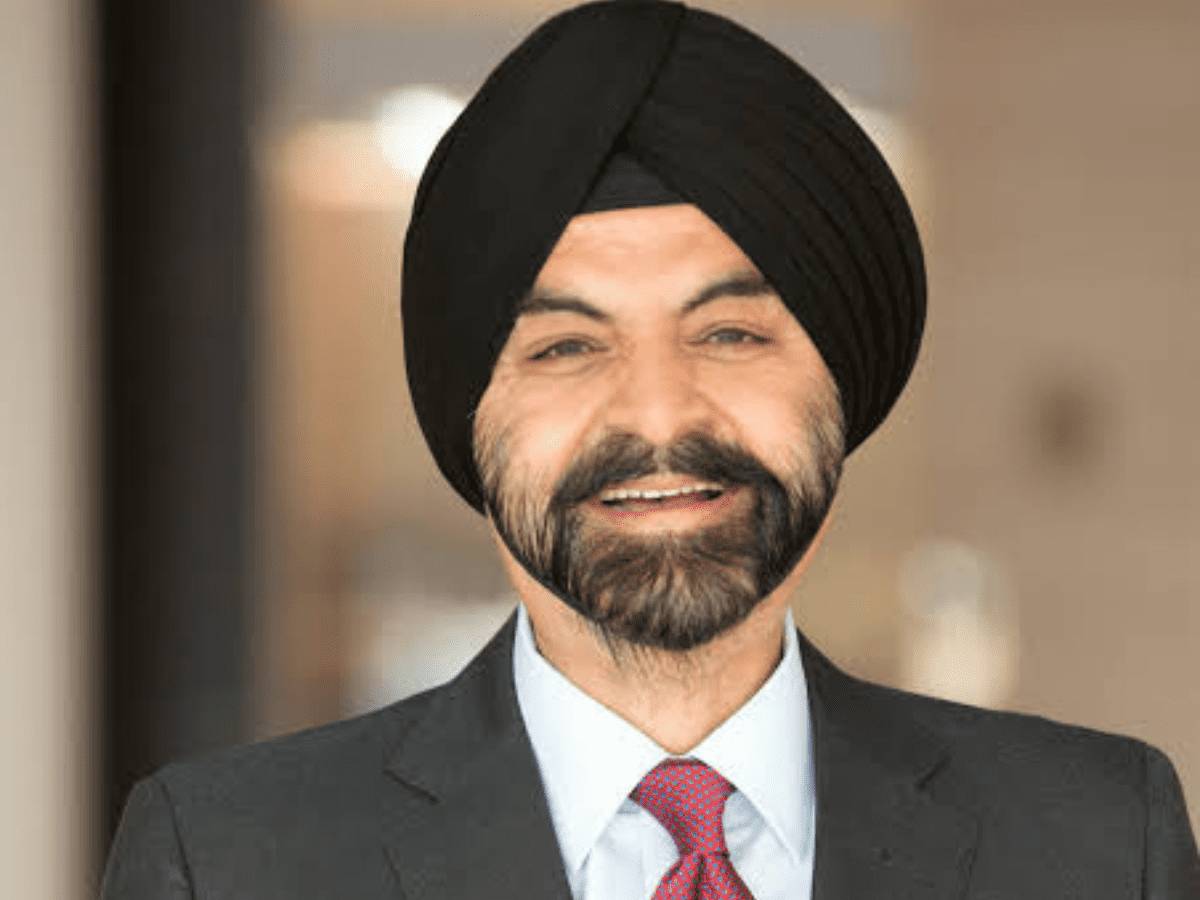 In 2022, Ajay became the Vice Chairman of General Atlantic.
Apart from these, Ajay has also assumed several positions in different organizations. In 2015, President Barack Obama appointed him to serve as a member of the President's Advisory Committee for Trade Policy and Negotiations.
He has also been an outside adviser to Vice President Kamala Harris as Chairman of the Partnership for Central America after the 2020 elections.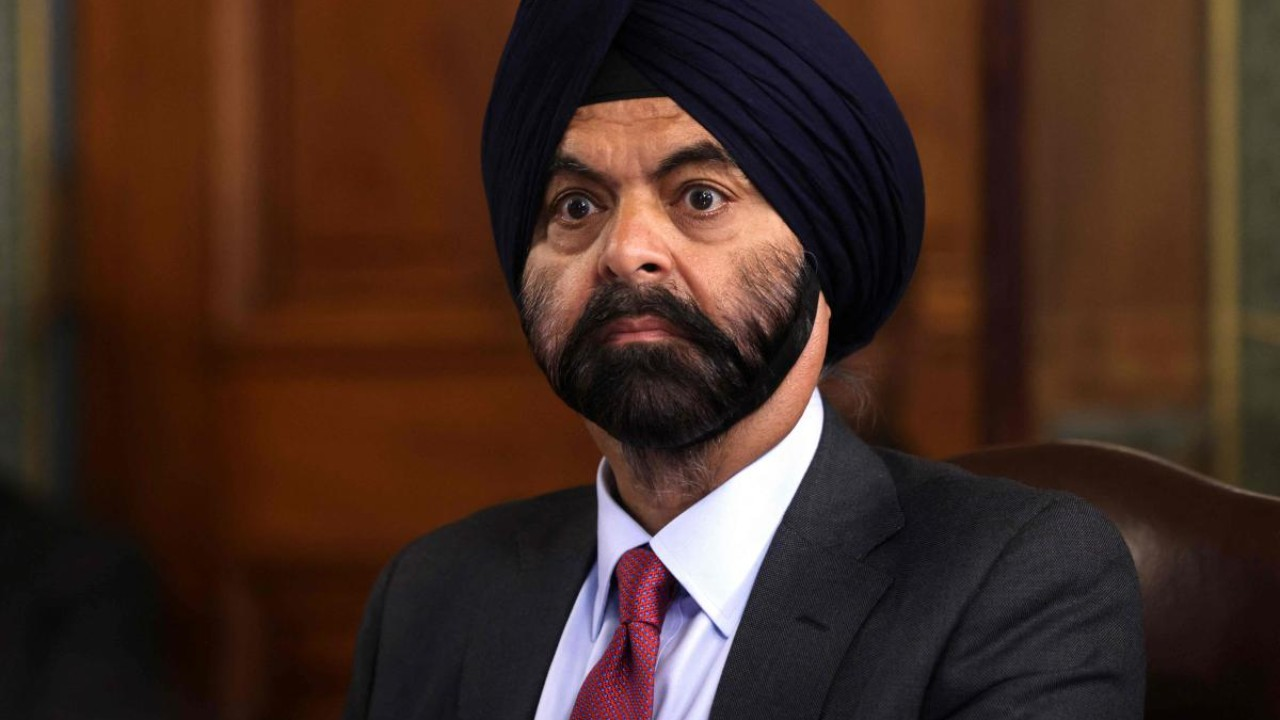 Ajay also created the Priceless Planet Coalition in 2020, which is a group of about 100 firms that make corporate investments to preserve the environment. He was also the Honorary Chairman of the International Chamber of Commerce, serving as Chairman from 2020-2022.
He was awarded the Foreign Policy Association Medal, the highest honour bestowed by FPA in 2012, and the Padma Shri Award in 2016, among others.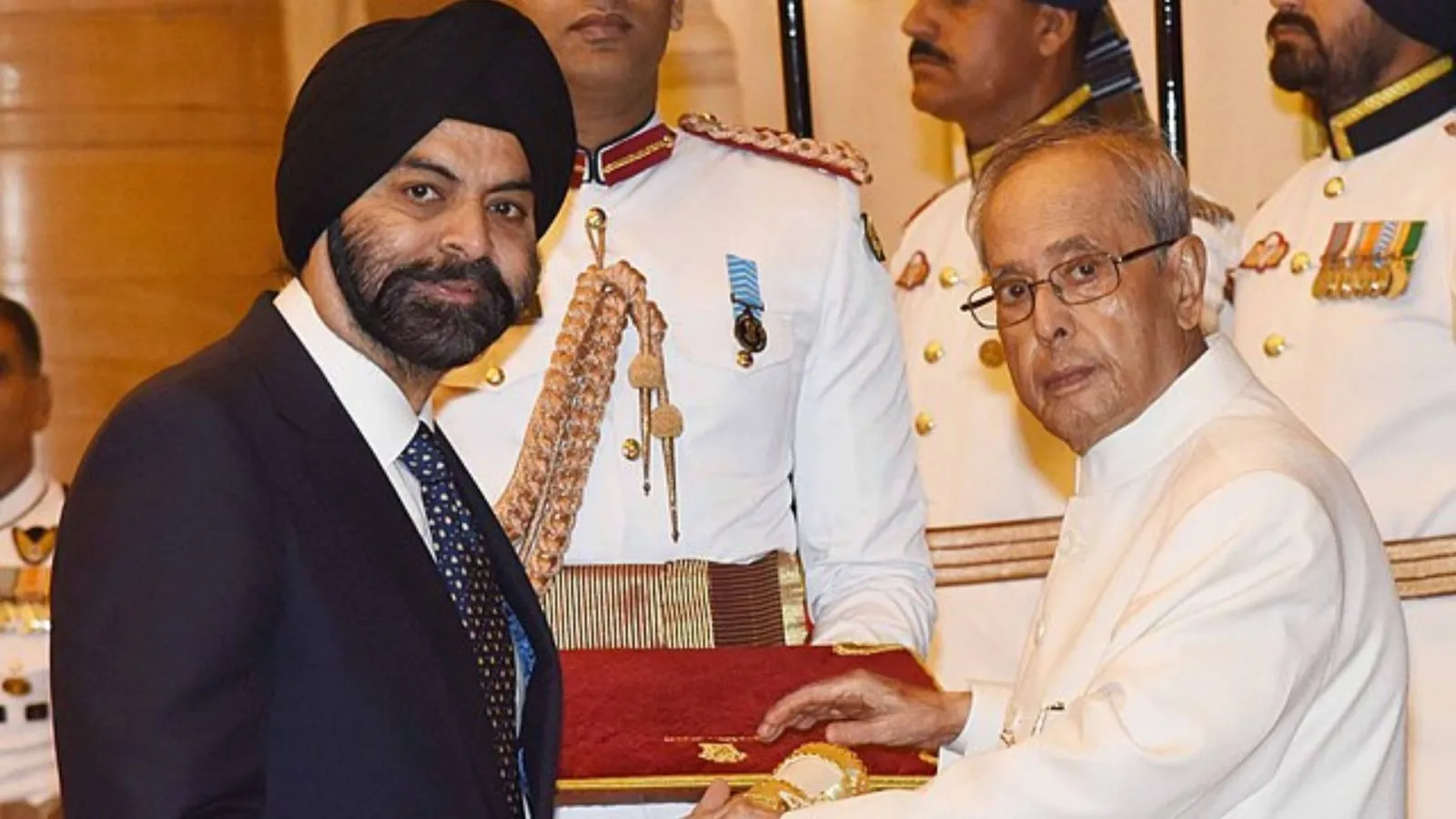 Ajay has now been selected as the 14th President of the World Bank, and would be serving a five-year term beginning June 2, 2023.