There are television shows that you watch and move on and then, there are TV shows that become a part of you. The ones you want to watch at the end of a hectic day, the ones you find comfort in after an unforeseen break-up, the ones that are there for you in good times and bad and the ones you revisit, every time you don't want to be disappointed.
Sex and the City is one such show. 
Carrie Bradshaw and her girl friends gave us the most iconic TV show of all times. Even though, we might hate on Carrie because of her indecisive, self-obsessed attitude, it's still the kind of hate where we can't stop watching her either.
Here are 13 of Carrie Bradshaw's wisest dialogues on love, life and everything else in between: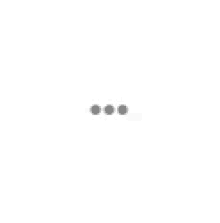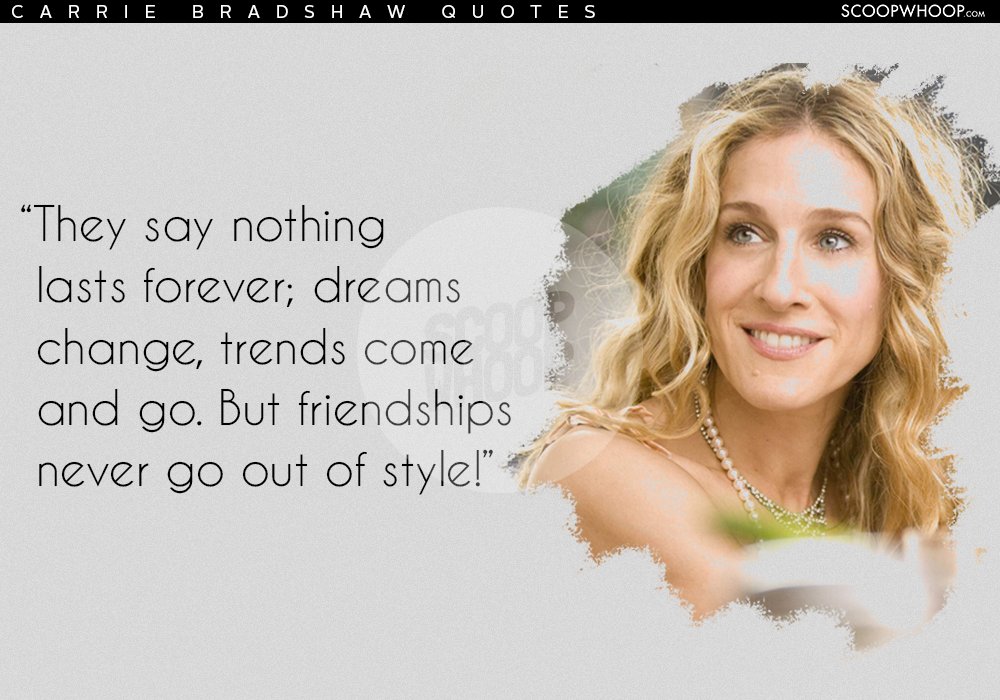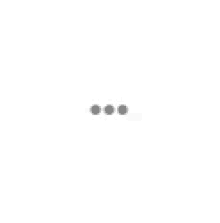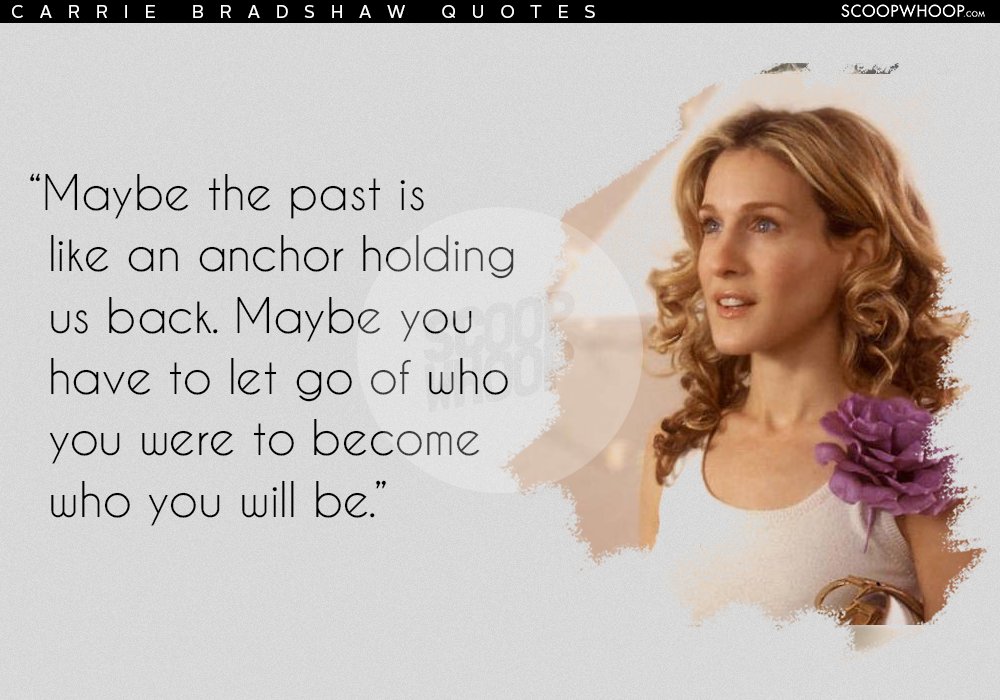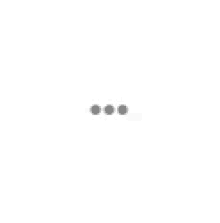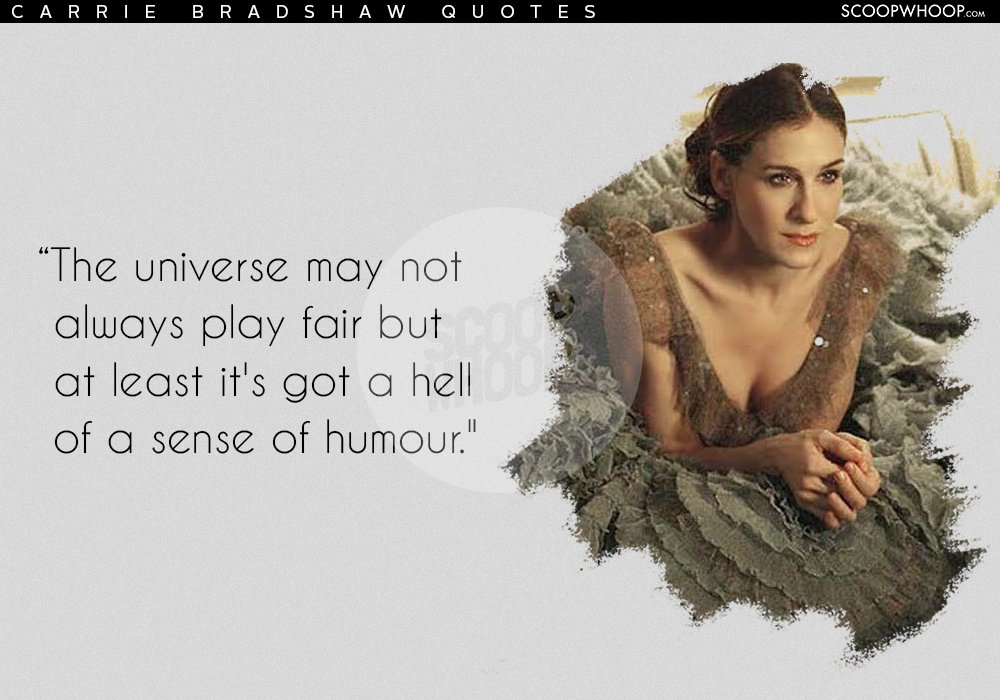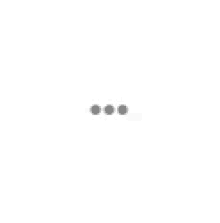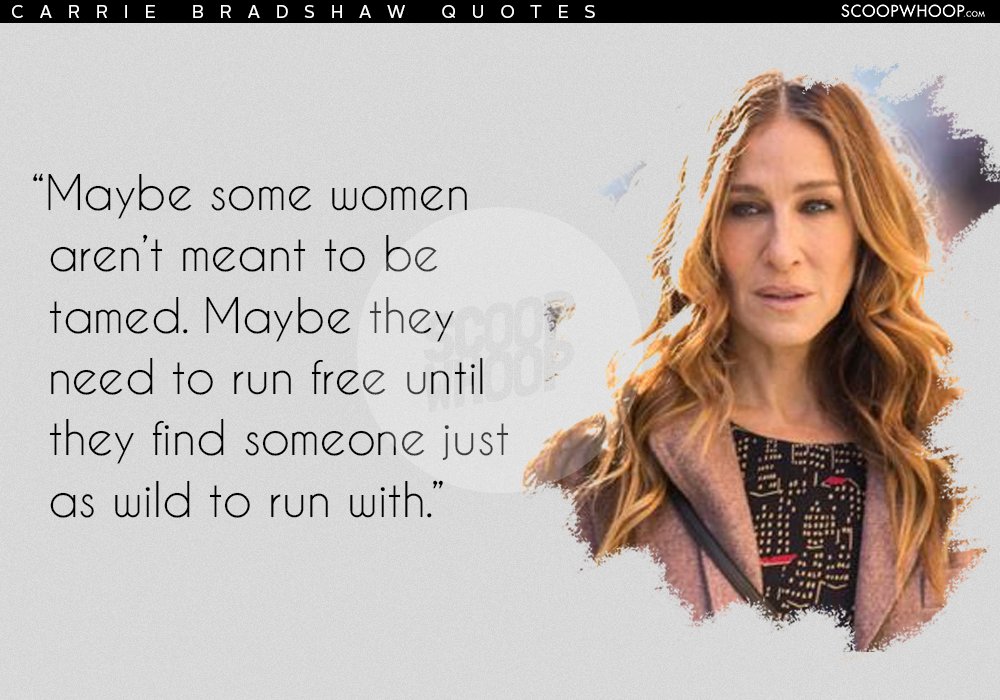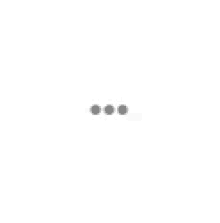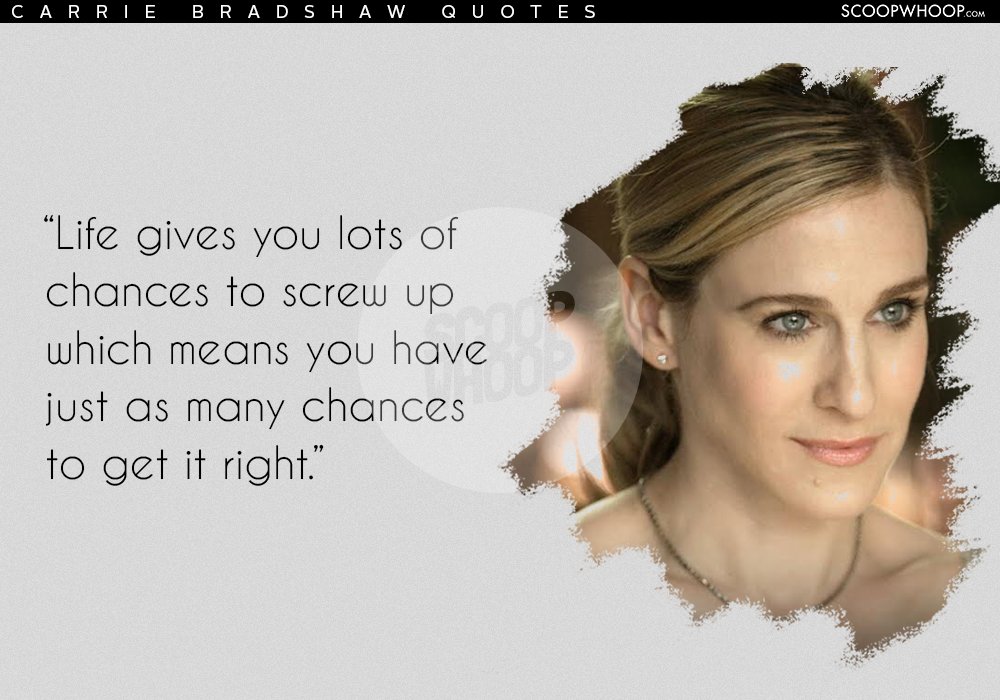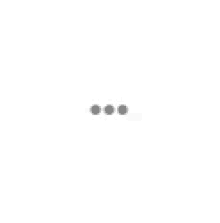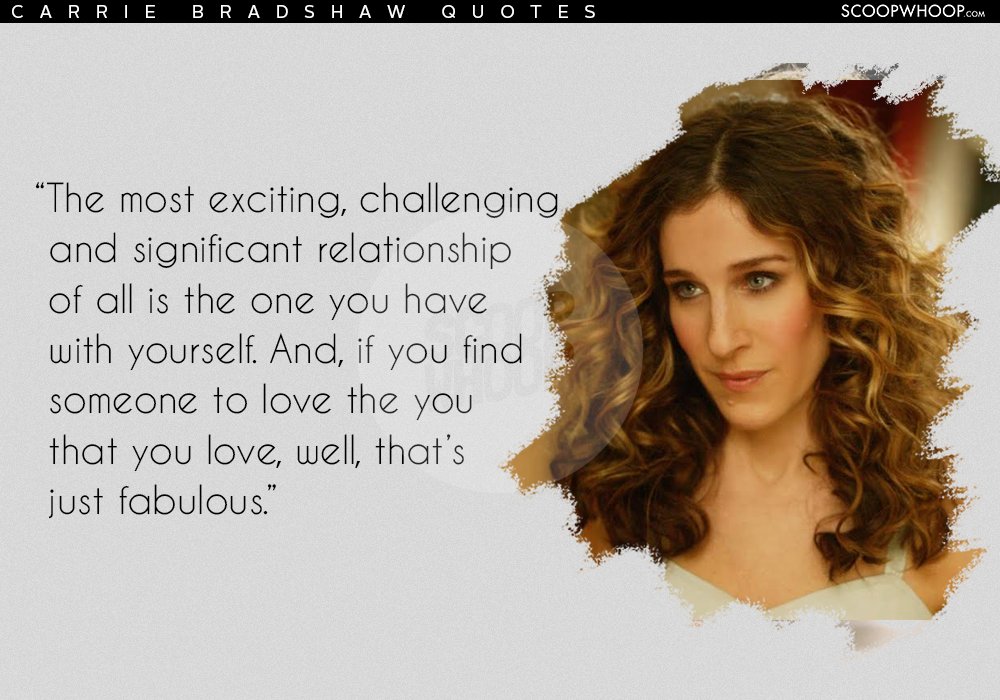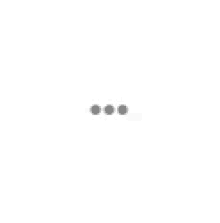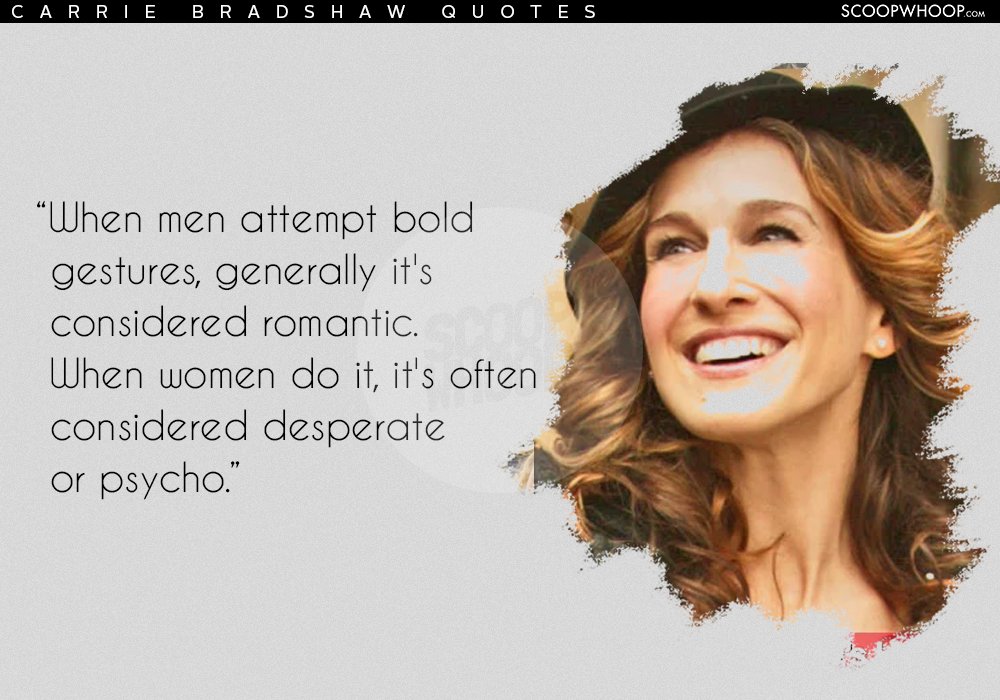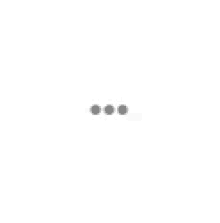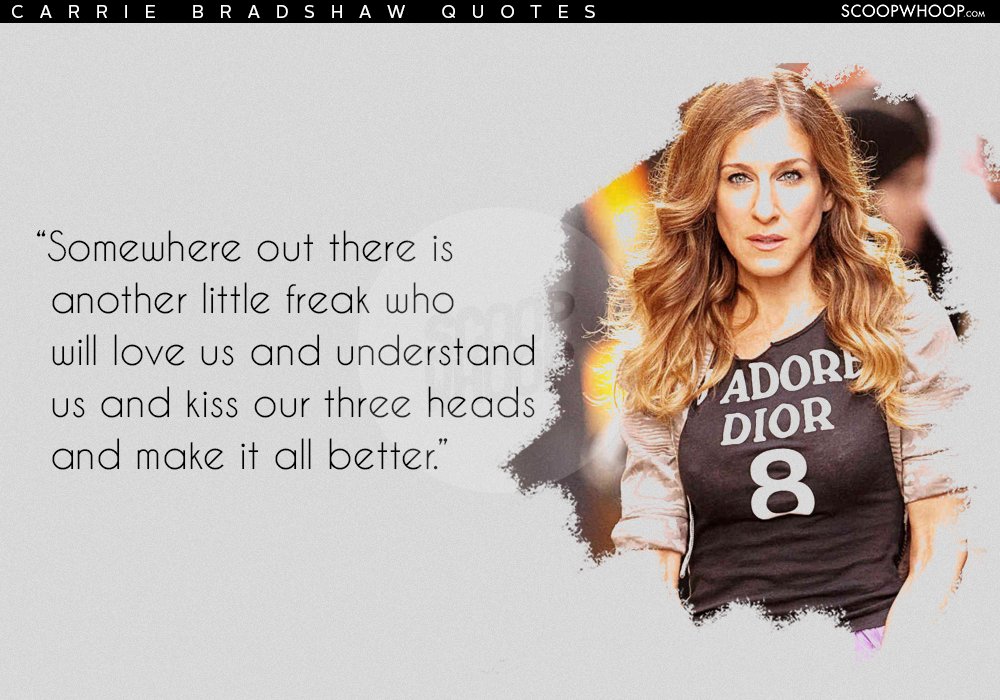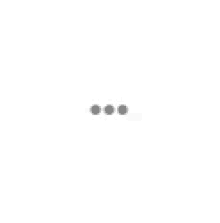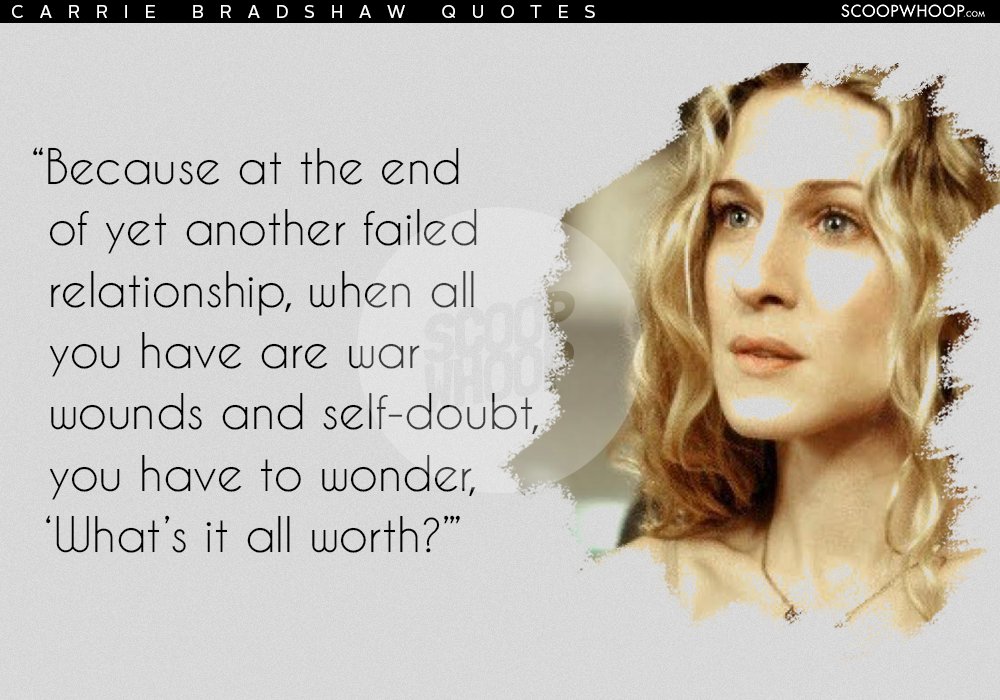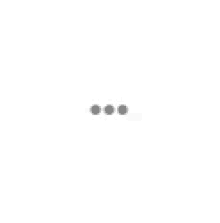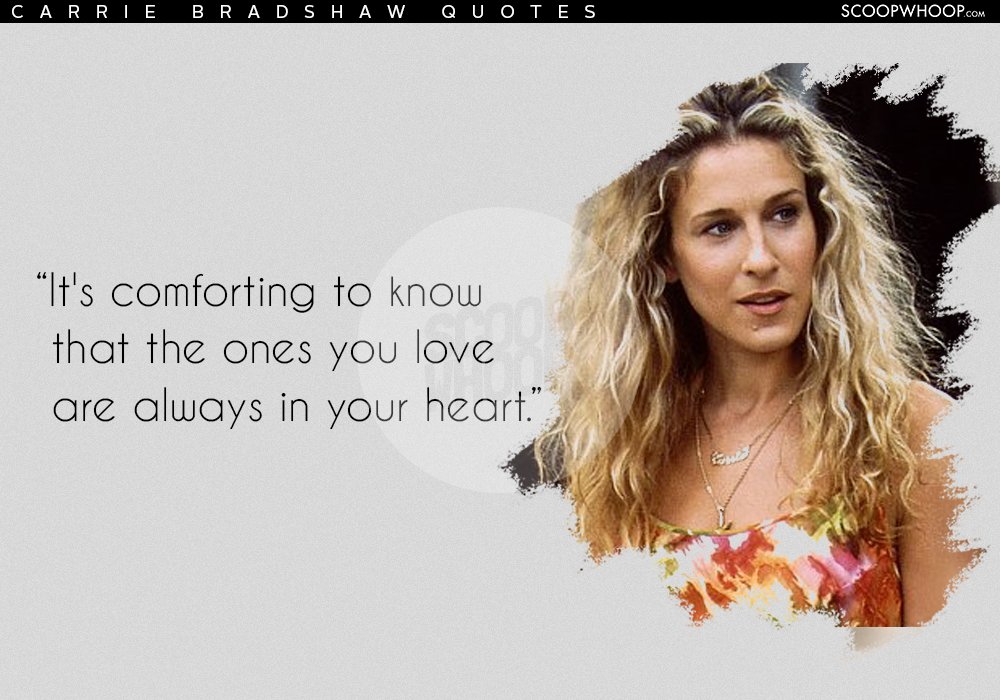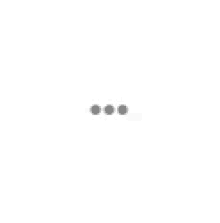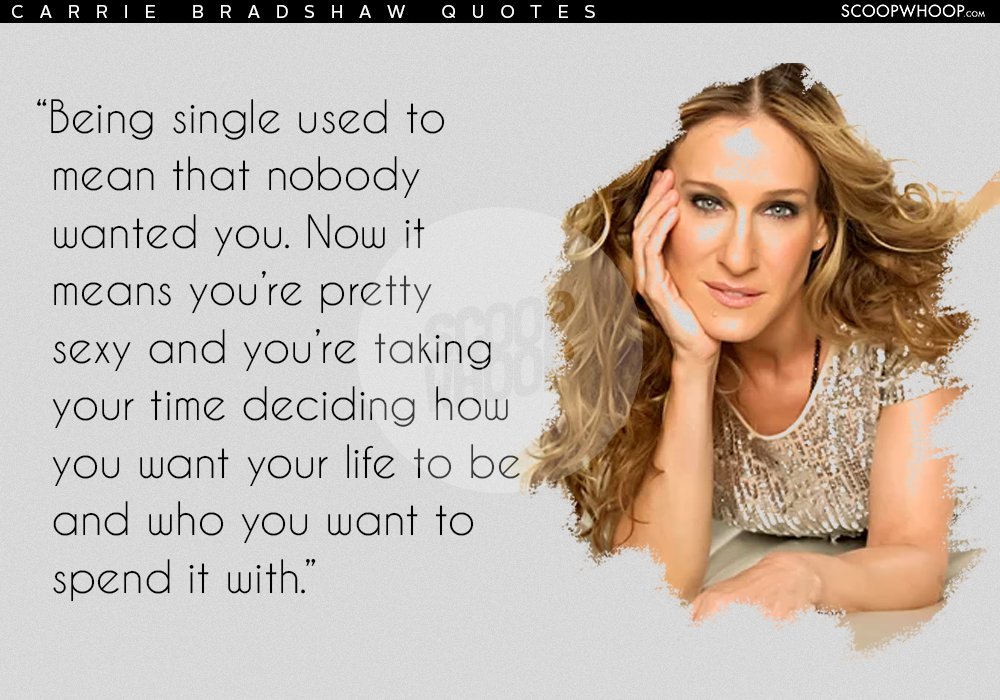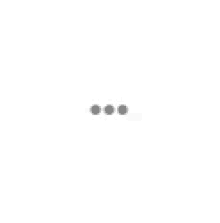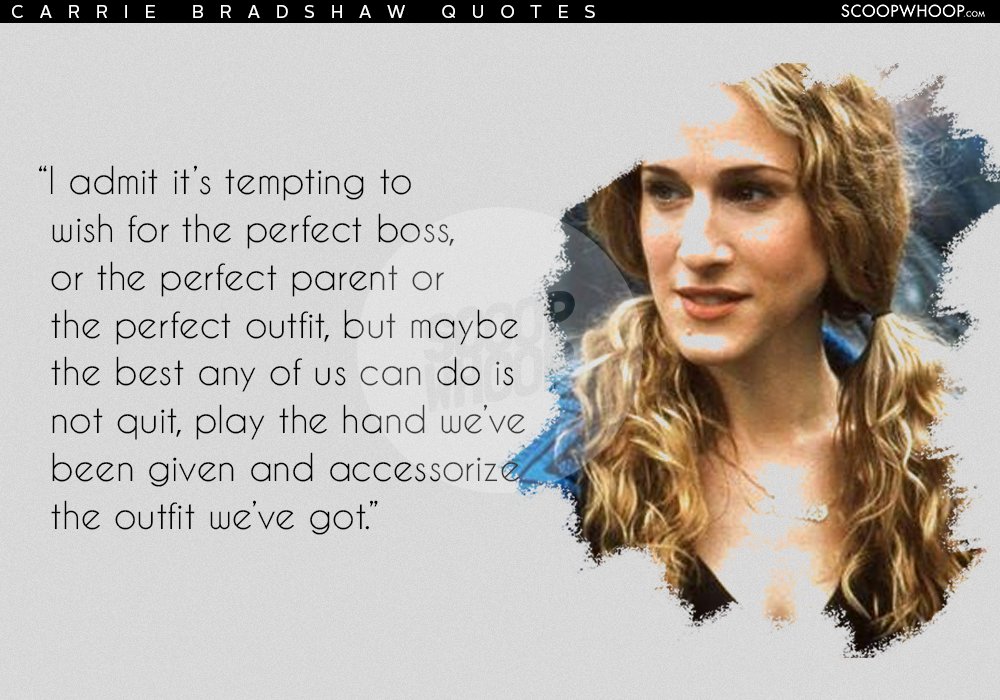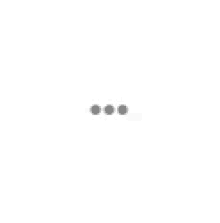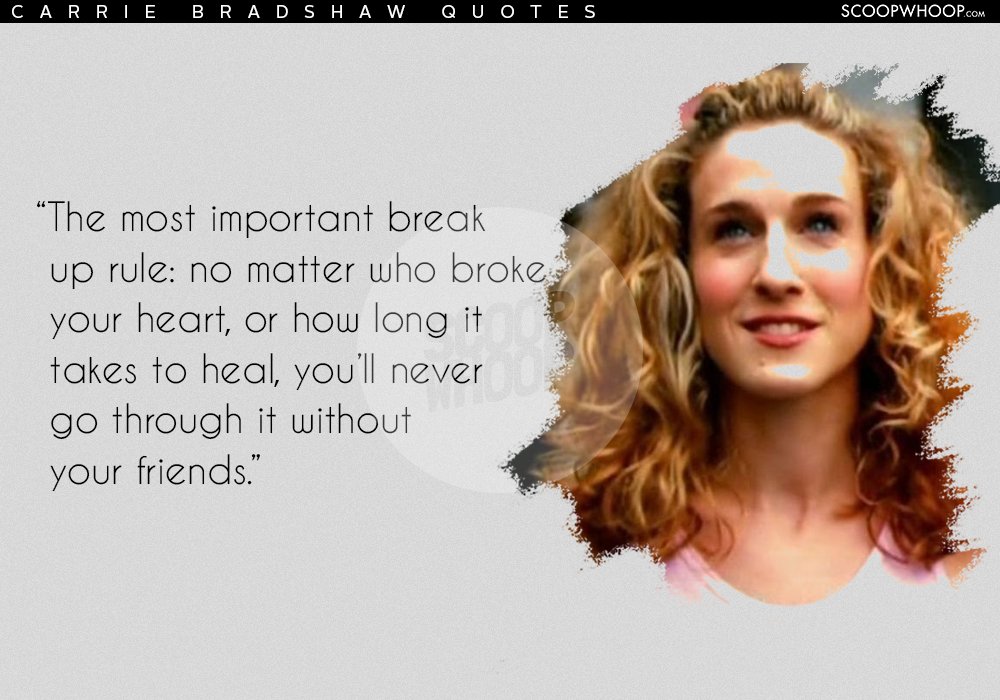 Design Credit: Disha Bhanot