An audio clip in Malayalam alleged to be from the Islamic State has surfaced calling for war against India and carrying out terror attacks on Indian festival events like Kumbh Mela and Thrissur Pooram.
The latest audio file, which is said to be the 50th of a series, is being rampantly spread through messaging applications like WhatsApp and Telegram Messenger. 
The 10-minute clip which also quotes from Quran talks about raising money to carry out lone-wolf terror attacks in India.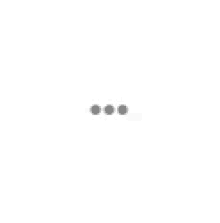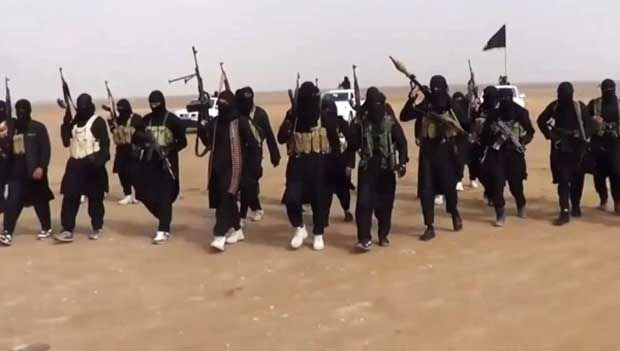 "You use your intellect. Poison them in food. Use trucks. Drive over them at Thirssur pooram or at Maha Kumbh Mela. IS Mujahideen are doing it in several parts of the world. In Las Vegas, one of our supporters killed many people at a music concert. At least you should try to derail a train. Or use a knife," the clip said, reports Outlook. 
The voice in the clip is said to be of Rashid Abdullah, the leader of the IS module in Kasaragod, Kerala who had left the country to join IS in Afghanistan. According to police reports, around 100 people from the state have joined the IS, reports News 18.
The security agencies are investigating the source of the audio clip.  "We are very well aware of the issue and seriously working on countering it. We already got information regarding the 50 audio clips and trying to trace its source. The file now in circulation is created recently as it has reference to last month's Las Vegas shootout also," a senior police official told Deccan Chronicle.
(Feature image is representational | Source: AFP)