Good Charlotte might have got it right in the song 'Lifestyle of the rich and famous', but that doesn't really stop us from still frothing at the mouth over some of the more vehicular decisions that they make. The super rich like to have nice things, and one of the greatest parts of having nice things is buying and pimping out kickass cars.
Without further ado, here's what some famous millionaires drive!
1. Bill Gates: Porsche 959 Coupe
In the 70s, Bill splurged on a Porsche 911 Carrera, which he used to race around the desert. His street racing even landed him in jail once, and Paul Allen had to bail him out. He currently also owns a 930 and a 959 Coupe, valued at being above $200,000.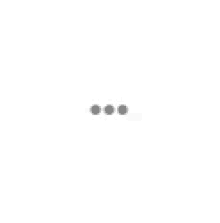 2. Anil Ambani: Lamborghini Gallardo
The younger Ambani owns a fleet of ridiculously expensive and insanely fast cars. He's got a Lexus SUV, Mercedes GLK350, a BMW 7 series, an Audi Q7, a Rolls Royce, a Maybach, a Porsche and he used to own a Lamborghini Gallardo, but that ran into a bit of notoriety.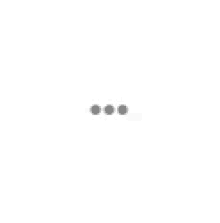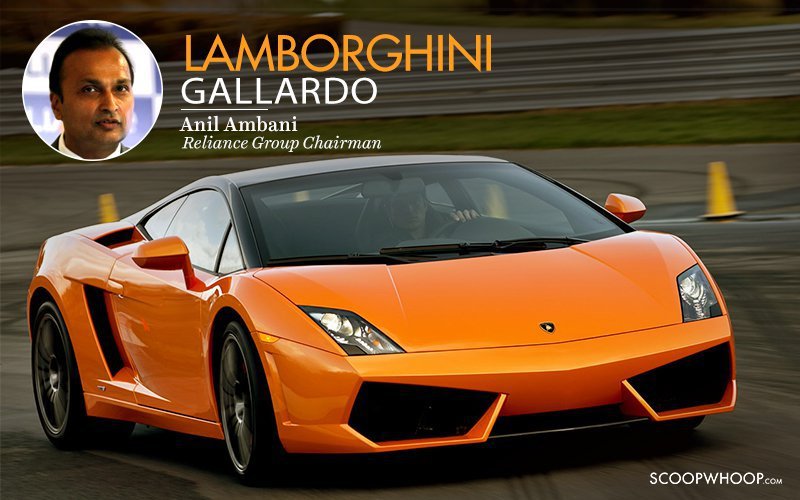 3. Jay Z: Bugatti Veyron Sport
A car aficionado is ever there was one, Jay Z owns a bunch of jaw dropping rides such as a Rolls Royce Phantom and a Maybach 62s, but his prized possession has got to be his Bugatti Veyron, one of the fastest cars around and a true symbol of wealth. Plus it was a gift from his wife Beyonce, so it's like, extra important. True love and all that you know.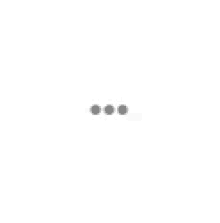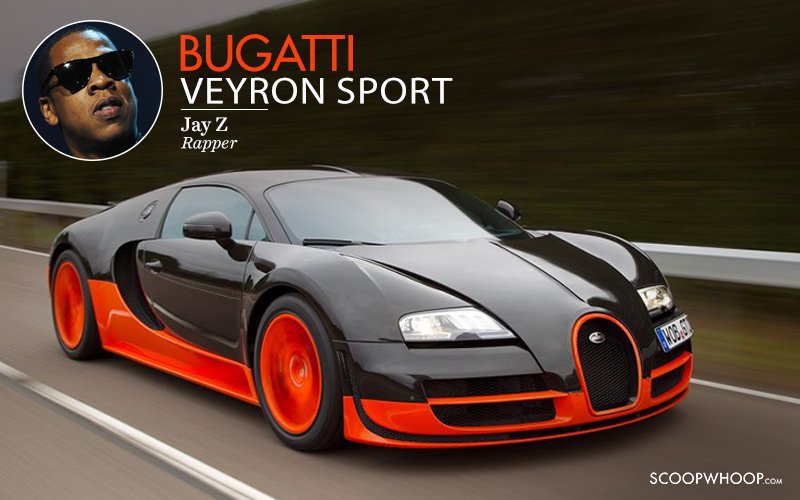 4. Sergey Brin: Tesla Roadster
The Google co-founder has always gone for something slightly different, sustainable and progressive. That's why he opted for the Tesla Roadster, the battery electric sports car that can go from 0 to 60 mph in 3.7 seconds.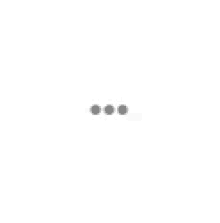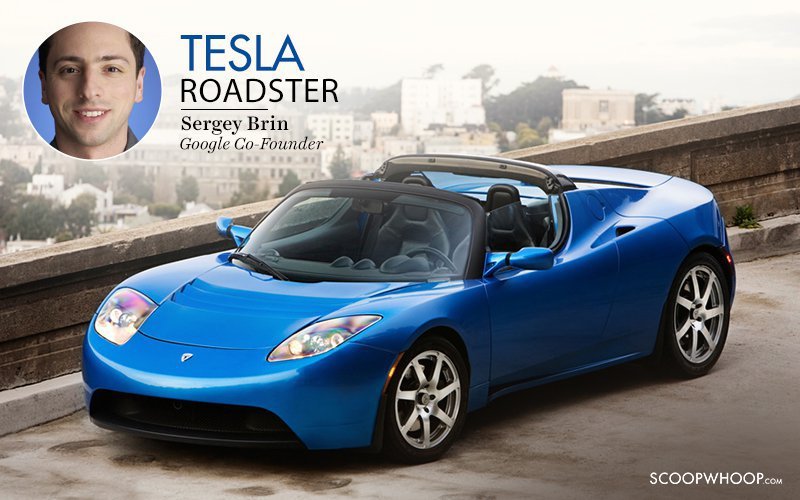 5. Cyrus Mistry: 1971 Jaguar E-Type
Ratan Tata's successor and now chairman of the Tata empire, Cyrus is well known for his fascination with all things automotive. In 2014, he imported a 1971 Jaguar E-Type, a car literally described as the most beautiful car in the world.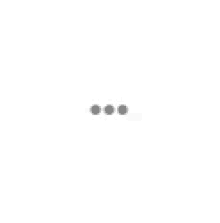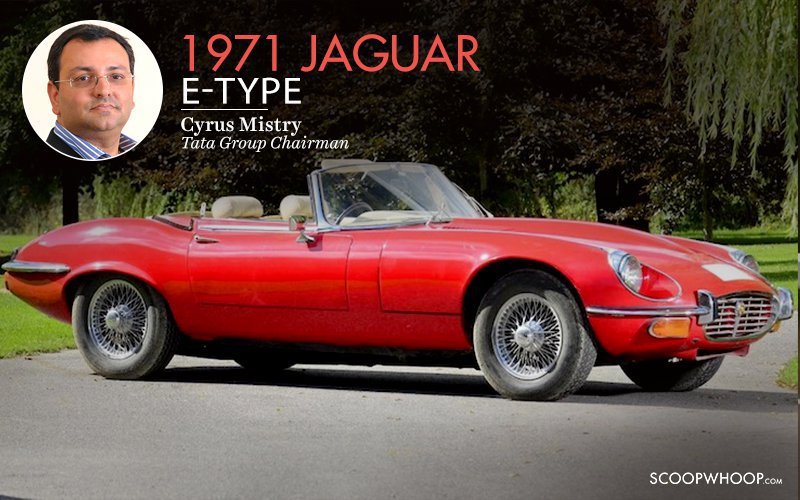 6. Rahul Sharma: Bentley Continental Supersport
Apart from a bunch of other vehicles, the Micromax man has a special place for his special car in Delhi. A Rs 2.25 crore orange Bentley with a custom Naim sound system, a whole lot of horsepower and swagger for days.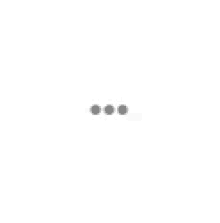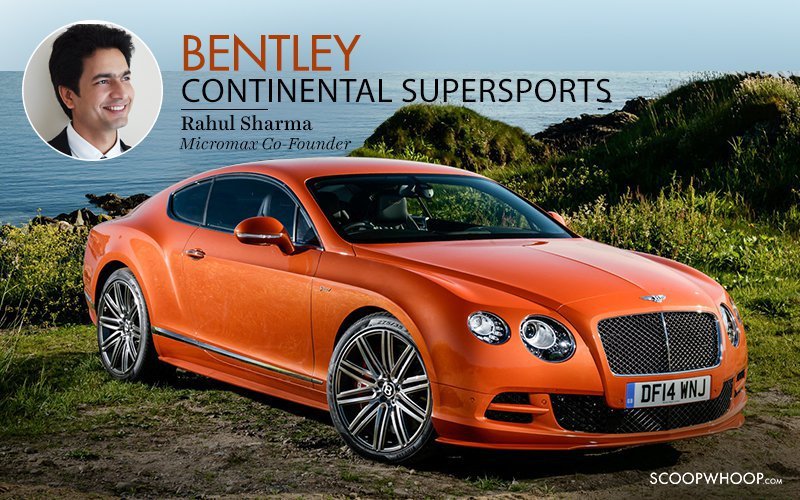 7. Jay Leno: 1955 Buick Roadmaster
This man is legendary for two things - His looming chin and his love for vehicles of all kinds. His fleet of cars is so extensive it could warrant a separate article in itself. Some of his, as well as our, favourites have got to be the 1994 McLaren F1, the terrifyingly beautiful Blastolene Special and his special favourite, the 1955 Buick Roadmaster.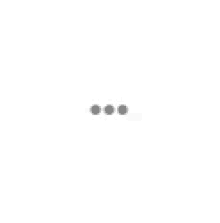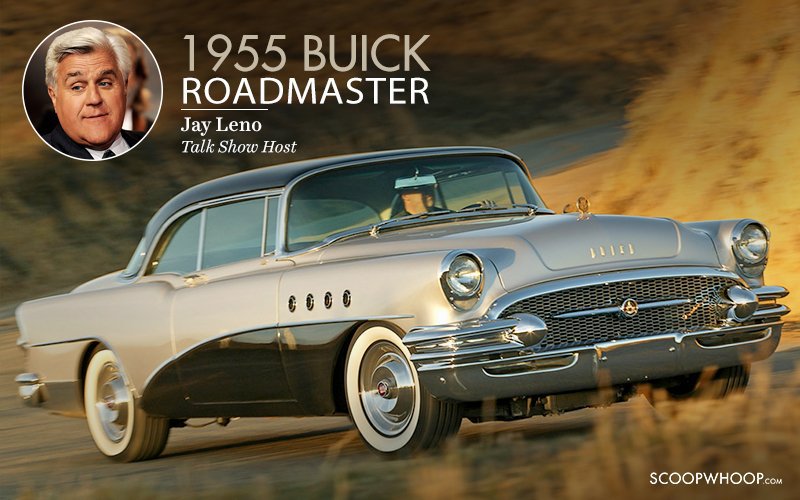 8. Ralph Lauren: 1939 Bugatti Type 57SC Atlantic
Fashion pioneer, legend and billionaire Ralph is estimated to be worth $8 billion, and thereby has around 70 cars of the supreme variety in his possession. Special mention for the 1939 Bugatti Type 57SC Atlantic though, that's probably valued at above $30 million at the moment.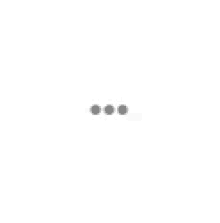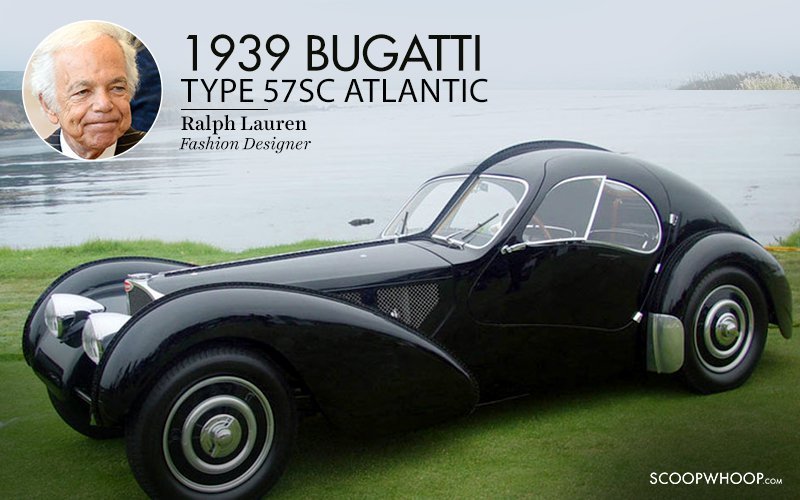 9. Larry Ellison: McLaren F1
Oracle founder and one of the richest people in the world, Larry Ellison has a lot of money, and he likes to spend it. One of his prized possessions is a now-discontinued McLaren F1 that's said to be worth around $4.1 million. He's worth more than $33 billion, so it's hardly a dent.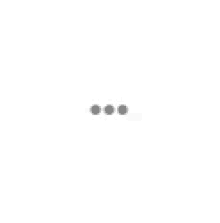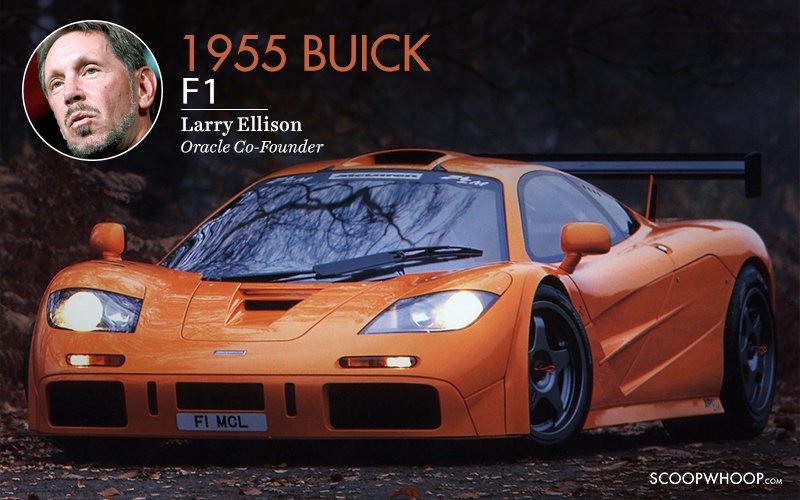 10. Evan Spiegel: Ferrari
The youngest billionaire in the world, Snapchat founder and CEO Evan Spiegel was born rich, and always had cool cars around him growing up. After being gifted a Cadillac Escalade to learn driving in, he bought himself a Ferrari, which he was obsessed with since he was a child.