Childhood is an impressionable time for anyone's life. We've all grown up watching cartoons in our childhood but most of us didn't have a keen eye for weird jokes. It is so messed up how the writers of these shows got away with this.
Here are a few examples of how our childhood might not have been that innocent.
1. The Powerpuff Girls
We all know what the mistake is.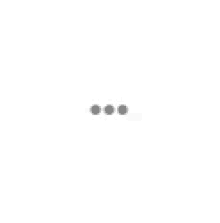 2. Hey Arnold!
There's a lot of meat in this joke.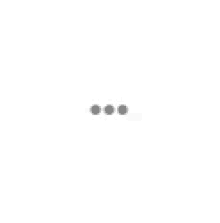 3. Rugrats
Rugrats tackled the issue of circumcision and still managed to be funny.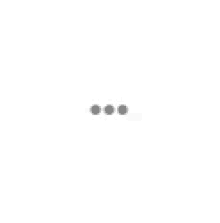 4. Looney Tunes
What is Daffy looking at?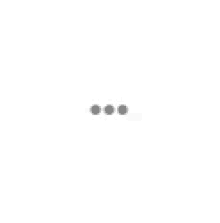 5. Aladdin
We all know what shaking he's talking about here.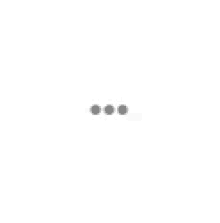 6. Toy Story 2
Buzz gets a little too excited over Leslie in Toy Story 2.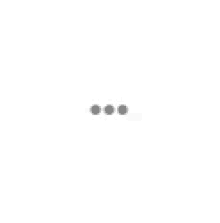 7. Dexter's Laboratory
So the new assistant might be a stripper. A great way to ruin the fond childhood memories.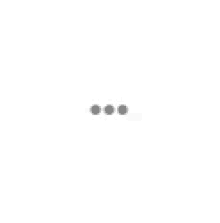 8. Spongebob Squarepants
Patrick named his penis a genius. That's a genius move.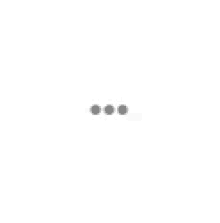 9. The Simpsons
The Simpsons is full of references to Snuggling but Mr Plow is going too far.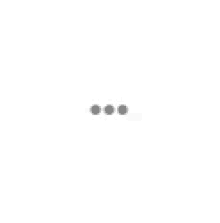 10. Johny Bravo
Subtle. Very Subtle.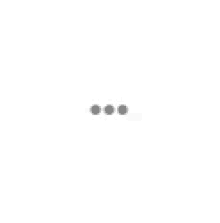 11. Animatrix
Animatrix went meta before it was cool.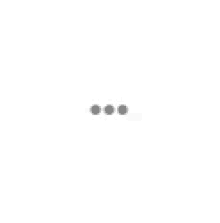 12. The Fairly Oddparents
He'll be petting the monkey soon.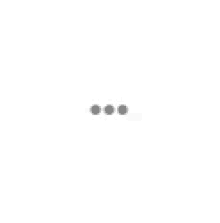 13. Justice League
Joker seems to be busy to rev up Quinn's engines.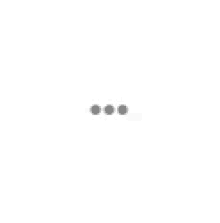 14. Ed Edd n Eddy
Not so subtle, Ed. Not so subtle.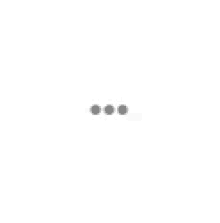 15. Rocko's Modern Life
How did they get away with this?!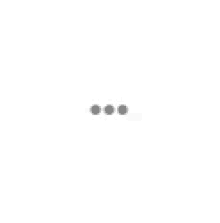 I believe it's safe to say that we've all come a long way in life now. How did these jokes go unnoticed in the first place?