Animal cruelty has seen various shades in the recent past. The cases have been atrocious but did not show a planned meticulousness about them, something on the rise the recent past. Many residents of Gurgaon and Delhi have complained of pets and street dogs going missing recently. It so happens, apparently there's a market for illegal breeding and dog meat - and those who kidnap and sell dogs to these.
One such victim is Anupama Srivastav who lodged a complaint about her dog Brownie going missing from Gurgaon. According to The Times Of India, she also informed the Gurgaon chapter of  People for Animals. Along with them, she put up posters of her pet, hoping to find some clue. She is not the only victim of dognapping, and it has seen a steady rise. Amit Chaudhery - president of PFA, Gurgaon - filed a complaint with the police when he allegedly found out that dogs are being killed for their meat at Sikanderpur's Ghosi village.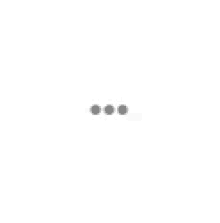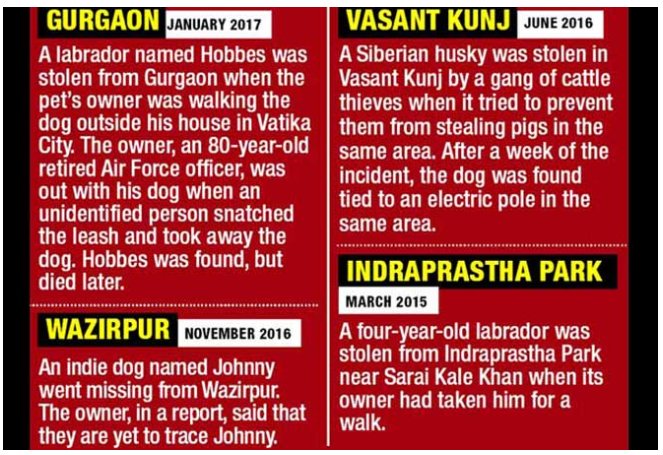 Amit also told TOI that there is a huge market for dog meat in both Gurgaon and Delhi. These are apparently rackets where dog meat is illegally sold to customers, who cannot afford chicken or mutton.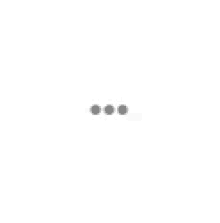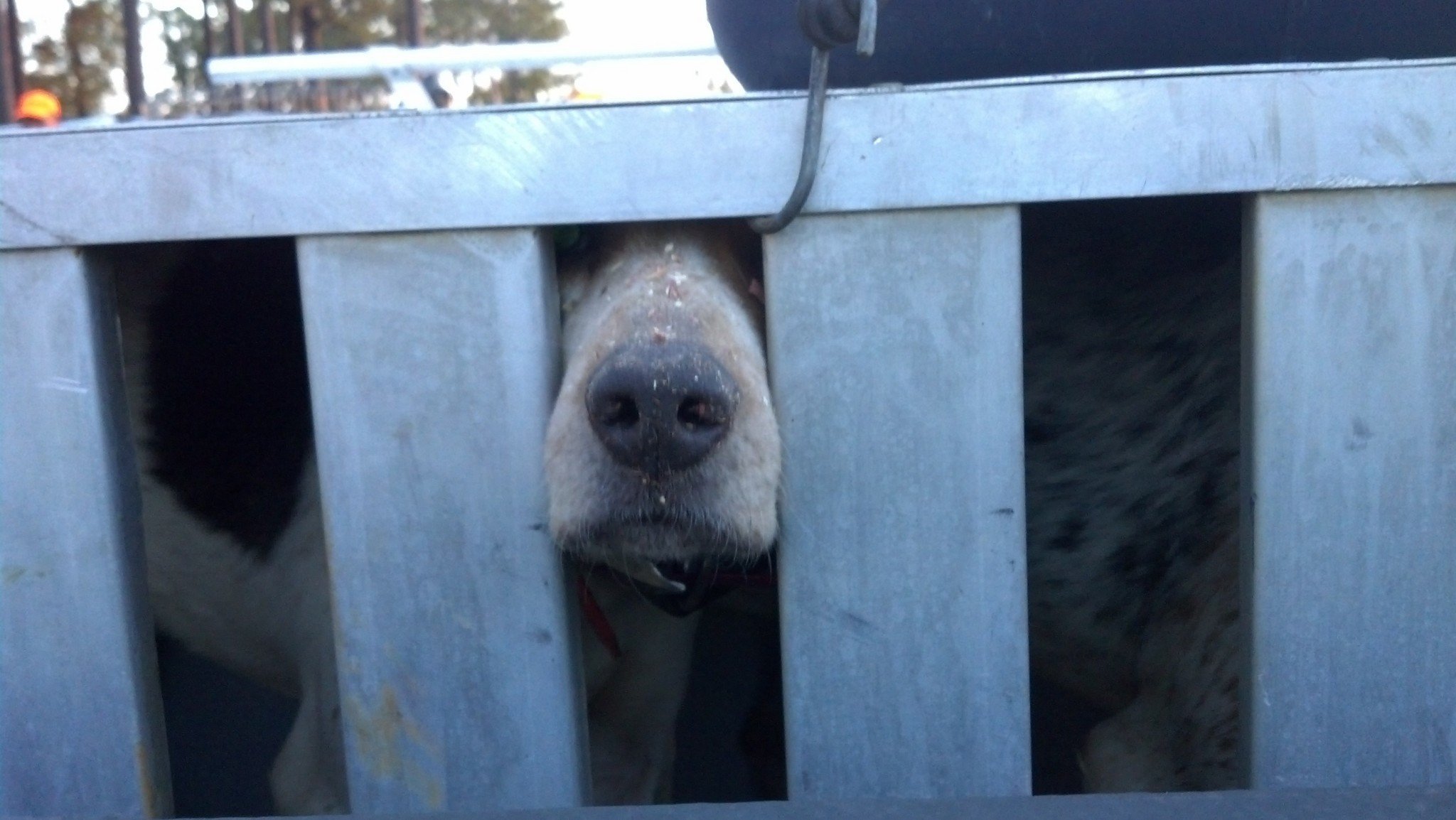 According to Amit, the reason they're on the rise is because dog thefts are not investigated into. Amit says that people lodge a complaint and put up a few posters and do nothing to follow it up. He tells TOI,
Logon ko shor machana hota hai, baad mein kuch karte nahi hain. But there are various sections under the Indian Penal Code to prevent cruelty against animals. There's a provision in the law to punish those found stealing or killing a dog.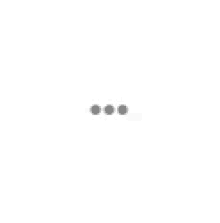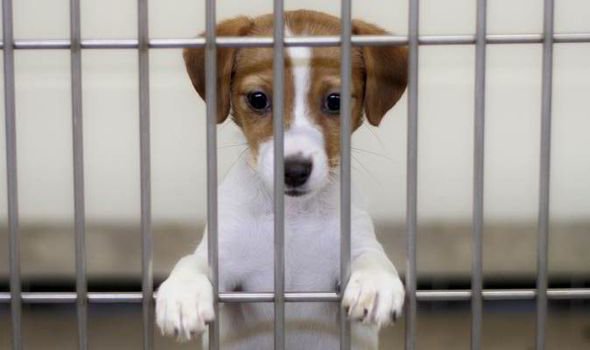 Another activist goes on to shed light on the fact that dog meat is available for as less as ₹40-50. He tells TOI,
There are hardly any stray dogs left in Nathupur area - the dogs have been killed for their meat. The sellers have made illegal slaughter houses inside the cramped and densely populated village areas. It is not just the main Nathupur area. Agar in jhuggion mein jao, jo bahut andar andar bani huyi hain, wahan toh yeh sab khulle mein ho raha hai, where both stolen pets and stray dogs are brought. Other areas include DLF Phase3, U-Block, Palam and Janak Puri.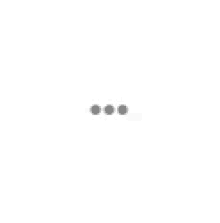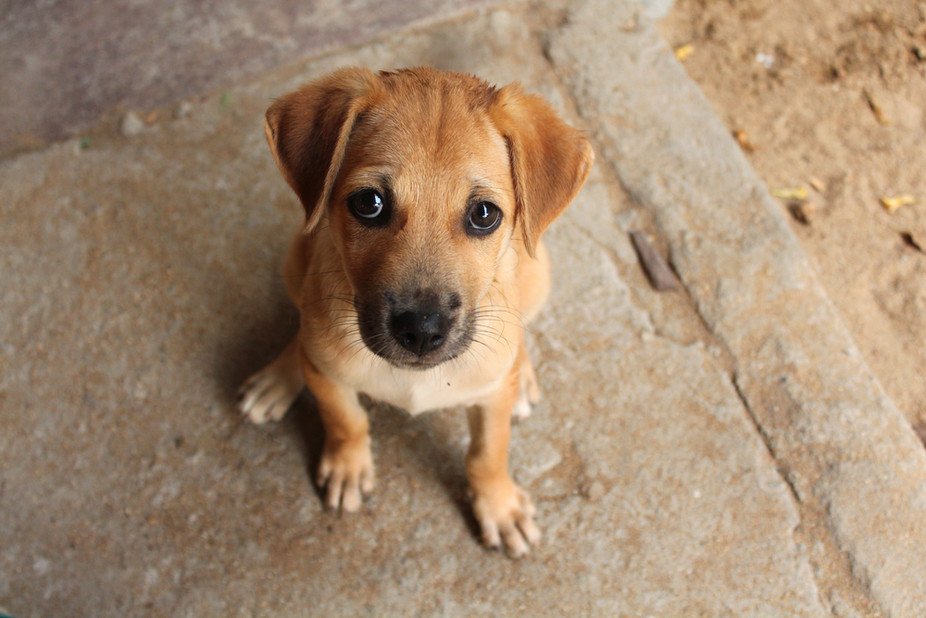 The ACP of Gurgaon, however, refuses to acknowledge any such trade happening in the area saying,
We're not aware of any such dog trade in any of these areas. Missing complaints are registered, but we have not received any complaint regarding any dog-meat market.