A survey found that untouchability or other forms of discrimination on the basis of caste were still prevalent in 450 villages in Vidarbha region of Maharashtra, an RSS leader said.
Caste-wise separate wells, temples and crematoriums still existed in these villages, said Deepak Tamshettiwar, Vidarbha `prant karyavah' of RSS on Friday.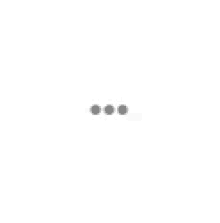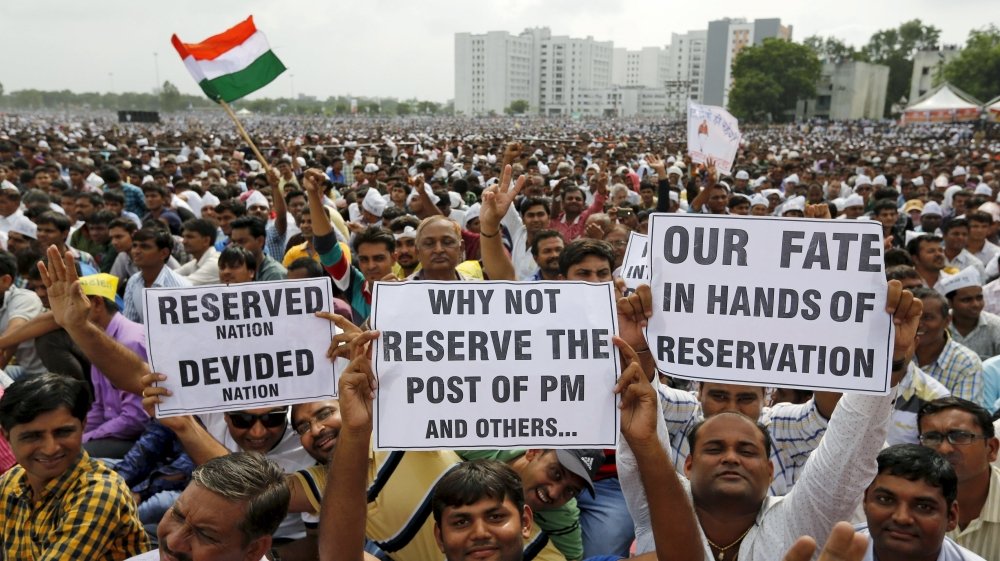 Tamshettiwar was addressing a press conference following the recently-concluded `chintan shibir' of RSS at Coimbatore.
The survey was conducted by RSS volunteers, he said.
Implementation of the slogan `one well, one temple and one crematorium' in villages was still a challenge, he said.
RSS volunteers were conducting awareness programmes on these issues, he said.
(Feature image source: Reuters)