Cats are lovely. If you're a cat lover and are in Mumbai, there is one place where you can spend some quality time with them. Believe us, it is all you need to calm your frayed nerves on a bad day.
Situated in Aram Nagar, Versova, Cat Café Studio is a great place to chill in the company of your feline friends while having chai and brownies.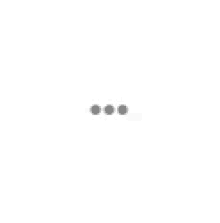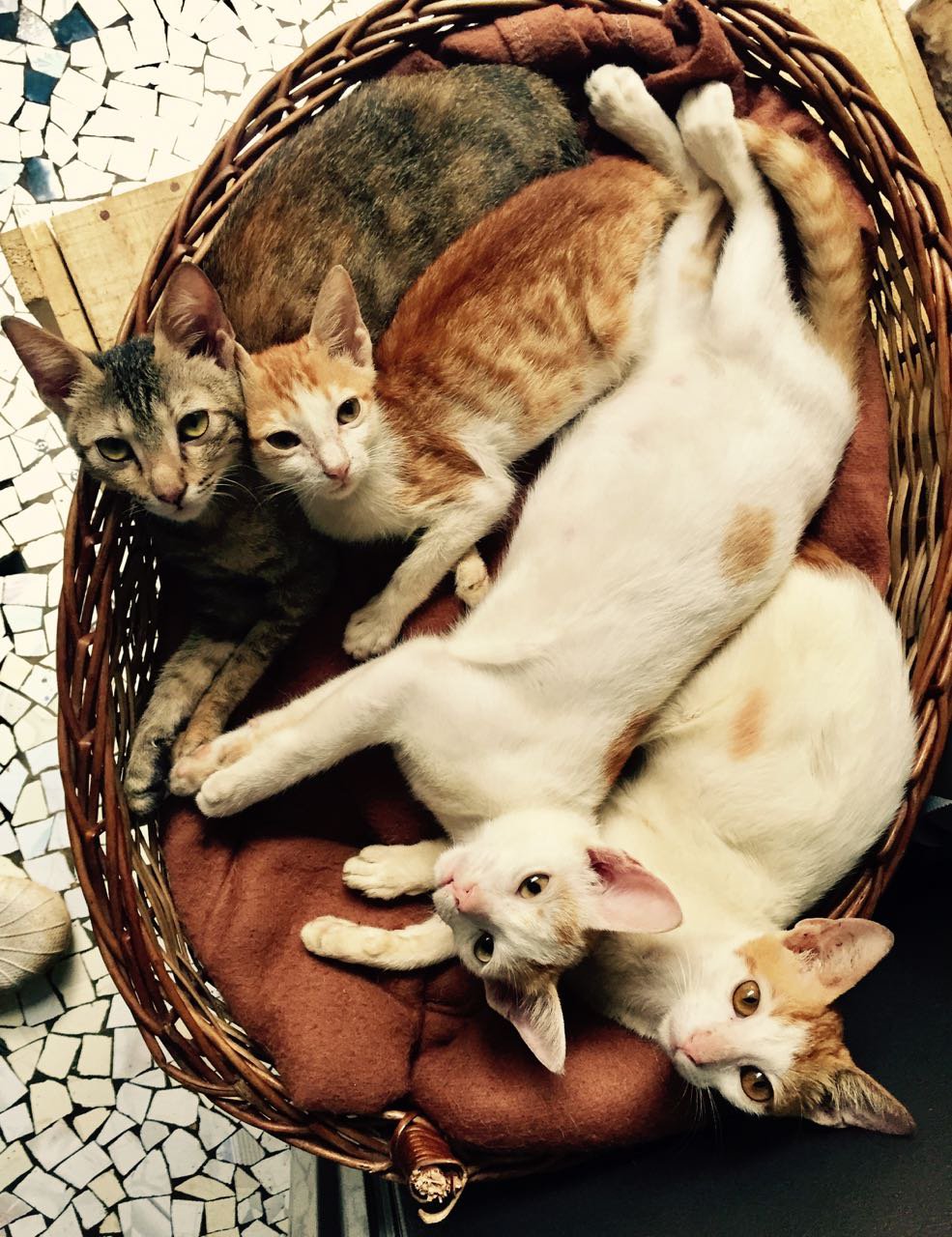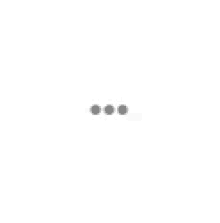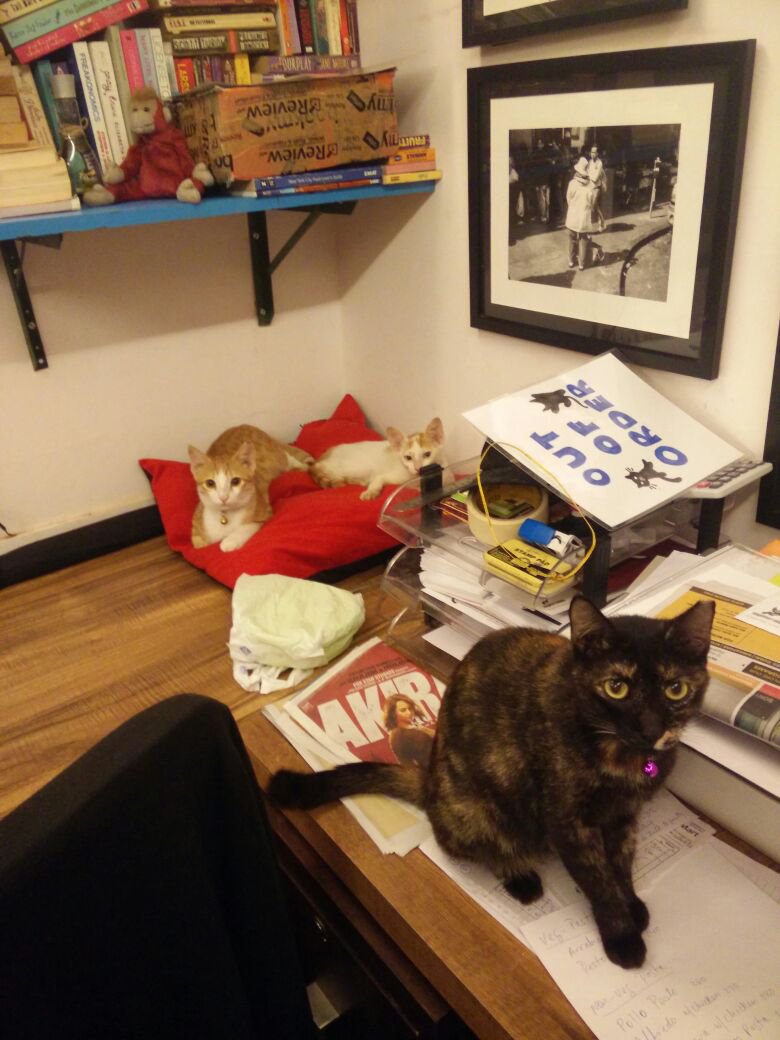 This animal shelter houses nearly 30 of these fostered furry creatures who you can play and interact with.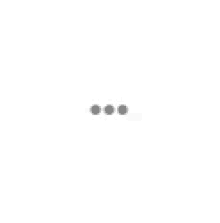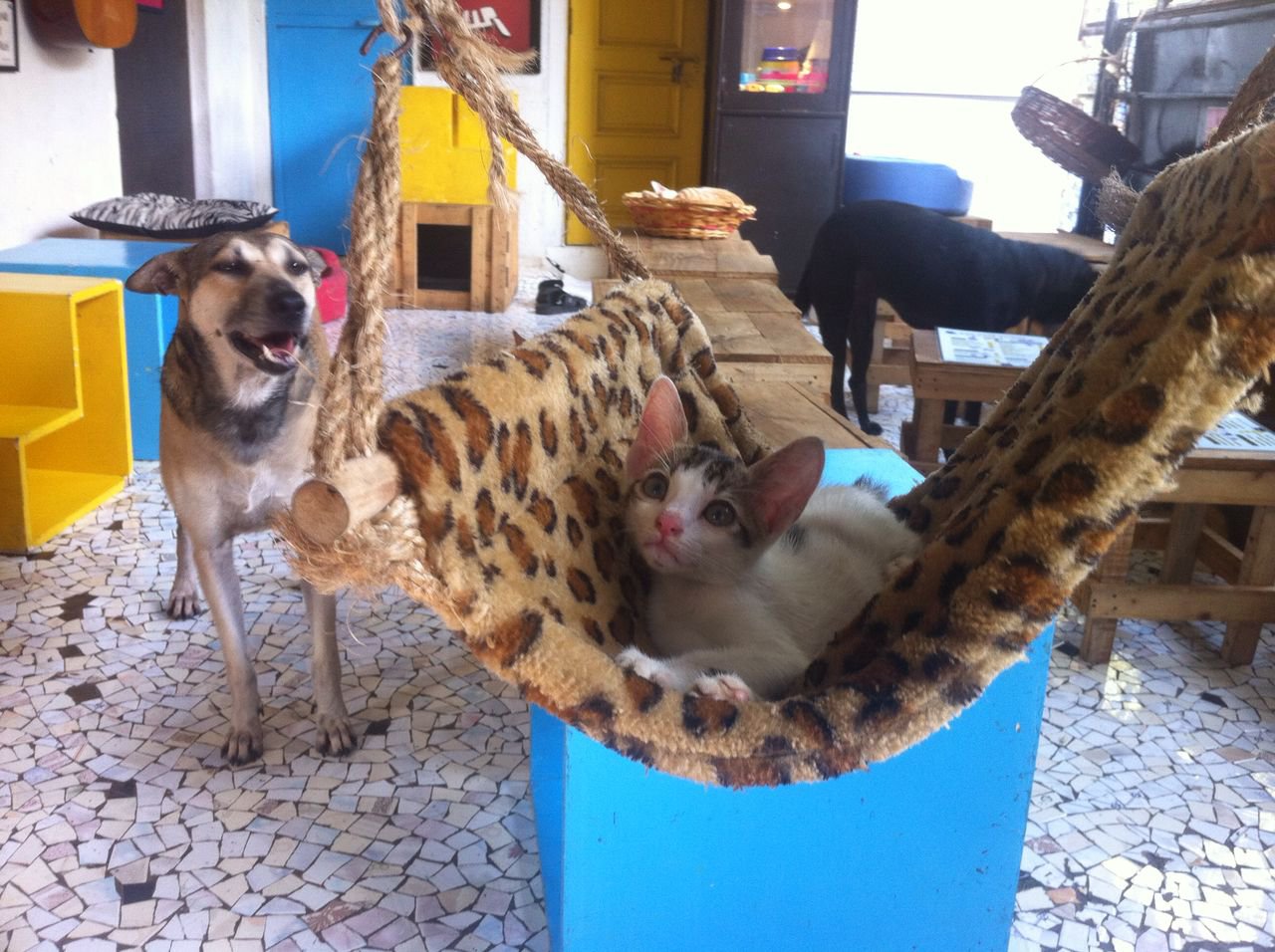 Once you enter the place, wherever you'll go, you will probably find a cat in pretty much every other corner, says Mihir Bhatt, Head Operations, while speaking to Firstpost.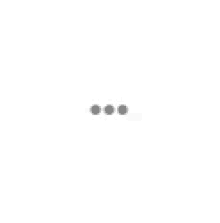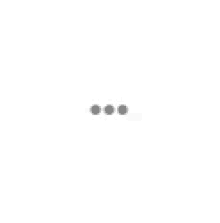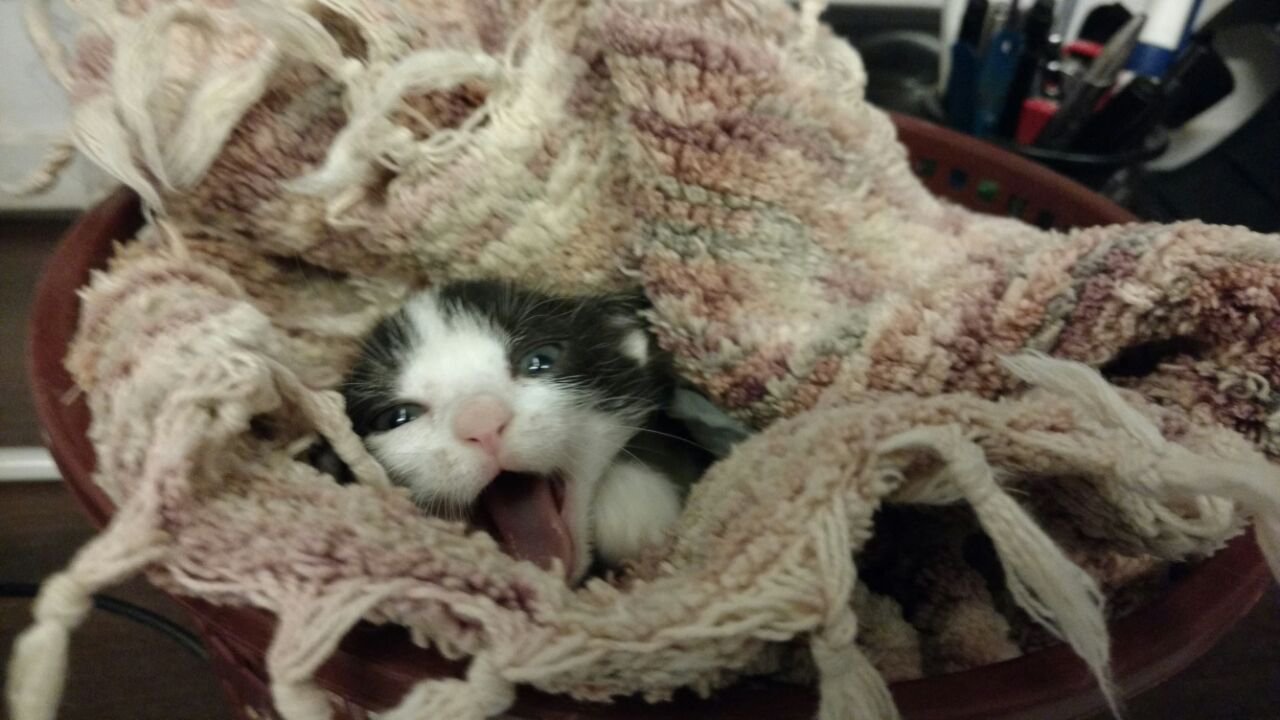 You may find them playing and posing for the camera...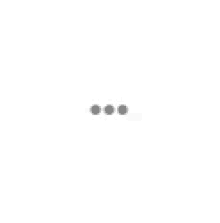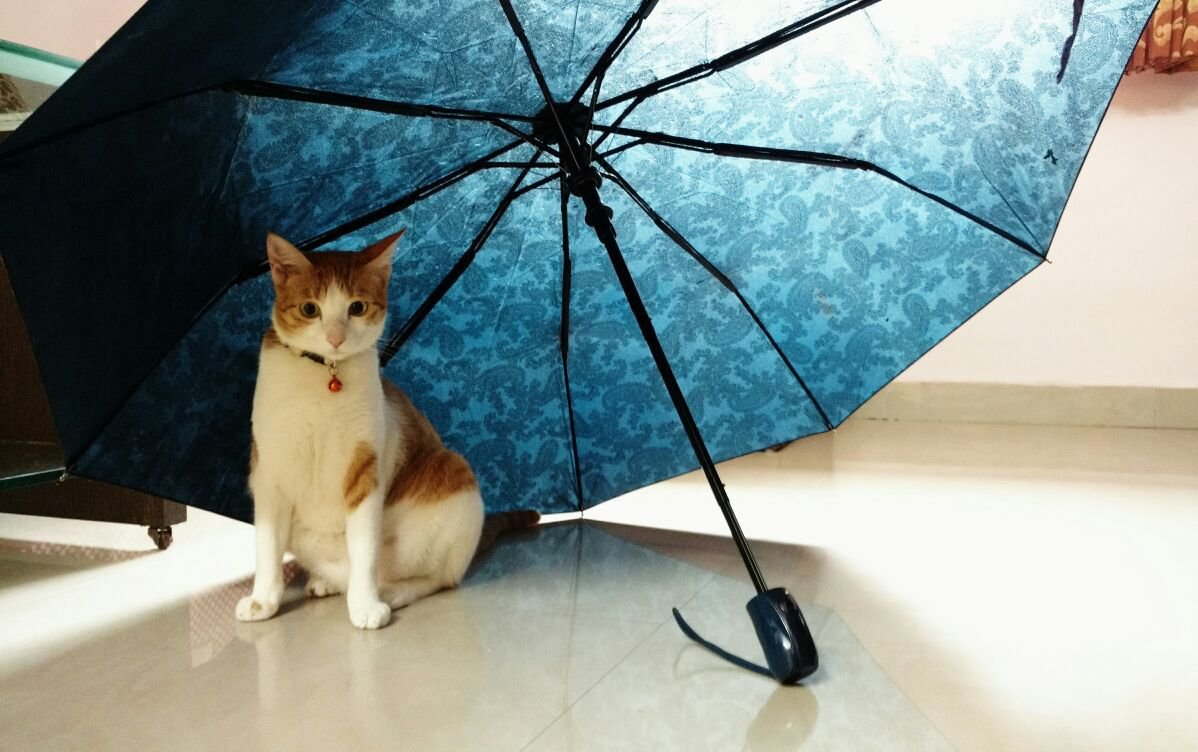 ... or peacefully napping with friends!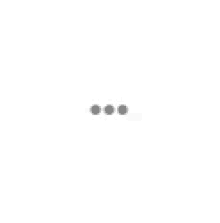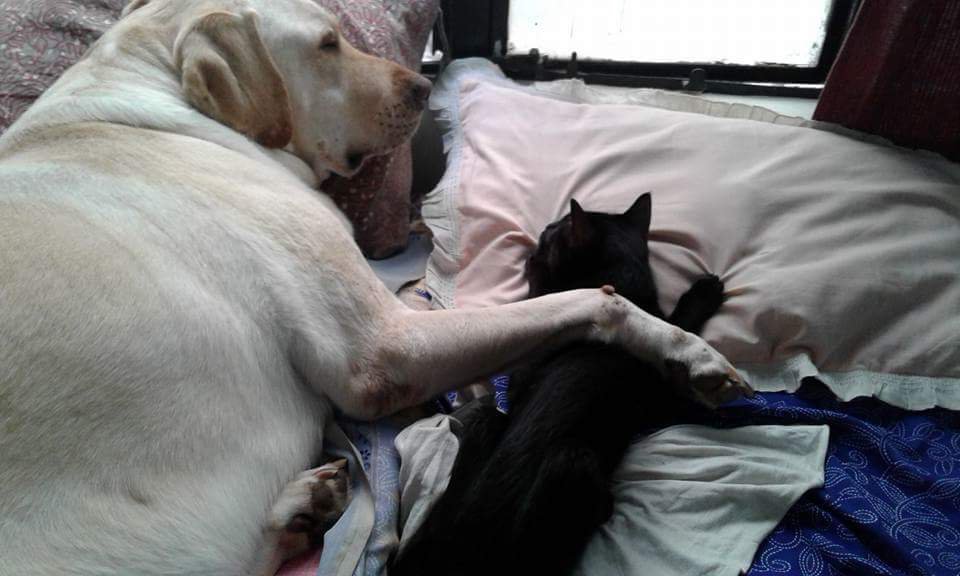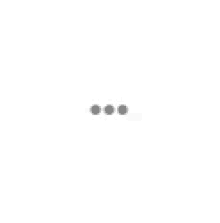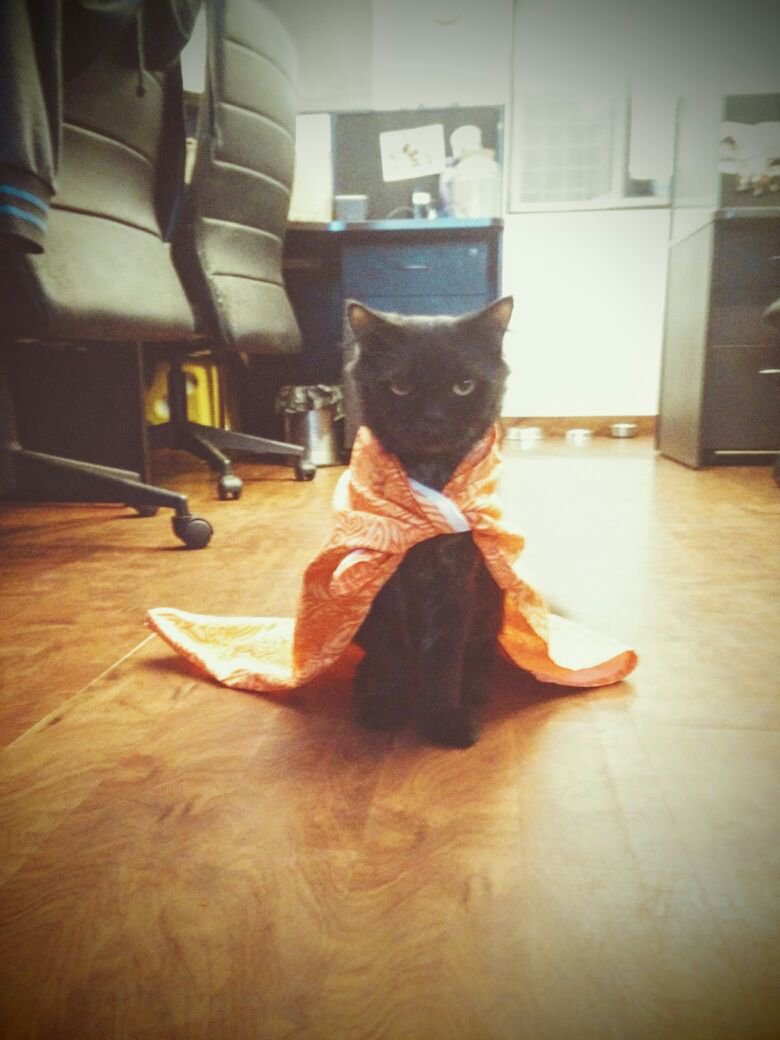 The studio also invites people from all age groups to volunteer and even holds adoption drives for cats.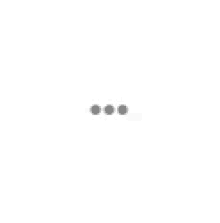 Apart from that, the place organises a lot of events such as art exhibitions, open mic nights, theatre, and bake sales where people can play with the cats while enjoying the show.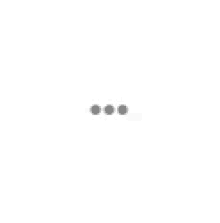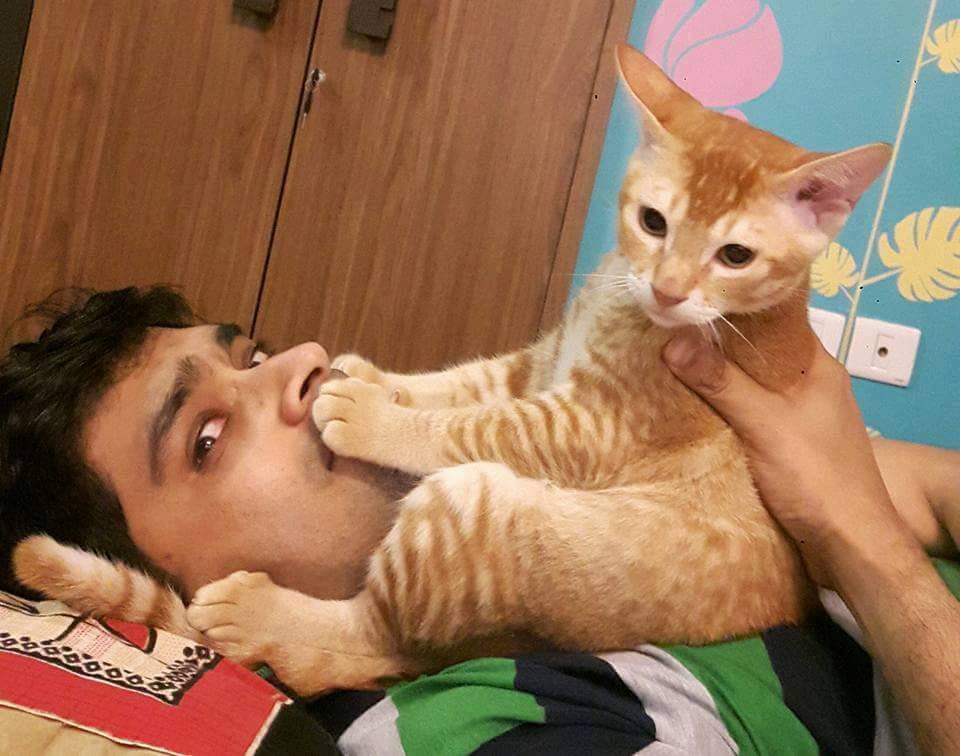 Need any more reasons to not to love these furry little balls of love?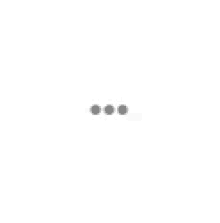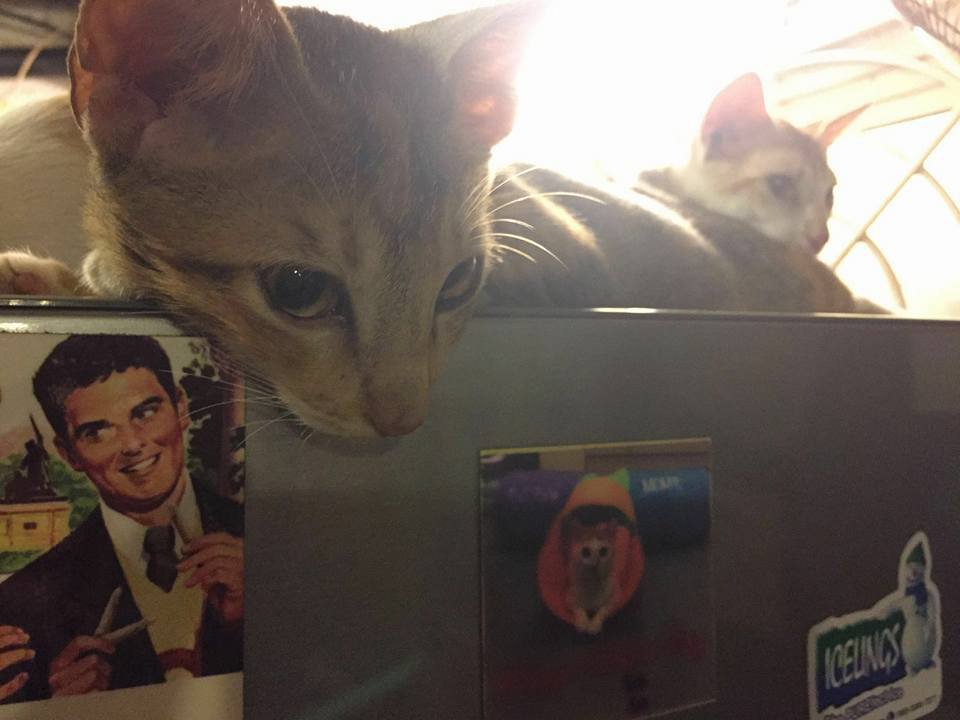 Aren't they adorable? You should definitely give this place a visit.