Earth's population is divided between two major streams of thought. No, I am not talking about the flat earth society and earth is round folks. This is about cat people and dog people.
On any given cat post, one can find comments like 'Ugh, I hate cats. Dogs are the best.' It's an age-old feud, but these pictures will help you evolve and put your differences on the back burner. 
All the cat lovers and dog lovers unite!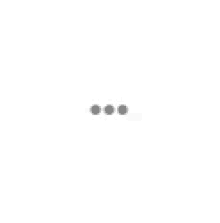 Cats and dogs co-existing in peace should really be a poster for World Peace.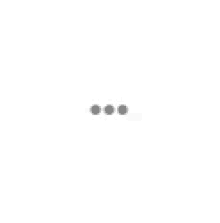 If this picture doesn't melt your heart, I don't know what will.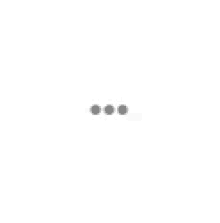 Mine.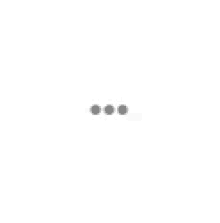 Paws and reflect.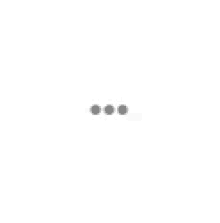 "Tu hai toh, I'll be alright."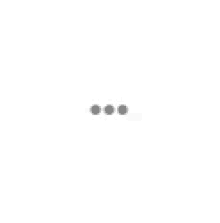 "Come, you flappy ear having thing, I hug you."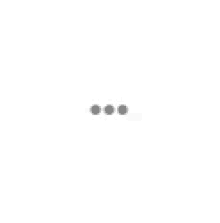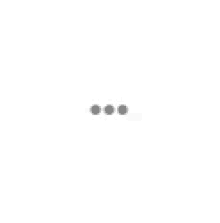 LOOK AT THE LOVE IN DOG'S EYES.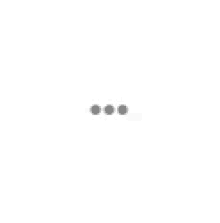 Ideal comfort zone looks like this.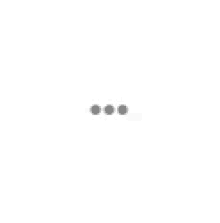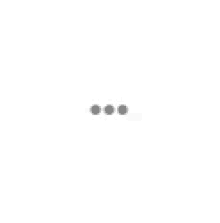 "It's annoying, but it's mine. Hmph."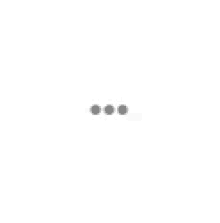 Still holding on to your differences? Come on, now.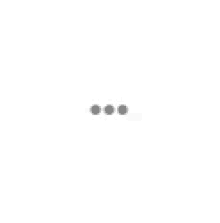 Warm hearts. Happy hearts.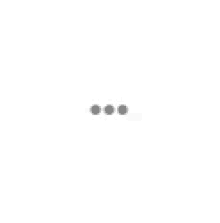 Treat your heart with these cutesies.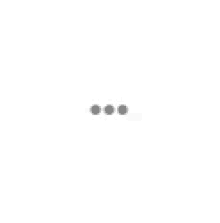 Hope these cuddling fur balls made your day.