The CBI Saturday lodged a case against two former AGMs, two ex-chief managers of Syndicate Bank's Jaipur and Udaipur branch, and six others for allegedly causing loss of nearly Rs 209 crore to the bank. 
Searches were underway at the residences of the accused including in Jaipur and Ajmer, a senior CBI official said.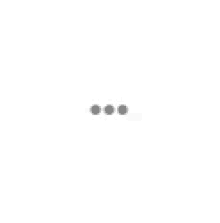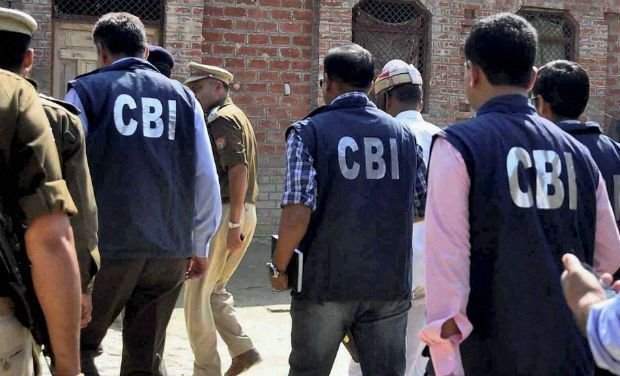 The accused were identified as former Assistant General Managers - A K Tiwari and AGM Adarsh Manchanda, Chief Managers - Santosh Gupta and Deshraj Meena who worked at the bank's Udaipur and Jaipur branch, the official said. 
Udaipur-based Chartered Accountant Bharat Bamb, his builder brother-in-law Pavitra Kothari and four others - Piyush Jain, Vineet Jain, Shankar Lal Khandelwal and Anoop Bartaria were also booked for the alleged fraud. 
A complaint was lodged that the accused hatched a criminal conspiracy to avail home loans/credit facilities from the bank by submitting forged and fabricated documents.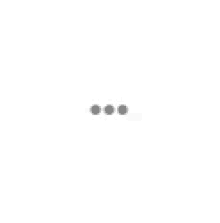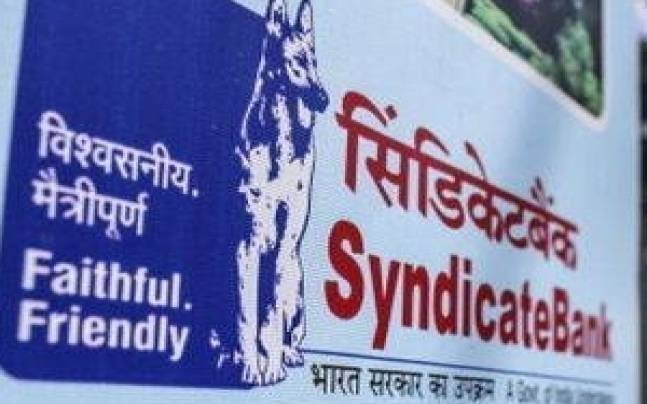 The funds then disbursed by the bank's two branches were diverted and fraudulently siphoned off to the companies owned by the accused, allegedly causing loss of approximately Rs 209 crore to the bank, the official said. 
The case has been registered under sections 420 (cheating) 120B (punishment of criminal conspiracy), 467, 468 (forgery for purpose of cheating) and 471 (using as genuine a forged document) of the IPC and relevant sections of the Prevention of Corruption Act, the official added. 
(Feature image source: PTI)