A goodwill visit to Japan in 2014 for the country's badminton players is under the CBI's scanner after it found that "ineligible" wards of Badminton Association of India President and the office bearers of its Delhi unit were part of the team. 
CBI sources said on Tuesday that the agency had received inputs about alleged favouritism by office bearers of Badminton Association of India (BAI) and Delhi Capital Badminton Association (DCBA) in sending players to Tokyo in 2014 for Youth Sports Exchange Programme. 
The CBI had registered a preliminary enquiry to look into the allegations, they said.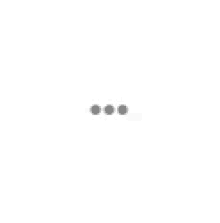 A contingent of 23 players and two supervisors was sent by India at the expense of government of Japan to participate in exchange programme for the youths of ASEAN countries, they said. 
The programme was aimed at promoting Japanese culture and values among the youth of ASEAN countries including India, the sources said. 
One of the eligibility criteria for selection was that the players should have represented at the local and regional tournament in their country, they said. 
It was alleged that office bearers of BAI including its President and its Delhi unit shortlisted their children and close relatives as participants without conducting any trials and publicising the selection process, they said. 
The sources said the preliminary enquiry has found that many of the 'players' sent to Japan were ineligible as they had not played in regional or state level at the time of selections.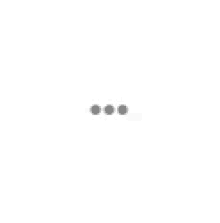 During the probe, it also emerged that among the 23 players sent, seven were the children of President of BAI Akhilesh Das Gupta and office bearers of DCBA, the then General Secretary Jitendra Kochar, the then Vice President Harish Ahuja, the then Secretary Apinder Sabharwal and the then Treasurer Kamal Thapar among others. 
No immediate official reaction was available from the BAI. 
The CBI has sent a report to the ministry concerned recommending action against some officials of DCBA, the sources said. 
They said there is evidence that the team was "informally" selected and no record was created or maintained by the association or its Delhi affiliate. The Delhi unit officials have told the CBI sleuths that every step was taken in consultation with the BAI.