Earlier yesterday, the CBI raided its own headquarters and arrested its Deputy Superintendent of Police Devender Kumar in connection with bribery charges involving Rakesh Asthana.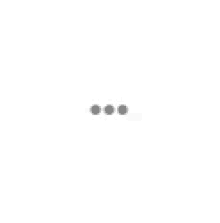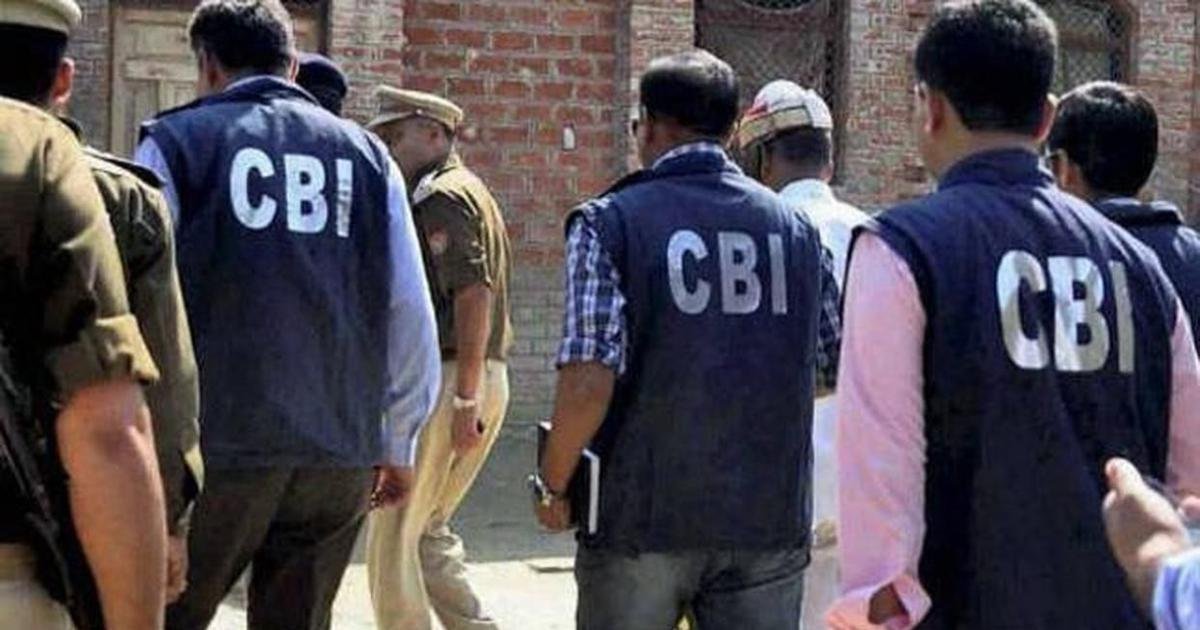 Quite obviously, this was a very opportune moment for Twitter to have some fun and boy, they didn't hold back!
Well, you can't really blame Twitter for this. This is a joke that wrote itself!