The examination officials of a school in Ernakulam were booked today allegedly for trimming the shirt sleeves of a student as part of the CBSE's steps to stop cheating in the national medical entrance test on May 7.
With the strict adherence to the CBSE's anti-cheating dress code at exam centres in the state sparking an outcry, four teachers were suspended pending probe allegedly for forcing students to take off their clothes, including inner wear, in Kannur district.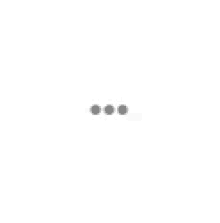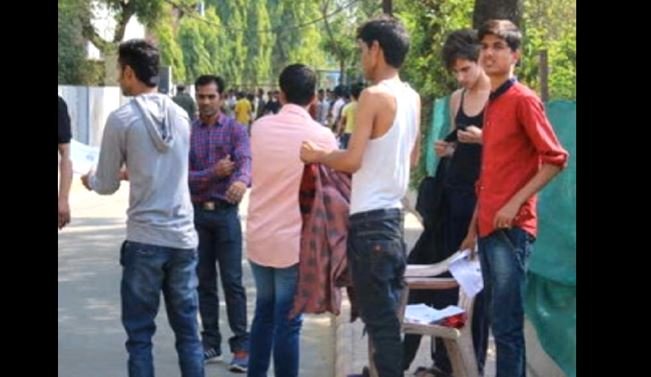 A case has been registered against examination officials on the basis of a complaint filed by a boy who had appeared for the National Eligibility-cum-Entrance Test (NEET) at a public school in Kuruppampady in Ernakulam district, the police said.
Kuruppampady police station Sub-Inspector P M Shemeer said the student hailing from Payyannur in Kannur has not mentioned the names of the officials in his complaint filed yesterday.
The police quoted the student as saying in his complaint that the examination officials humiliated him by cutting the sleeves of his shirt and asking him to open his trouser's zip.
The police said the examination officials have been booked under various sections of the Indian Penal Code for causing wrongful restraint (S 341) and using criminal force with intent to dishonour a person (S 355). A detailed investigation into the incident would be launched after recording the student's statement.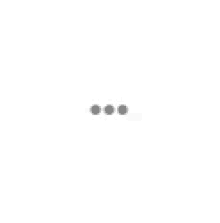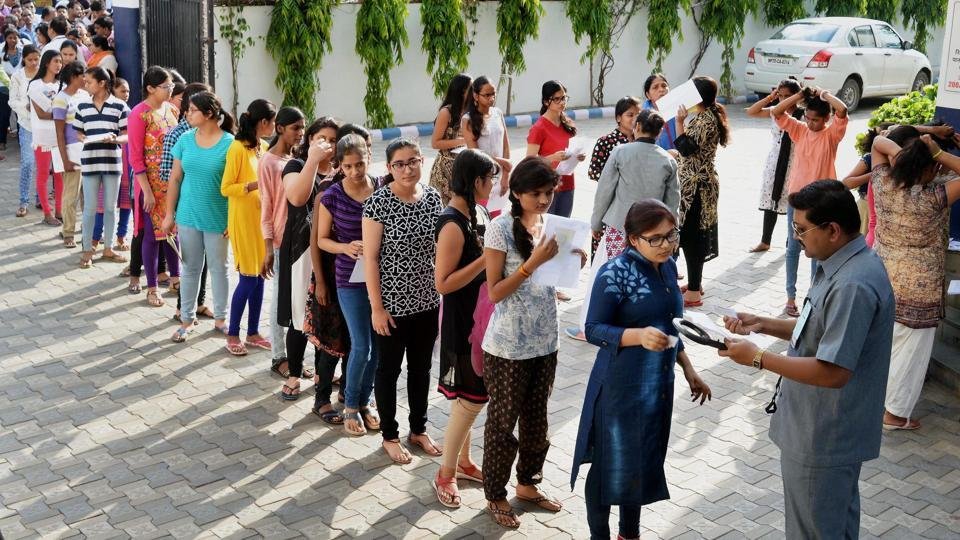 Jamaluddin K, the principal of TISK English medium school, one of the centres where the NEET was held in Kannur district, told PTI that four women teachers have been suspended pending inquiry though he is yet to receive any complaint.
In a shocking incident, a student was forced to remove her bra before being permitted to appear for the test, while another girl had to change her jeans as it had pockets with metal buttons.
The issue had its echo in the state assembly too today, with the treasury and the opposition benches condemning it.
Responding to the concerns expressed by MLAs on the issue, Chief Minister Pinarayi Vijayan said he would bring the matter to the Centre's notice and that the police has been asked to examine the incidents. Vijayan said the incident of the girl student removing her inner wear would be examined legally after registering a case.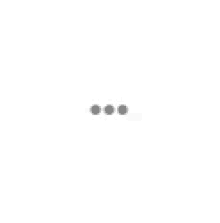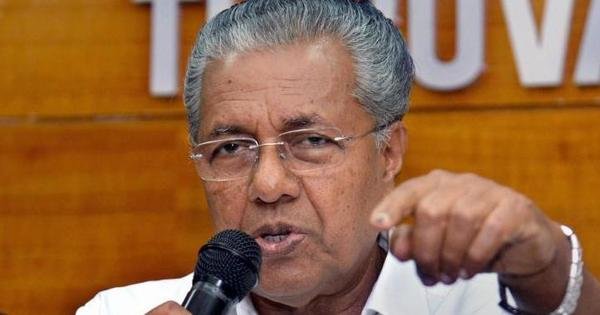 "A woman police official has been directed to meet the student and her parents," he said.
In a Facebook post yesterday, the chief minister had said "forcibly implementing such regulations in the name of dress code cannot be accepted by any civilised society."
The Kerala Child Rights Commission has sought a detailed report from the CBSE within 10 days, while the Kerala Human Rights Commission suo motu registered a case against the education board and demanded a high-level probe.
The parents of affected children too are planning to write to the CBSE chairman and the National Human Rights Commission to register their opposition against the queer anti-copying measures.