John Wick: Chapter 4 has released, and naturally, it's doing wildly well at the box office. A BTS clip from the sets resurfaced online recently, and the Internet sang praises of Keanu Reeves again. We don't need reasons to love him, but if the headline drew you to this article, you might as well read a few. 
Much in contrast to how celebrities behave, here are 10 times when Keanu Reeves acted like a regular next-door guy, and we love him for it.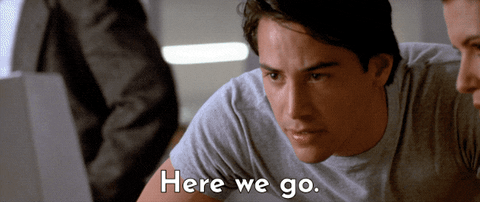 1. That time Keanu Reeves patiently waited in the rain outside his own wrap party without invoking his celebrity status
Reportedly, at the wrap party of his own film, confusion among the bouncers had the actor waiting in the rain outside a New York Club for nearly 20 minutes. Nobody recognised him. He could've used his celebrity status, but he didn't.
Speaking of the incident, his chauffeur Ronny Sunshine said, "Keanu looks very ordinary. It was raining, but he just waited for his two friends to come. He didn't act like he had money. I just thought he was a rock 'n' roller."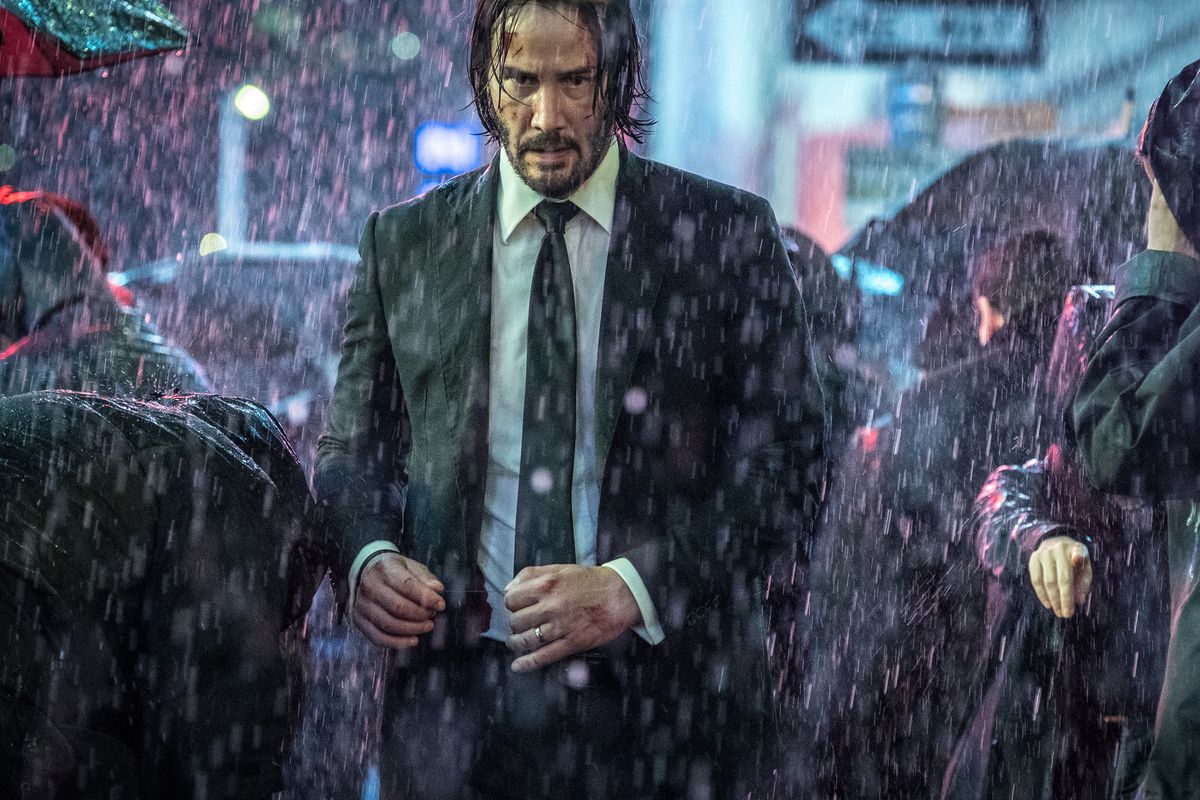 2. When he randomly surprised a couple on their wedding day
Imagine you're getting married, and, out of nowhere, Reeves pops up as a guest. And you don't know whether it's real or just D-Day dreaming. However, the actor graced the wedding day of a UK-based couple last year. Apparently, the groom saw him in the bar area and invited him for a drink if he'd like to. The actor politely says he'd join later, and he actually does so.
3. Reeves once met a homeless guy on the street & decided to hang out with him
And this wasn't any sort of publicity stunt if you're thinking so. Apparently, in 1997, paps accidentally spotted Reeves chilling with a homeless person on the streets of West Hollywood, writes Grazia Daily. He was clicked munching snacks and sharing his drink with him. He was also seen lying on his back in one picture.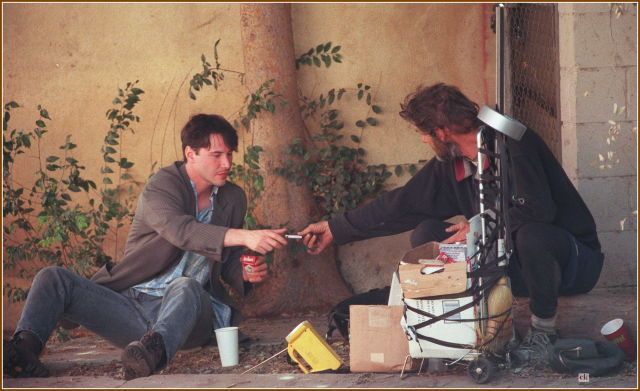 4. A clip from the sets of John Wick shows Reeves helping the production team move equipment
A clip from the sets of John Wick: Chapter 4 has resurfaced online, where Reeves is seen moving equipment up the staircase. Twitter users flooded the comments lauding his demeanour, which is light years away from how celebrities are known to behave generally.
5. All the times he took public transport & was incredibly nice
Oftentimes, the actor has been spotted taking buses or subways for travelling. There's this video of the actor where he politely offered his seat to a bystander woman holding a duffle bag.
6. He once went on a road trip with fellow passengers after their flight made an early emergency landing
According to a 2019 report by Entertainment Weekly, the actor was flying from San Francisco to Burbank. However, the flight made an emergency landing in Bakersfield. The actor was active in exploring options that could be opted by passengered. Eventually, it was decided a road trip was a quicker means to complete the remnant journey. It was also documented by passengers on social media.
7. Reeves once went out of his way and drove 50 miles because someone's car broke down
This anecdote comes from a 13-year-old Reddit thread. Apparently, a Redditor wrote a story about their friend whose car broke down, and she had no cell phone to communicate with anyone (this was before cell phones were common). Reeves pulled over, had her car towed, and drove 50 miles to drop her home. He also gave her his phone number, saying she could contact him if she needed any help.

8. Reeves secretly played street hockey with people he met in a gas station for 10 years
So, the actor popped up on Reddit 10 years ago for promoting his film, Man of Tai Chi (2013). Reportedly, he was taking questions from his fans when someone asked him about an interesting fact that people didn't know about him. The reports claim that the actor revealed he met some guys at a gas station when he was a 20-year-old newbie in LA. He went on to play street hockey with them for the next ten years over the weekend.
For the unversed, the actor was a great hockey goalkeeper as a student.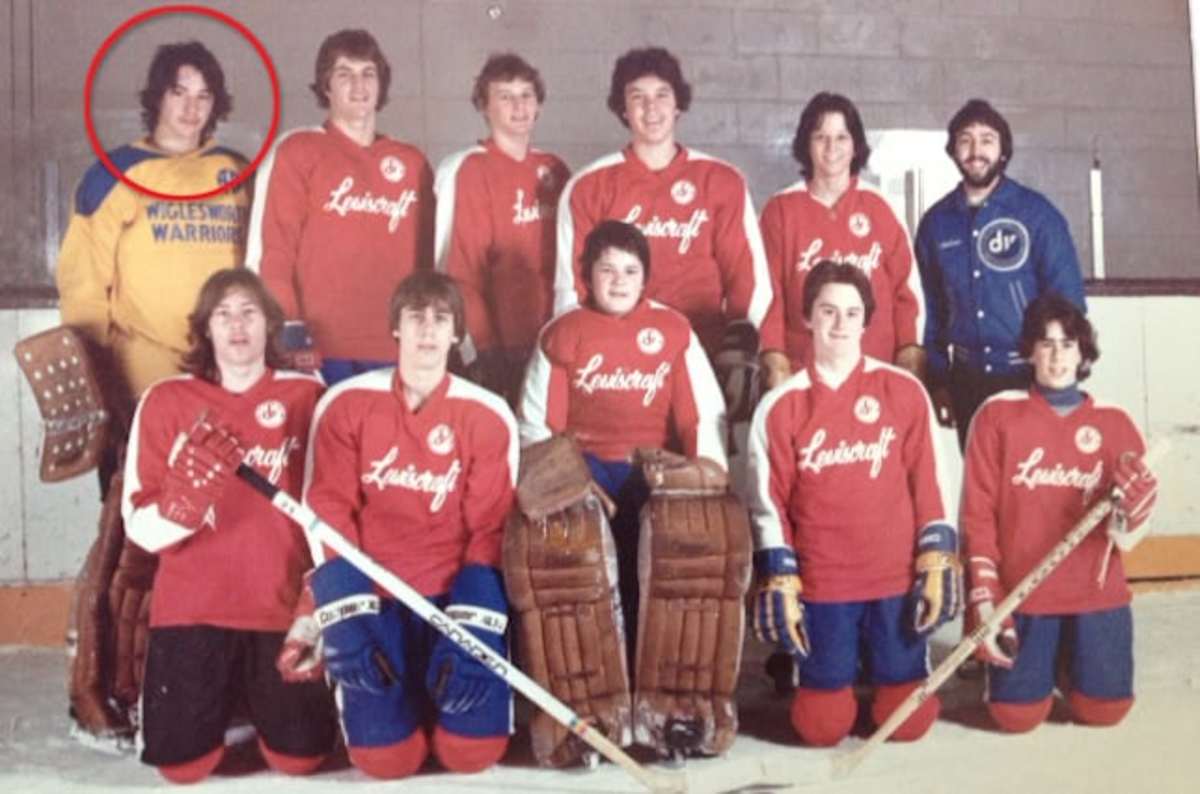 9. He once bought an ice cream he didn't want to eat only to autograph a receipt for his fan
In a 2019 Twitter thread shared by @James_Dator, he shared his anecdote with Reeves from when he was 16 years old. Apparently, he was working at a box office in Sydney when the actor showed up clad in jeans, a leather jacket and a horse riding helmet. Apparently, it was during the time he was shooting for Matrix.
Realising he wanted an autograph, the actor bought an ice cream only to sign the receipt.
10. The actor does his own grocery shopping
While grocery shopping is exceedingly ordinary, we don't expect to see an A-lister celebrity purchasing fruits and veggies. Apparently, one quick search on the Internet and you have photos of Keanu Reeves dragging a trolley full of groceries.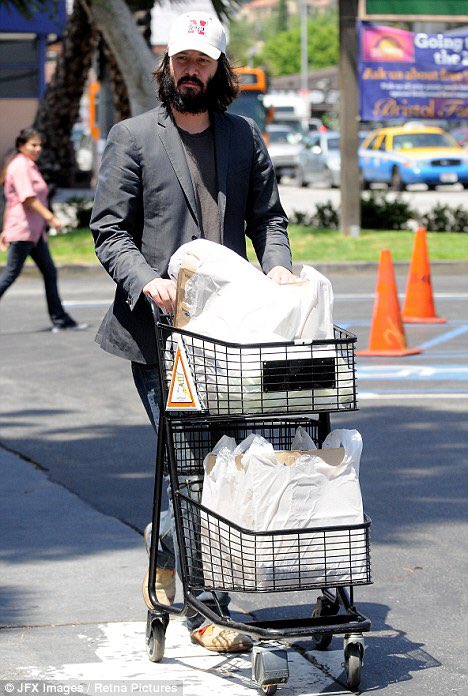 And if you're wondering, what else? The actor is known for setting up a cancer foundation 'anonymously'. Or for gifting Harley Davidsons to his stunt team of The Matrix Reloaded. Or taking a pay cut for Al Pacino. His acts of kindness and down-to-earth demeanour make him Hollywood's favourite.
Reeves has also been dubbed the Internet's Boyfriend, and he doesn't even know why. Well, we know!