While it's common to hear about the ending of various Bollywood relationships, thankfully, it is also becoming increasingly common to hear about ex-partners to continue to remain friends long after their divorce.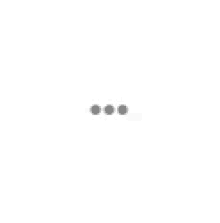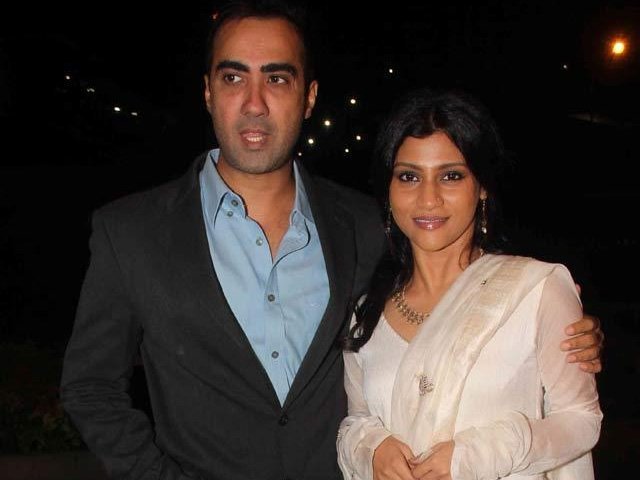 After all, just because a marriage didn't work out, doesn't mean the two people in it have to start hating each other after divorce, right?
In an industry that's otherwise famous for cold wars between ex-partners, many Bollywood celebrities are defying the norm by choosing to remain great friends instead.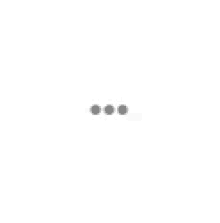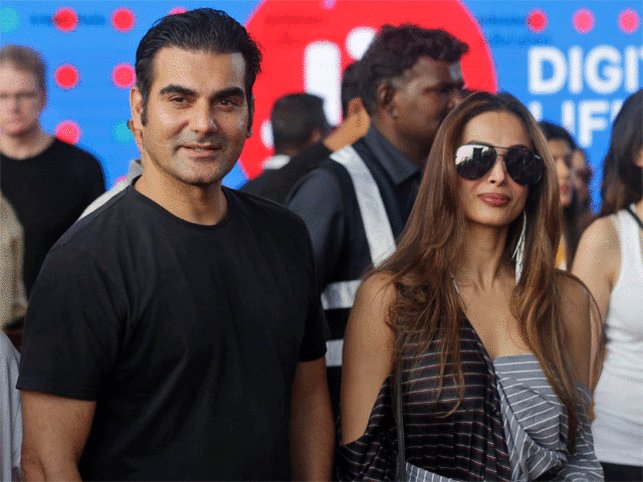 Here are 8 celebrity couples who prove that ex-partners can indeed remain great friends:
1. Anurag Kashyap & Kalki Koechlin
They first met on the sets of Dev D (2009), married two years later and after fours years of marriage, divorced in 2015. Their marital status may have changed and they may have moved on but what hasn't changed one bit is their friendship and respect for each other. 
And for those who needed any further proof, their recent interview with Film Companion was the perfect way to show the world their chemistry and complete love and fondness for each other.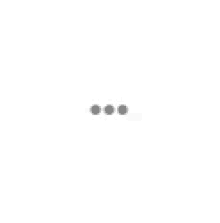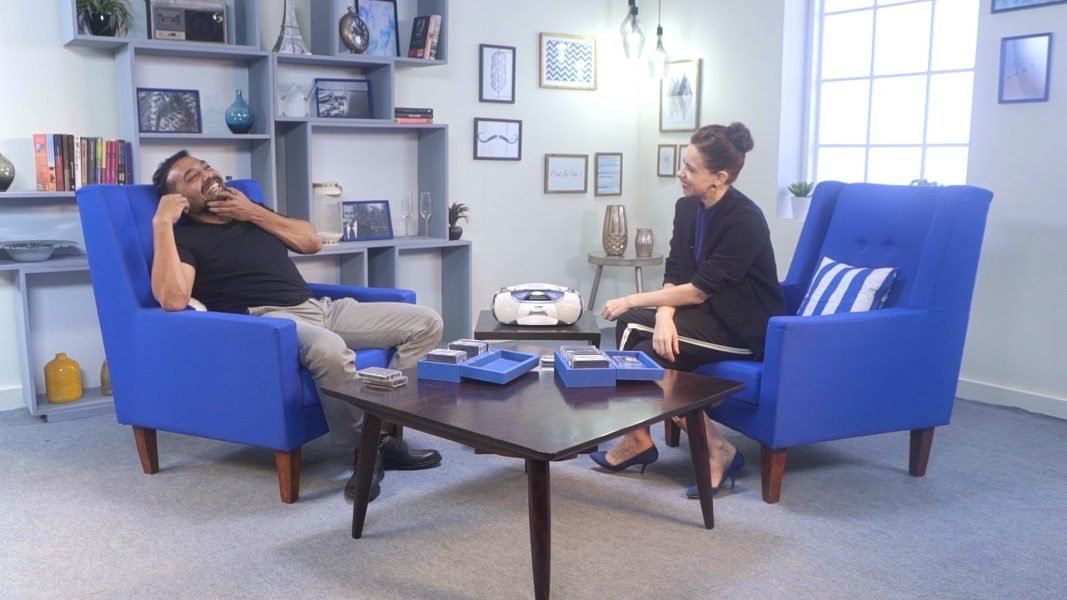 2. Ranvir Shorey & Konkona Sen Sharma
One of the prime examples of changing stereotypes around marriage, Ranvir & Konkona have been friends long after their divorce in 2015 and continue to successfully co-parent their son, Haroon. In fact, they've even worked together when Konkona directed Ranvir for her first film, A Death In The Gunj, last year. 
They're also a wonderful example of male-female equality in a relationship. Staying at home to take care of his son when Konkona was out working, Ranvir beautifully shatters many societal stereotypes.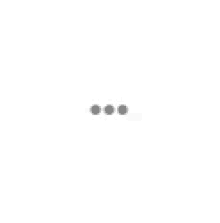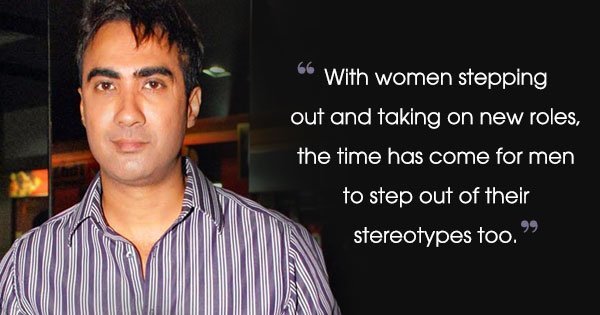 3. Hrithik Roshan & Suzanne Khan
One of Bollywood's most-loved couples broke many hearts when they decided to part ways after a marriage of 14 years. But what's heartening is to see Hrithik & Suzanne's undying friendship, even amidst multiple rumours about their personal lives. They holiday together and are often spotted at lunches and while watching movies. In fact, Hrithik is also on excellent terms with Suzanne's family and their bond is growing stronger with every passing year.
More recently, when Hrithik was caught up in a massive controversy with Kangana Ranaut, Suzanne was staunch her in support for her ex-husband. And now, rumors of the two remarrying are all over the internet!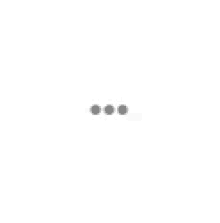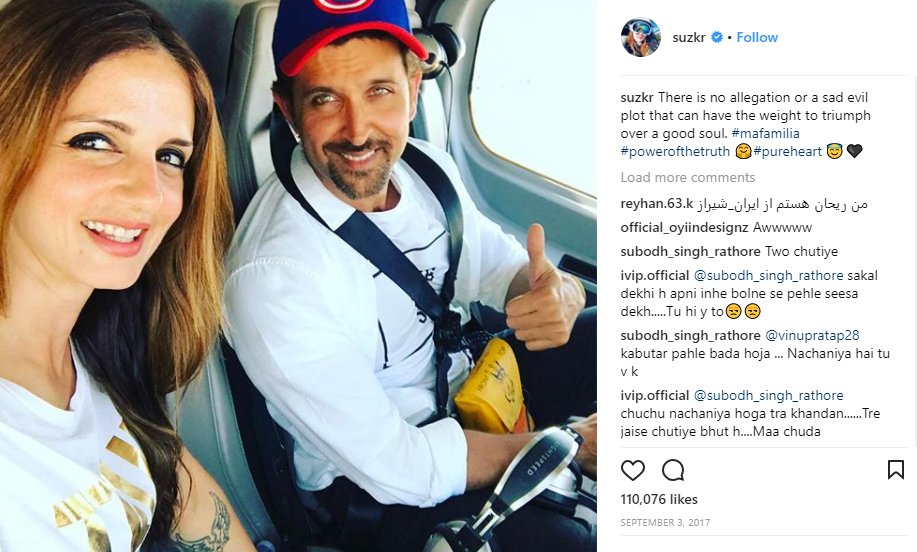 4. Munish Makhija & Pooja Bhatt
That Pooja Bhatt lives life entirely on her own terms is no big secret. Unabashed, unconventional and totally fabulous, Pooja has spoken about her marriage and subsequent separation from Munish Makhija multiple times. It's an equation that many might not approve but then, seeking society's approval has never been Pooja's cup of tea. 
She married her long-time friend, was happily married for a decade without having a child and one day, when she felt disconnected with her own self, chose to get separated from her husband but continues to remain best friends with him.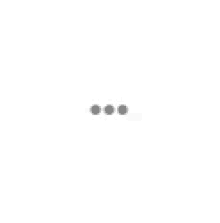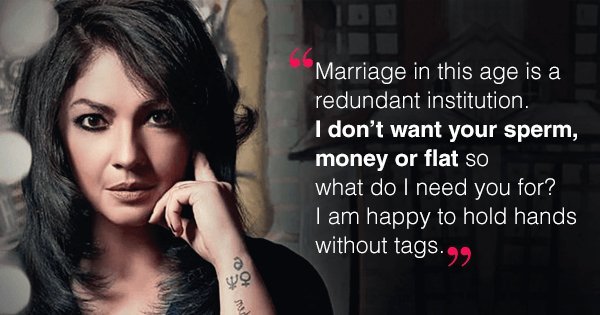 5. Arbaaz Khan & Malaika Arora
From meeting on the sets of that infamous coffee commercial to dating, marrying and having a child, Arbaaz & Malaika were together for over two decades, including their marriage of 18 years. In fact, it was quite a shocker when news of their separation first came out. 
However, shattering all possible stereotypes, the two have not just stayed friends but have time and again spoken highly of each other. They're also a regular fixture at each other's homes for celebrations and festivals and the icing on the cake was the two getting together to bring in Arbaaz's 50th birthday last year, a few months after their legal separation.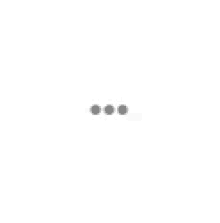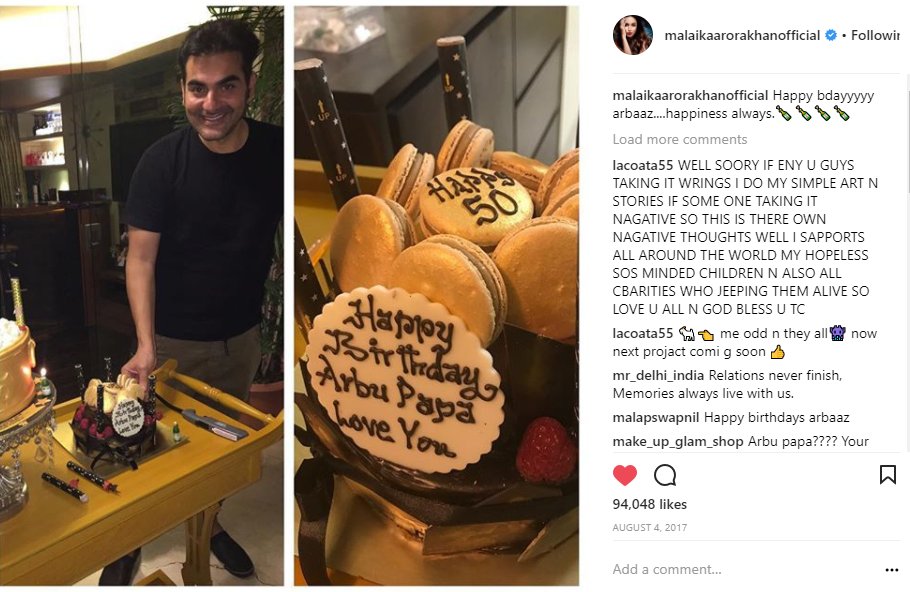 6. Aamir Khan & Reena Dutta
Back when he was a newcomer, Aamir Khan wed Reena Dutta, the mother of his older two children, in 1986 and had a wonderful marriage that lasted till 2002. And though he subsequently got involved with Kiran Rao, never for once did he let that strain his equation with Reena. 
Till date, Reena is spotted at Aamir's home for family functions and the two remain great friends. The two famously partied together for Aamir's 50th birthday as well. In fact, Reena is known to get along with Aamir's second wife Kiran too!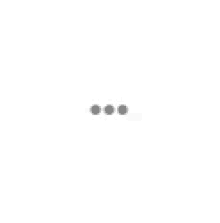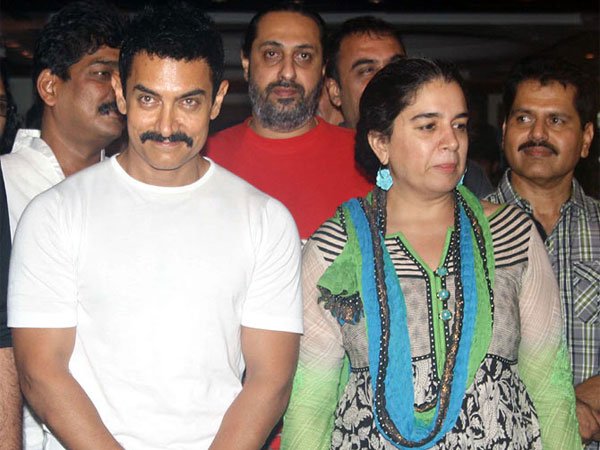 7. Raghu Ram & Sugandha
Grabbing all possible headlines with their #divorcegoals recently, Raghu Ram of Roadies fame and his actor wife, Sugandha are the newest example of celebrities having an amicable divorce and choosing to remain friends after. 
The former couple had a 12-year long marriage and when it was time for them to part ways, they did it with just as much celebration as their coming together.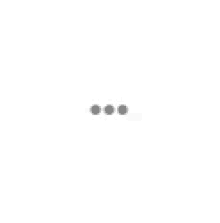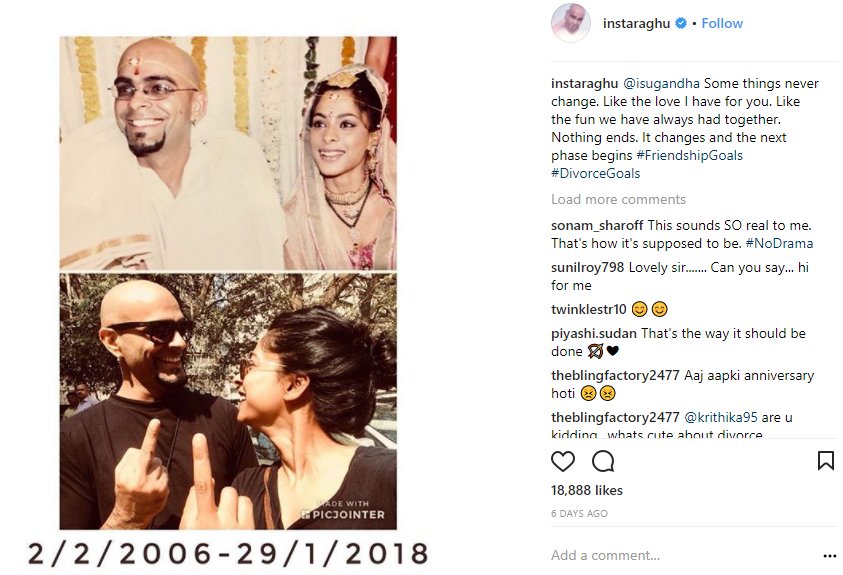 8. Sameer Malhotra & Sapna Bhavnani
Celebrity hairstylist and vocal feminist, Sapna has time and again made news for discarding society's regressive rules and doing her own thing. 
Far from severing ties from her ex-husband after divorce, Sapna made headlines when she attended the wedding of one of her ex-boyfriends accompanied by her ex-husband. It was shocking for many, yes, but as Sapna put it, "love never ends even though relationships do."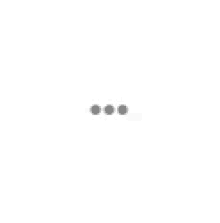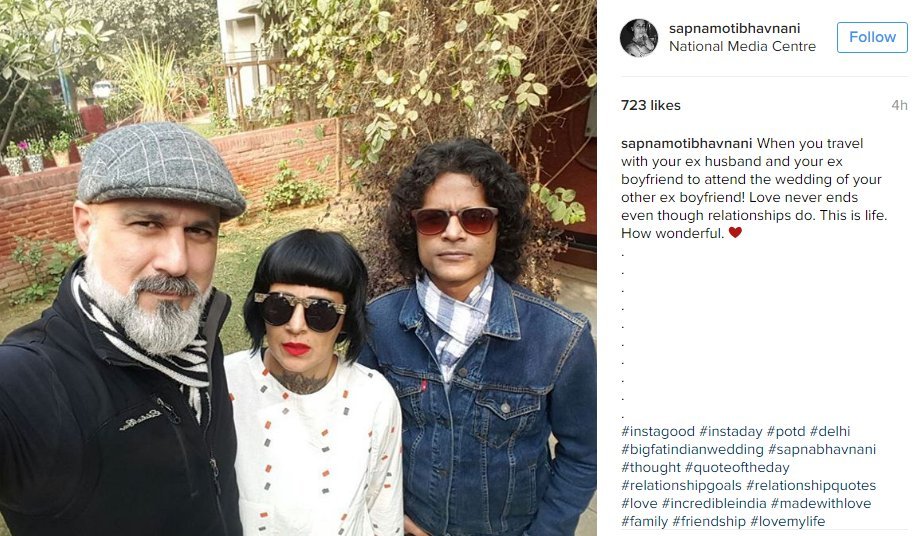 Not all marriages have to end with bitterness and hatred!