Long hair for men is trending for all the right reasons. If you think otherwise, these pictures will change your mind, and ruin any other hairstyle for you. 
Jared Leto looks like a Greek God with this hair style. And Homer can't write an epic long enough to describe this Grecian divinity's beauty.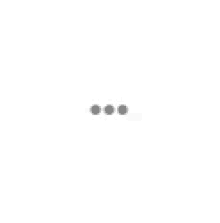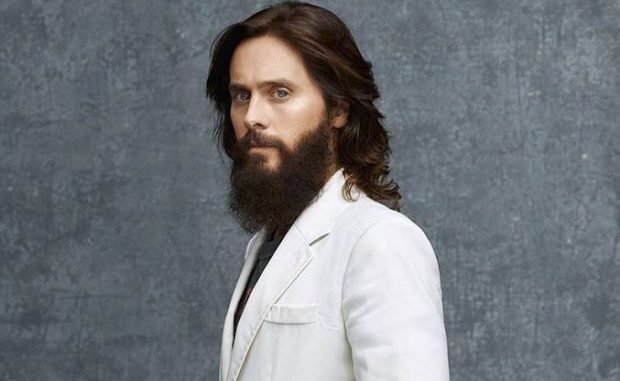 Long hair and green eyes; you make our heart run miles, oh Harry Styles.
Kya? Please, Shakespeare in heaven is like 'dayumn, gurll'.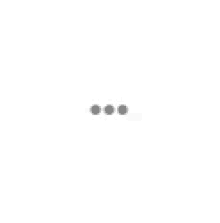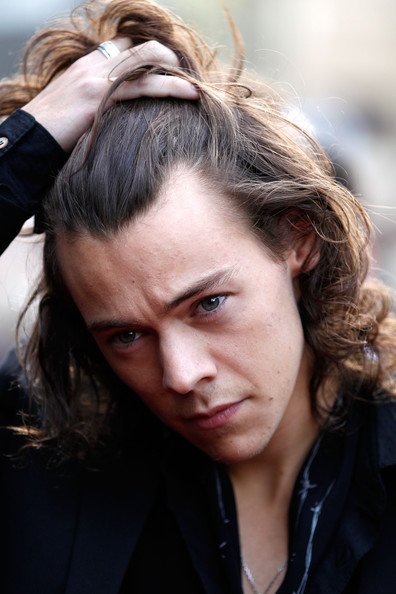 Ben Barnes, what you doing to us?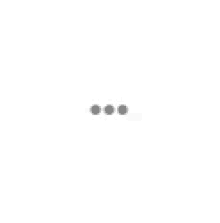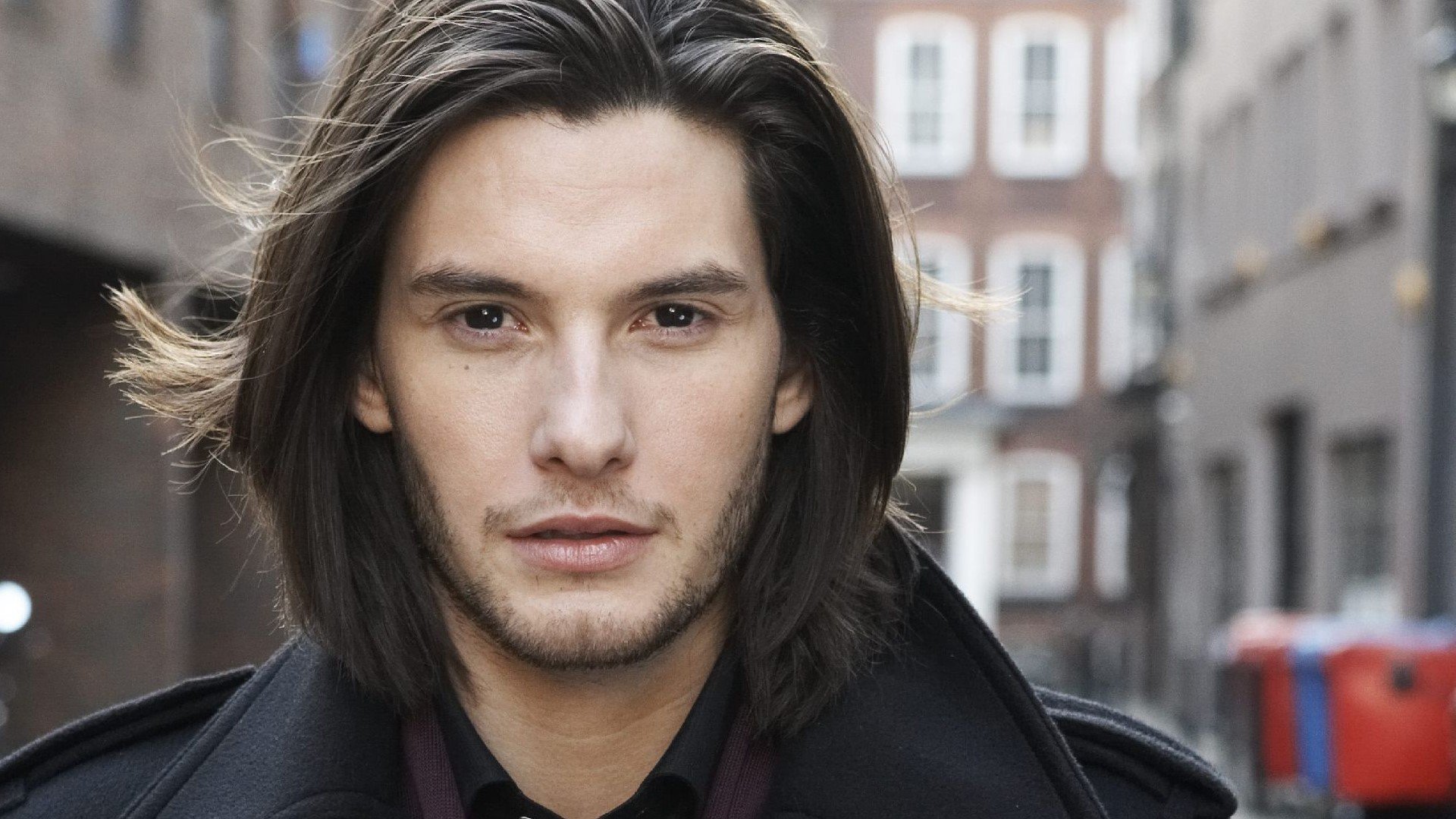 Ashton Kutcher needs to make it public knowledge which papaya-extract shampoo he uses for them sunshine locks.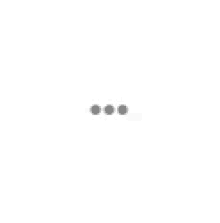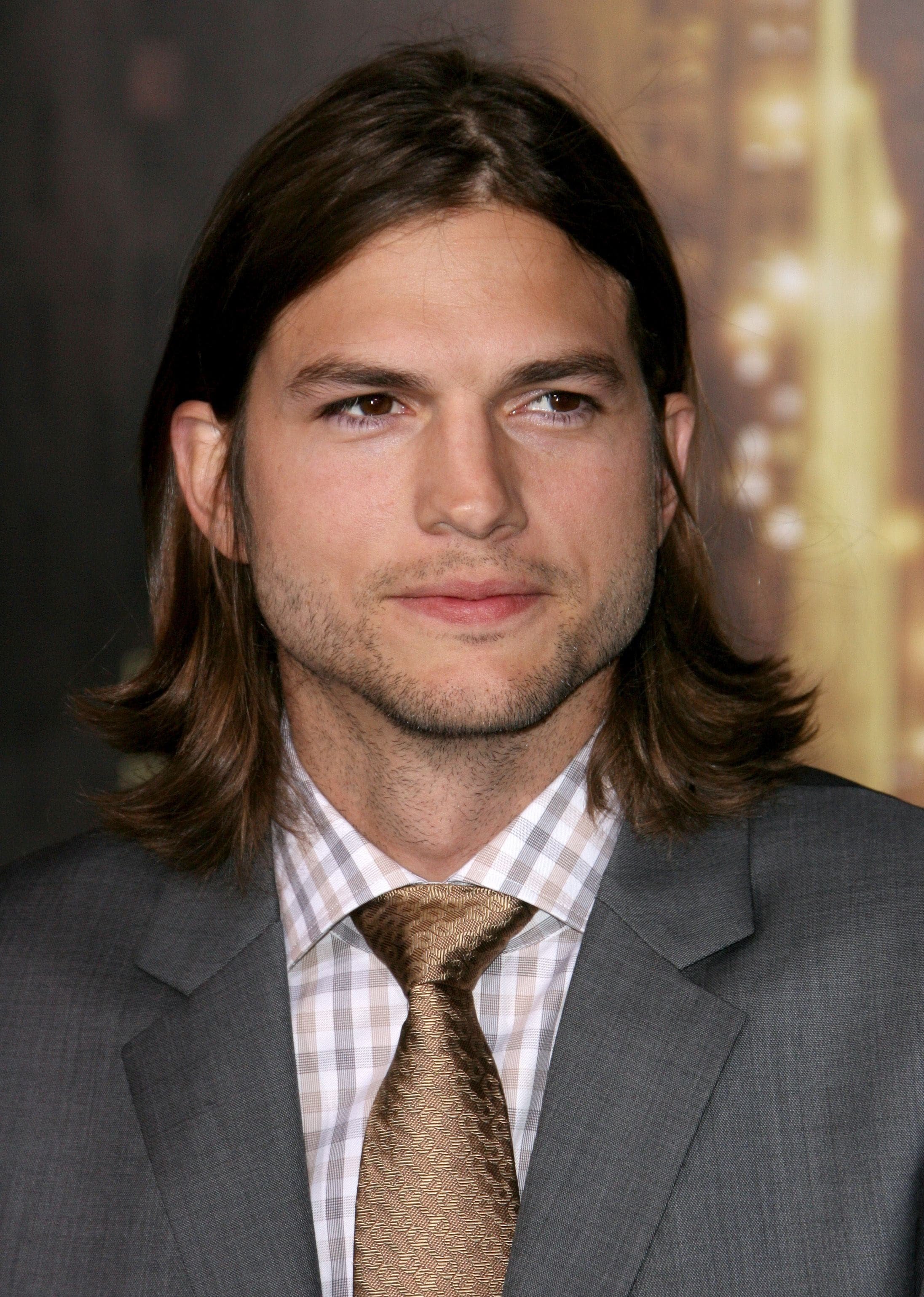 Brad Pitt wearing long hair is a sign that Aphrodite, the Greek Goddess of Love exists.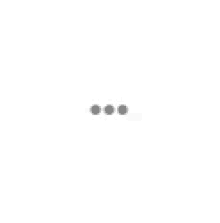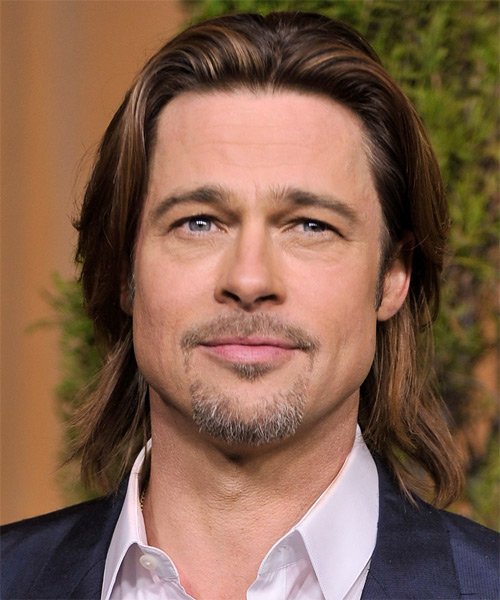 Kit Harrington. Sorry. Can't. The wound caused by the recent news of him getting married is still too fresh.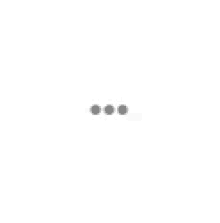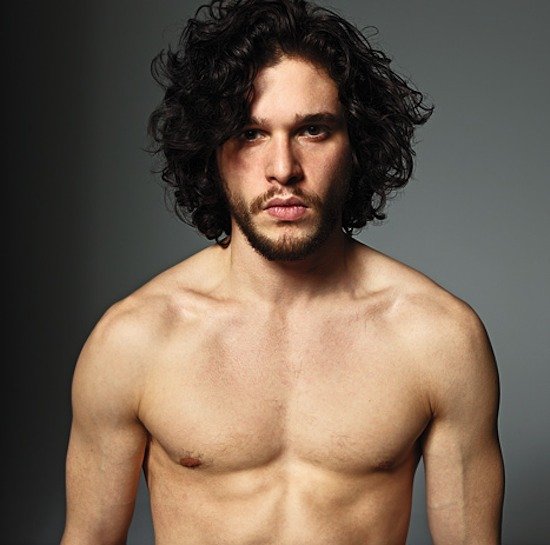 Mr. Sprouse is a gift of God to humanity. This Italian beauty's conscious curls are heaven on earth.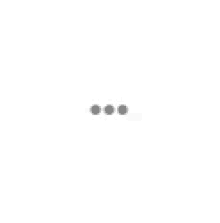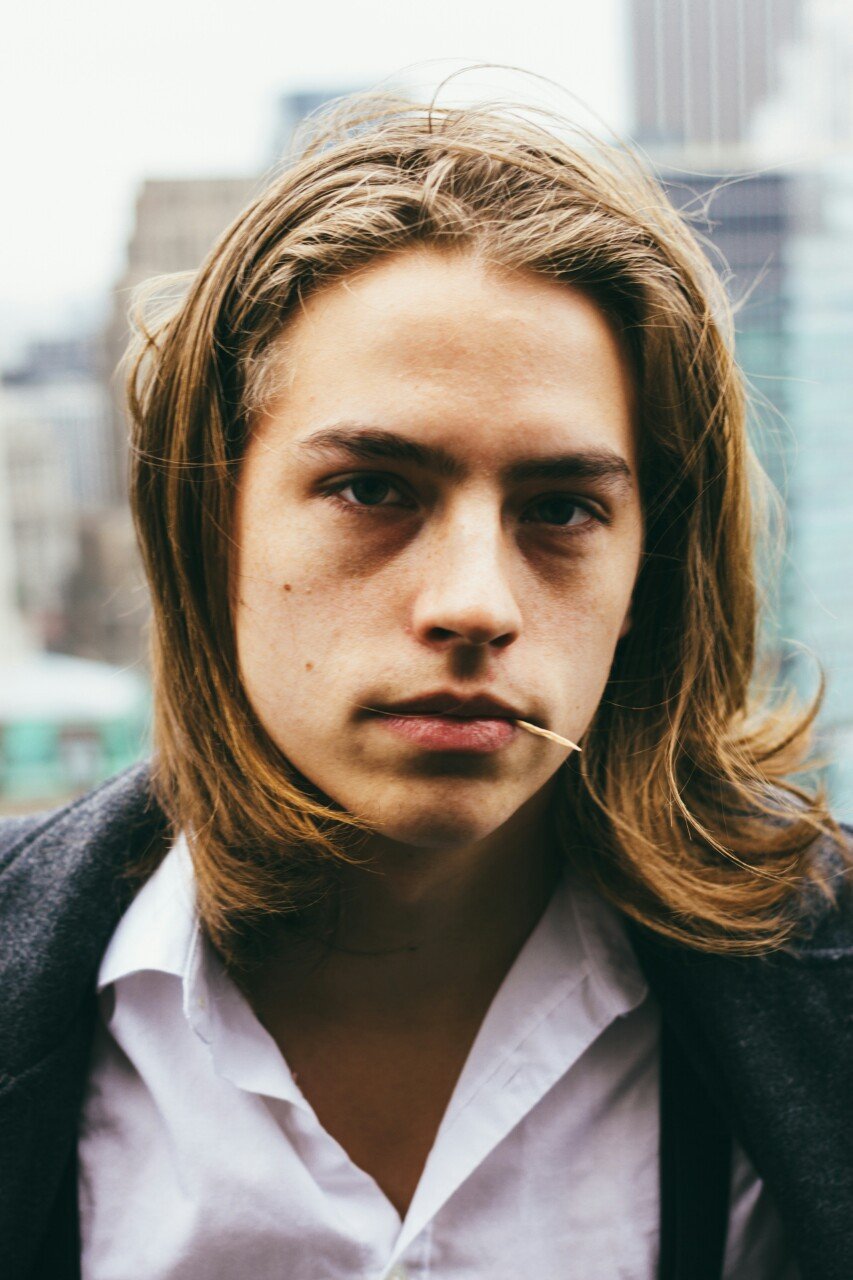 Jared Padalecki's looks are supernatural. This is not human.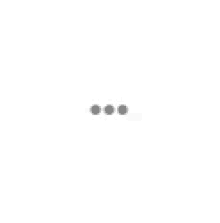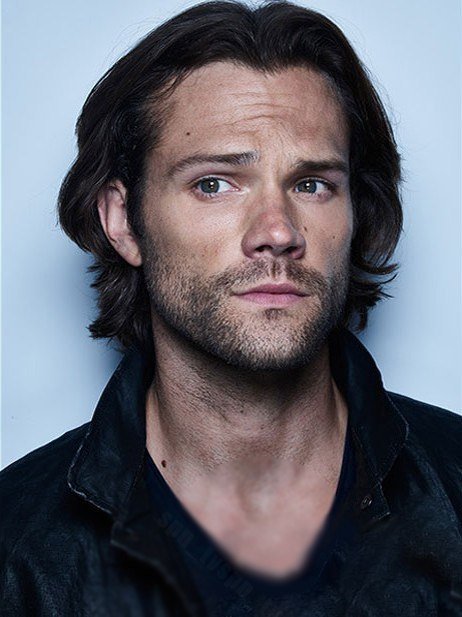 Oh, Christ, it's Chris Hemsworth!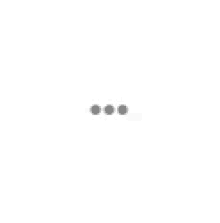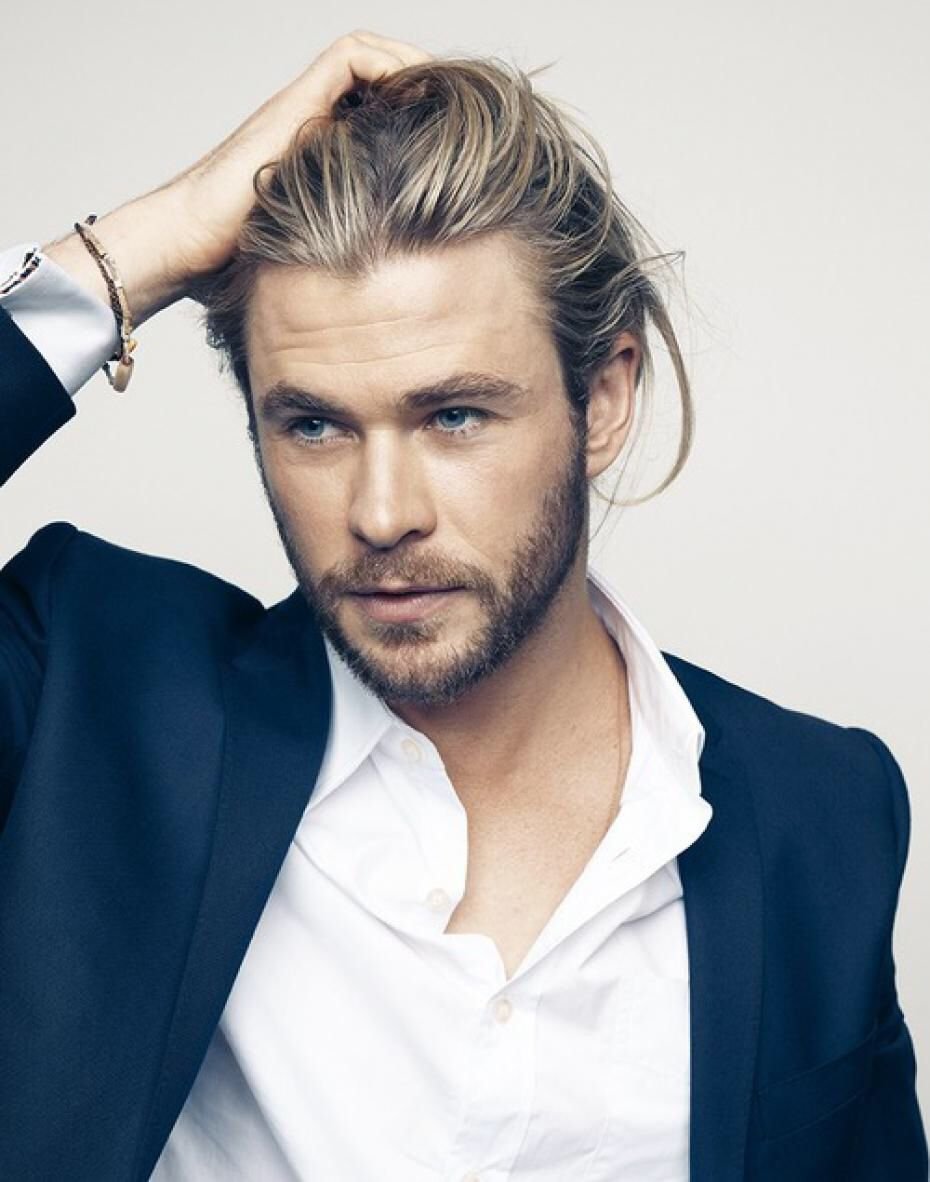 Who said men can't 'look 'masculine' in long hair?
Though masculinity is not defined by looking rough and tough; but yeah it's difficult to make someone woke about this, so just staple their mouth with this picture of Jason Momoa.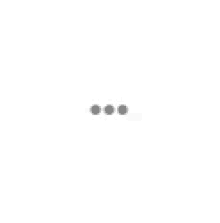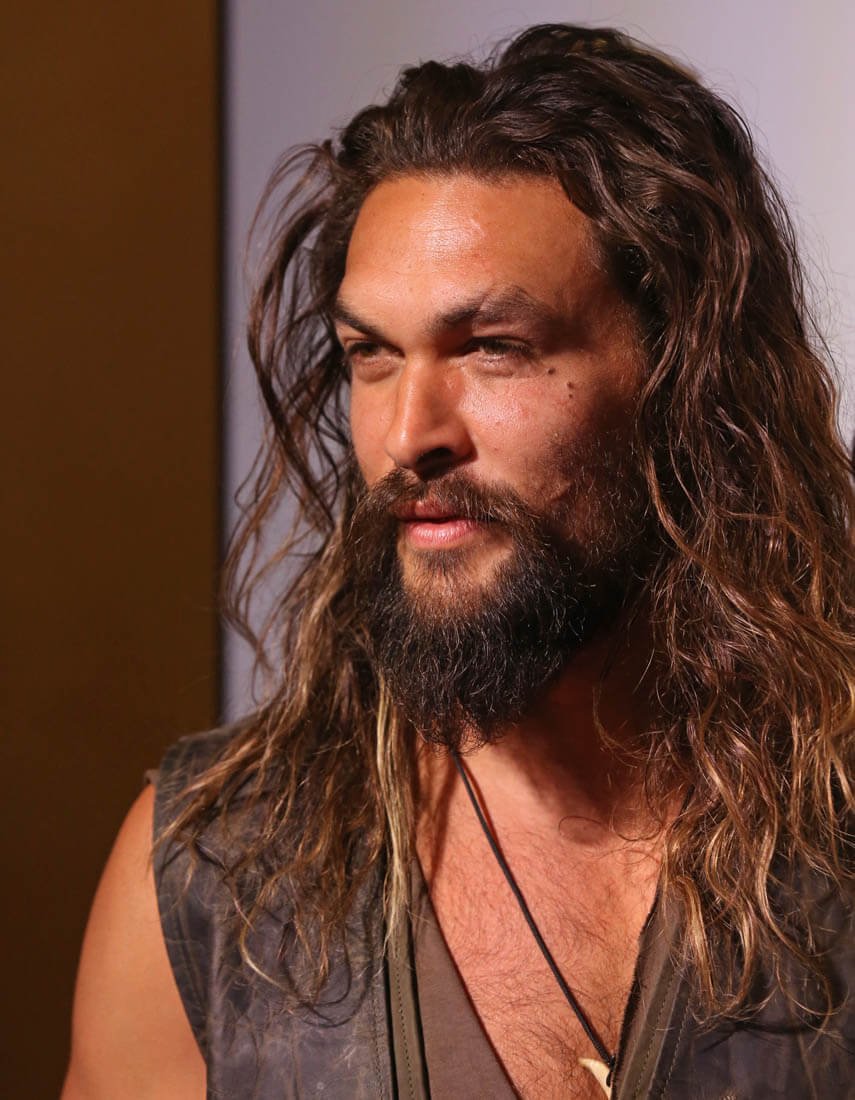 Ranveer Singh's changing the industry with his not-so-mainstream hair styles and we are glad. Also, this picture, like that man-bun, is too perfect.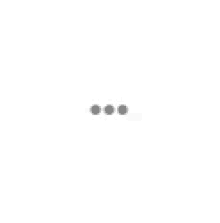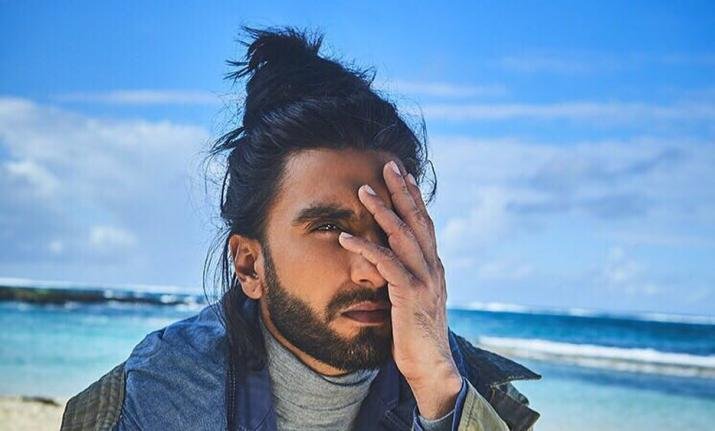 Is Luke 'Evan(s)' from this earth?
Today is a good day, pun-wise, ya know.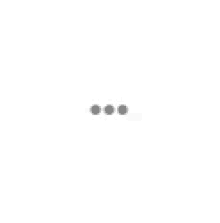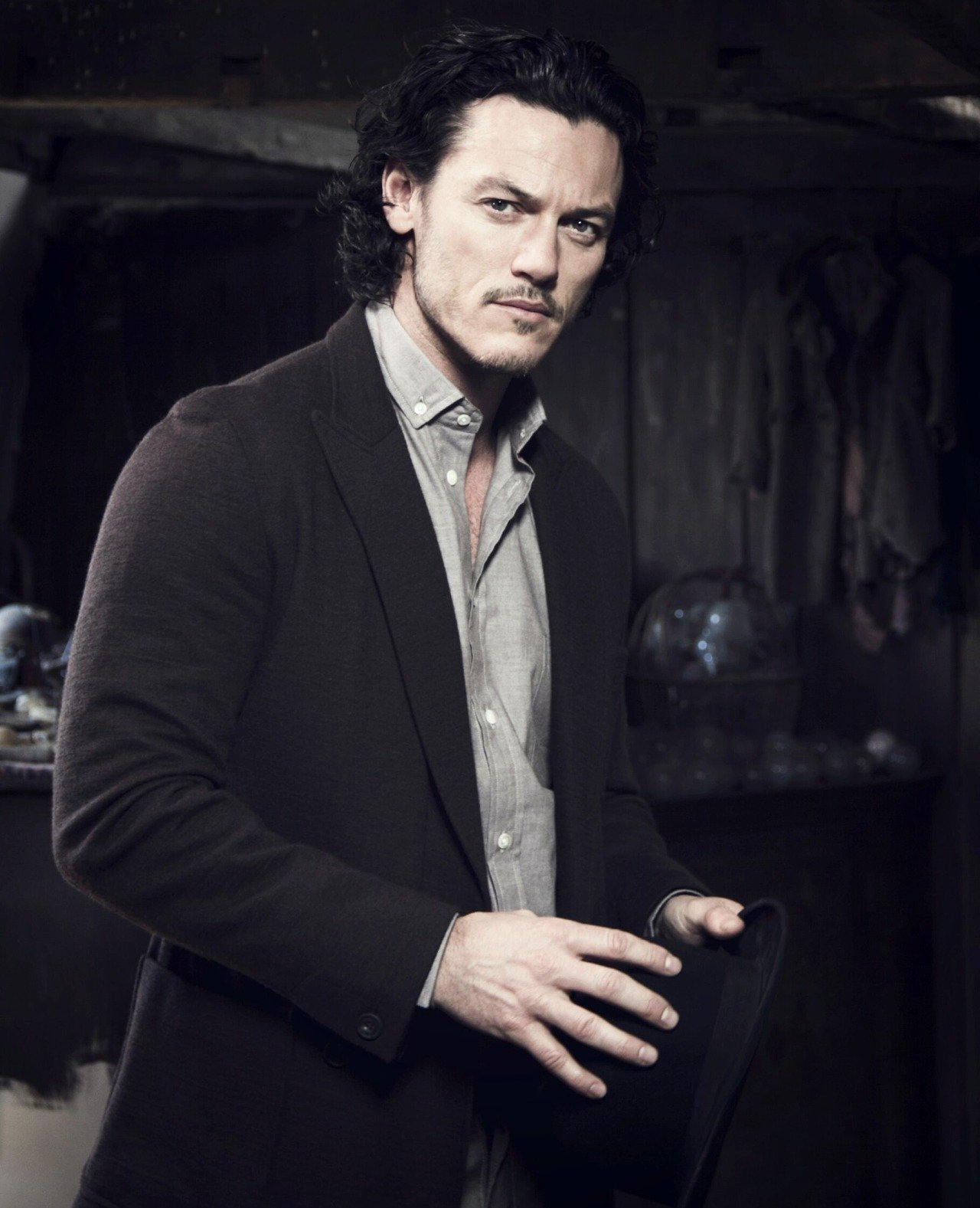 Ahem. I think we are gonna need a moment to recover from the gorgeousness of this man.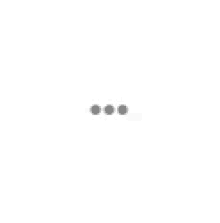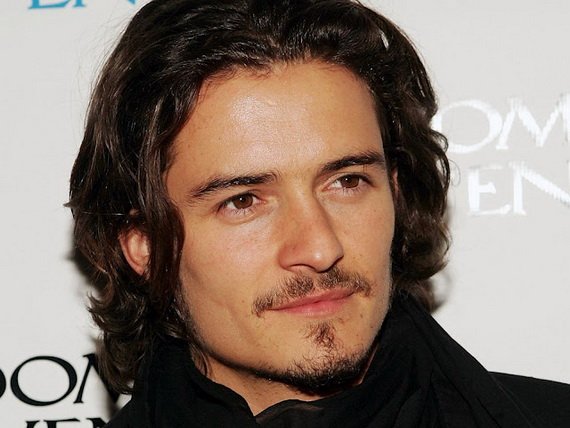 Jake Gyllenhaal always winning the game. Always.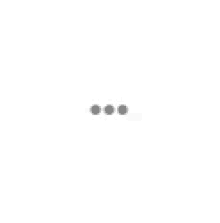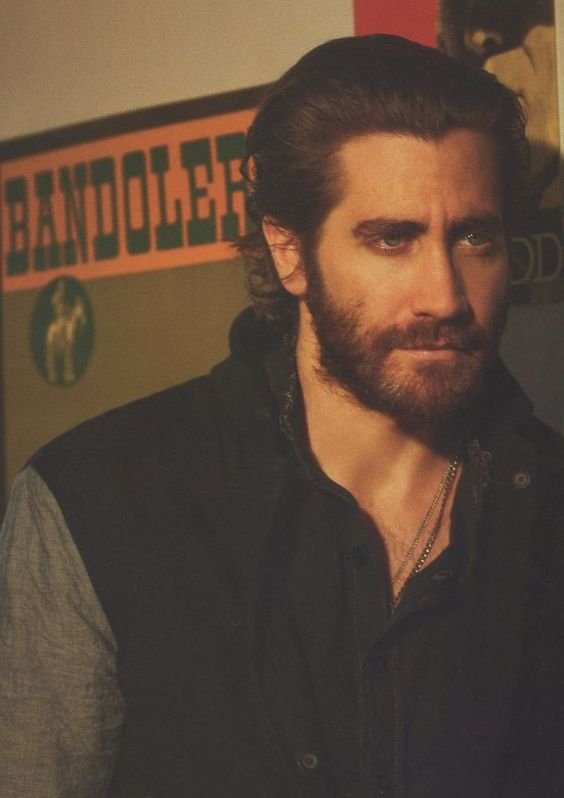 Kuchh karein kuchh karein, in baalon ka kuch karon. Baalon ko anti-toxic-masculinity se nourish karein.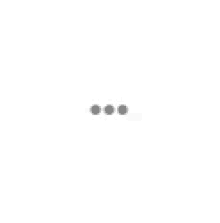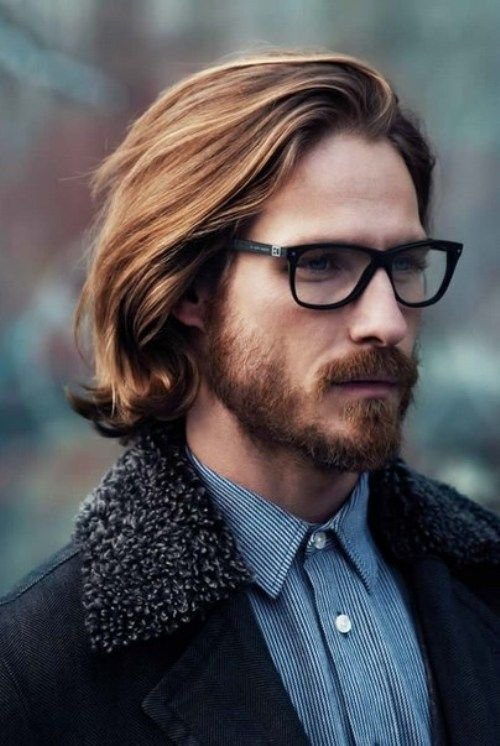 Bradley Cooper is super se bhi upar. Hehehe. Rhyming is our thing folks. Thank you for dealing with it.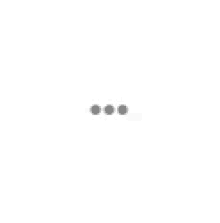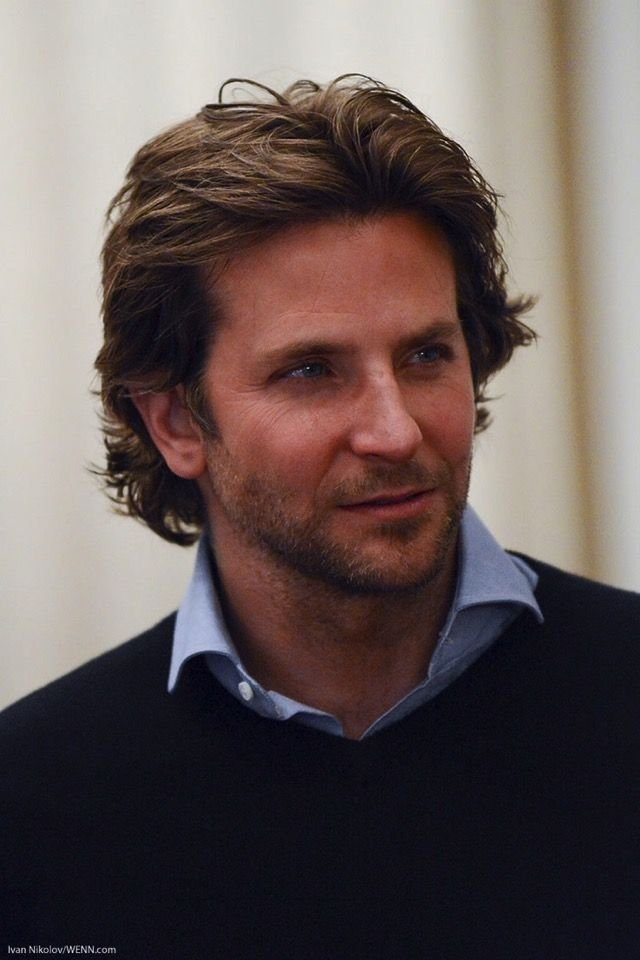 Ian Somerhalder's wicked smile, and Victorian garb has our heart.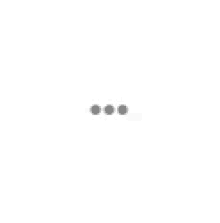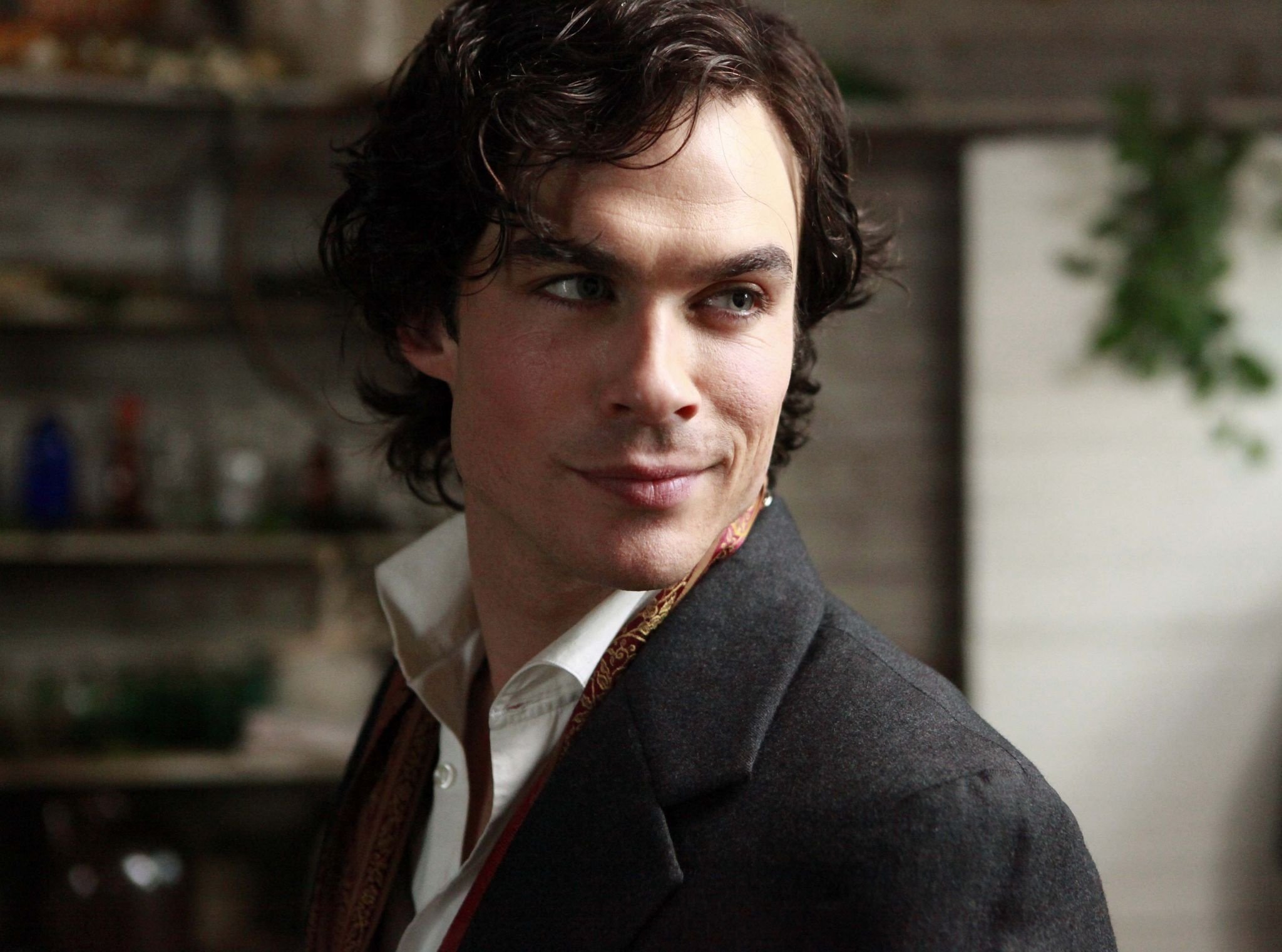 Keanu Reeves is an ideal human being. Nothing he does can ever go wrong. From head to toe, You are a pro. Wah! Wah!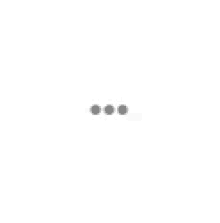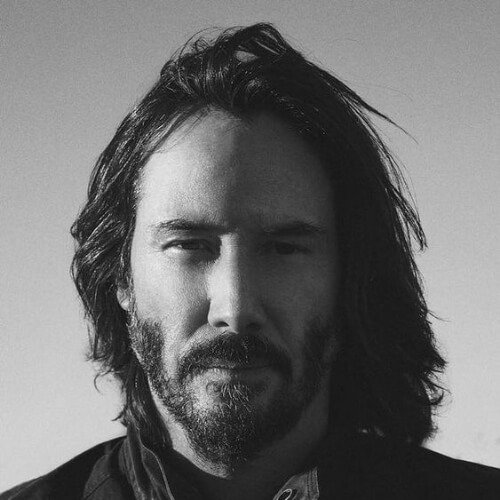 My, what magnificence.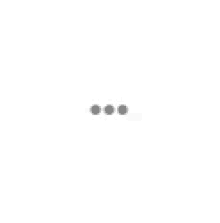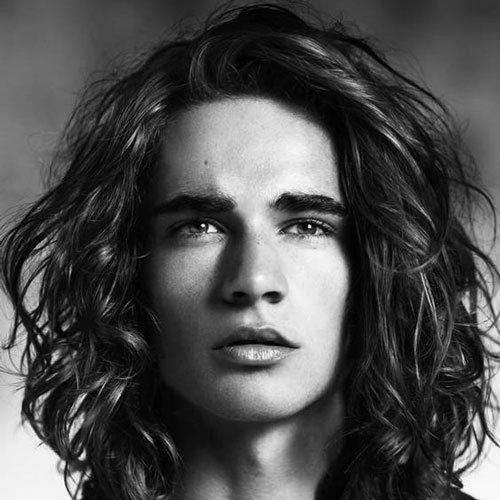 Loki is more than just low-key sexy. Sing it with me.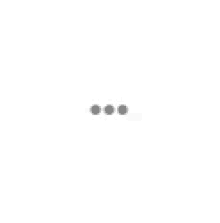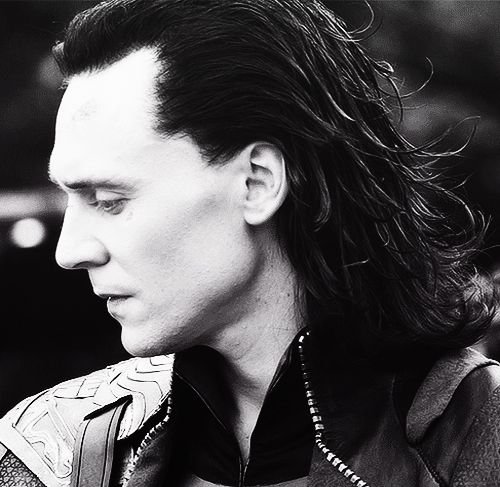 This 'Just-in', Bieber's long hair is the reason polar caps are melting.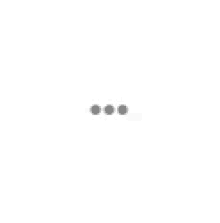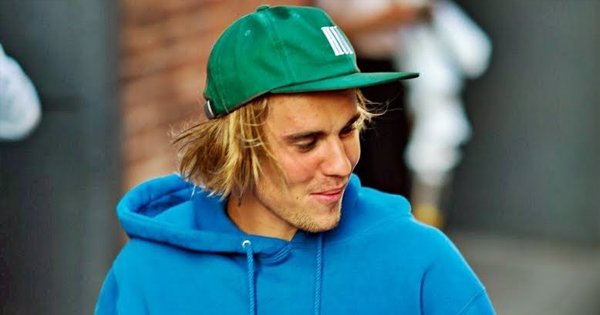 Wishing you were in a 'Kissing Booth' with this guy?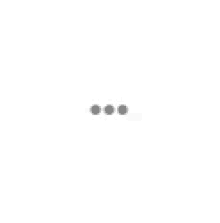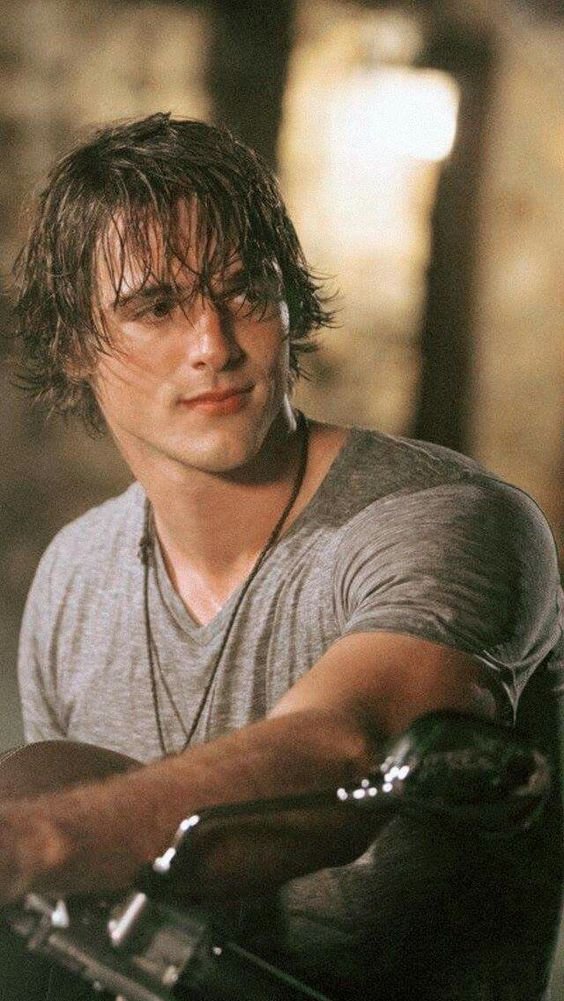 Long hair = androgynous. Boy Short haircut = androgynous. Let's stop identifying hair with pee-pees and vajay-jays, shall we?