Bollywood is obsessed with numbers. The higher they go, the better it is. But when it comes to age, somehow, the number is expected to be the minimum possible one. And this is not only restricted to female actors! 
Aren't we always confused about the age of celebrities?
Who is older than whom? Considering we're used to seeing our heroes romancing girls half their age, the real ages of our matinee idols never come to the forefront. There are many celebrities who are the same age and are yet offered roles far different from each other. 
For instance, even though they're of the exact same age, Farhan Akhtar plays the hero in his films and Ram Kapoor is the father. 
Don't believe me? Check out these celebs sharing the same age and you will surely go WTF! 
1. Shah Rukh Khan and Milind Soman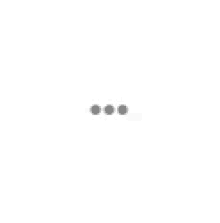 2. Hema Malini and Farida Jalal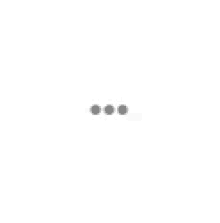 3. Akshay Kumar and Dilip Joshi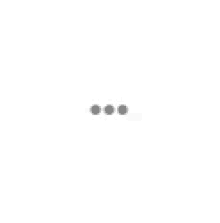 4. Alia Bhatt and Parzan Dastur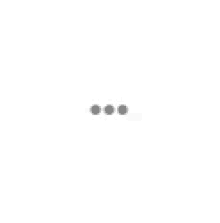 5. Sridevi and Ratna Pathak Shah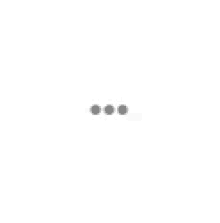 6. Govinda and Sanjay Mishra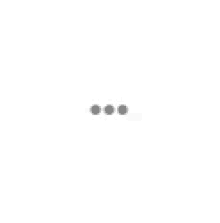 7. Mandira Bedi and Pooja Bhatt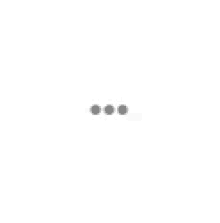 8. Hrithik Roshan and Nawazuddin Siddiqui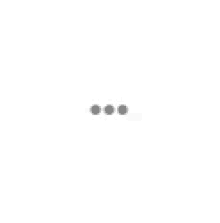 9. Shilpa Shetty and Smriti Irani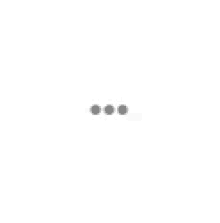 10. Farhan Akhtar and Ram Kapoor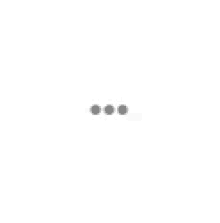 11. Deepika Padukone and Huma Qureshi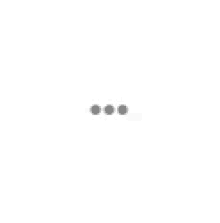 12. Uday Chopra and Rohit Shetty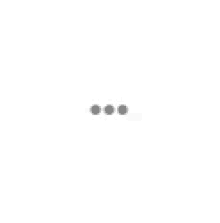 13. Sunny Deol and Alok Nath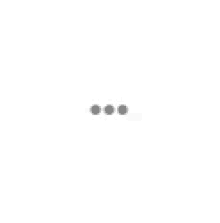 14. Kareena Kapoor and Gracy Singh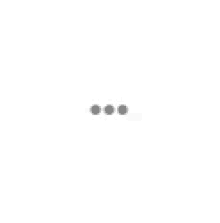 Shocked, are you?