The Centre Thursday sought a report from the Uttar Pradesh government on the continuing violence in Saharanpur in which two people had been killed and several others injured. 
The Home Ministry has asked the state government to provide details of the incidents which started last month and the steps taken to restore peace in the western Uttar Pradesh district, official sources said.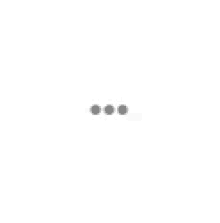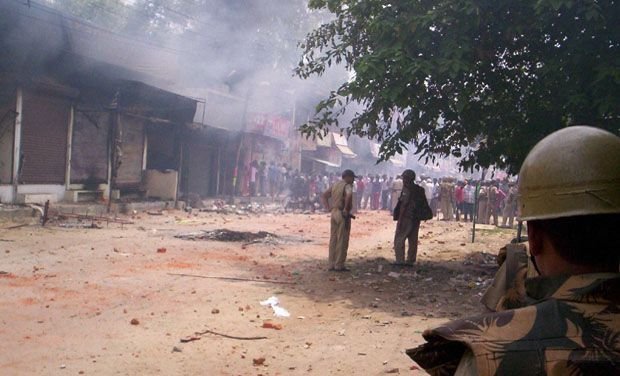 On May 5, one person was killed and at least 15 people, including a police officer, were injured as members of two caste groups clashed over loud music being played during a procession. Clashes broke out again on May 23, leading to the death of one person and injuries to four people. 
Three people were injured in fresh violence yesterday in the district, which has been witnessing inter-caste clashes since April. In view of the continuing violence, the state government yesterday suspended the District Magistrate and Senior Superintendent of Police. 
The Divisional Commissioner and the Deputy Inspector General were transfered out. Internet and mobile messaging services were also suspended in the district to prevent the spread of rumours which the administration feared could spark trouble.
(Feature image source: PTI)