Our morning started with the trailer launch of one of 2016's most awaited films, Dangal. It's simple and plays with emotions to perfection. Based on the true story of the Phogat sisters, this movie is centered around their struggles in the world of wrestling, for which they were coached by their father Mahavir Singh Phogat, played by Aamir. 
Geeta Phogat is the first ever Indian woman to have won a gold medal in 55 kg freestyle wrestling category at the 2010 Commonwealth Games. She is also the first Indian woman, who qualified for the Olympics. Fatima Sana Shaikh, will be seen playing the role of Geeta Phogat in Dangal.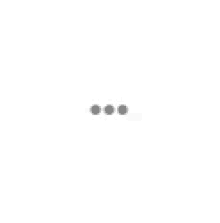 If you're wondering where you've seen Fatima before, then here's your answer.
Remember Bharti from Kamal Hassan's 1997 release Chachi 420?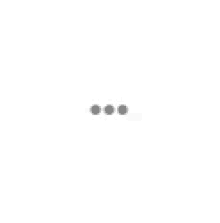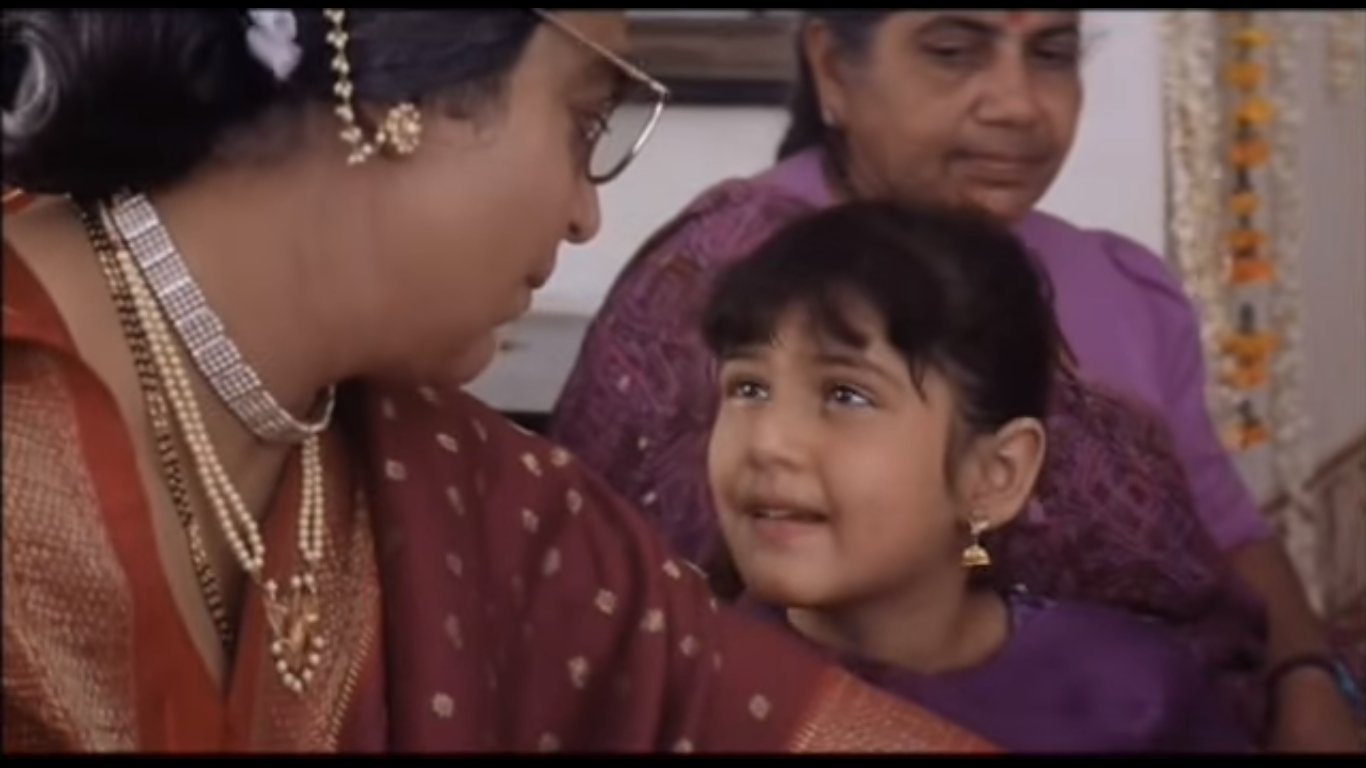 When the seminal movie Chachi 420 released, it was an instant hit, connecting with the audience and making the term a household saying. Kamal Haasan directed and acted in the Mrs. Doubtfire-influenced dual role of Jai and Lakshmi. In the film, he dresses up as a nanny in order to spend more time with his little daughter Bharti. 
She was probably all of 5 years old, and she was the only person in the movie who knew the real identity of 'Lakshmi'.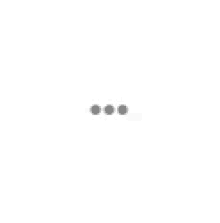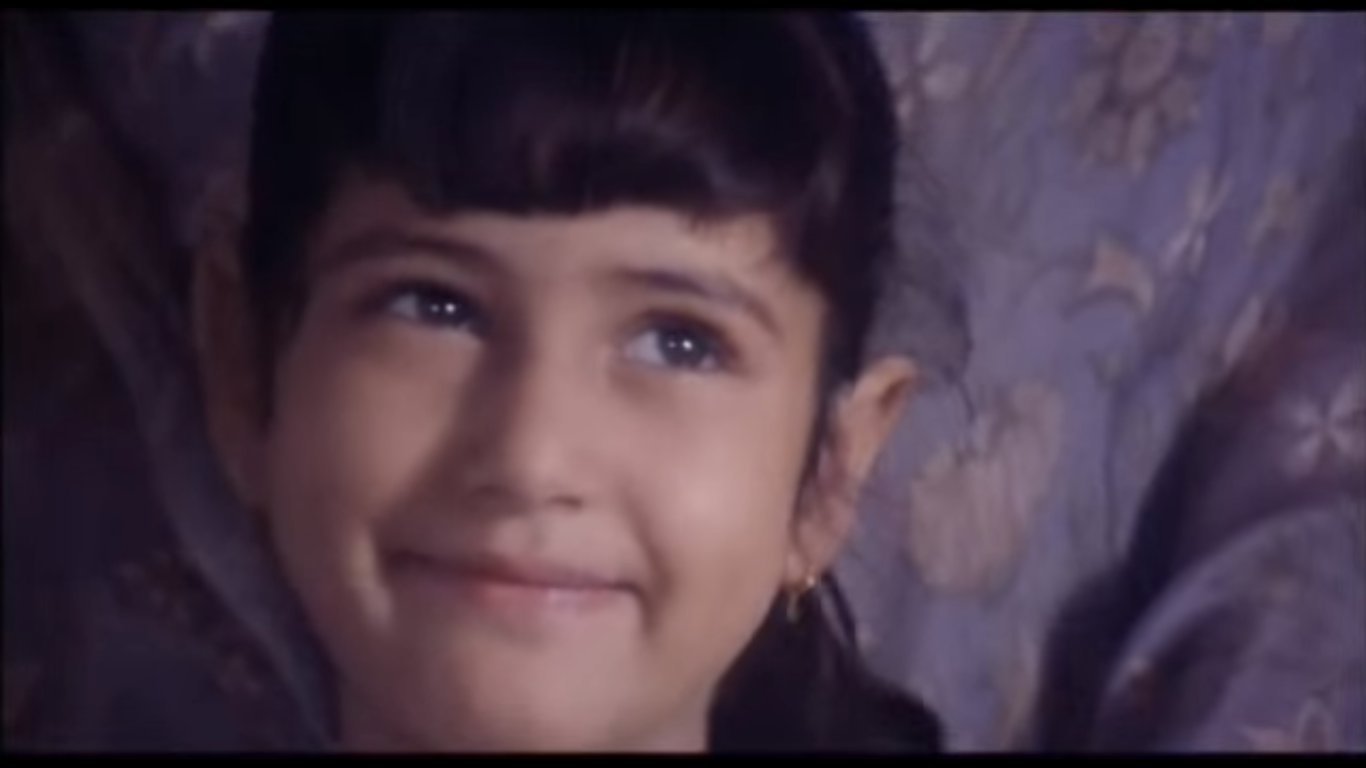 It's been a long time since the movie however, and little Bharti, played by Fatima Sana Shaikh, really grew up!
Here's what she looks like nowadays.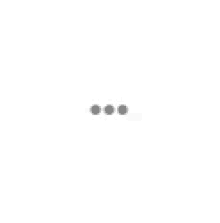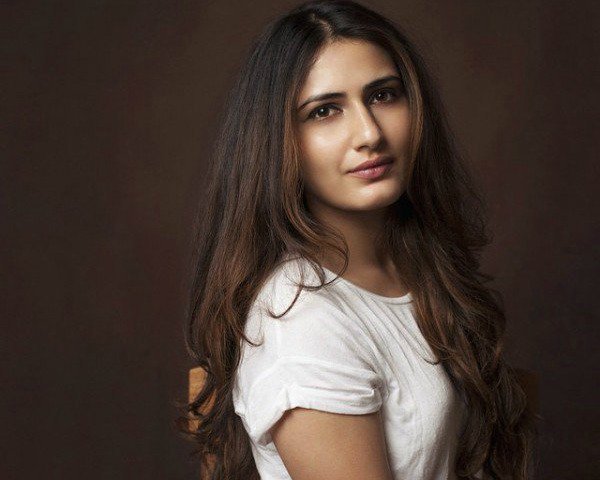 Since Chachi 420, Fatima has done bit roles in ads and movies such as One 2 Ka 4, Tahaan and Bittoo Boss.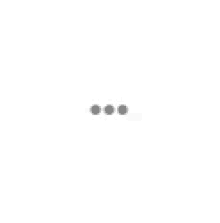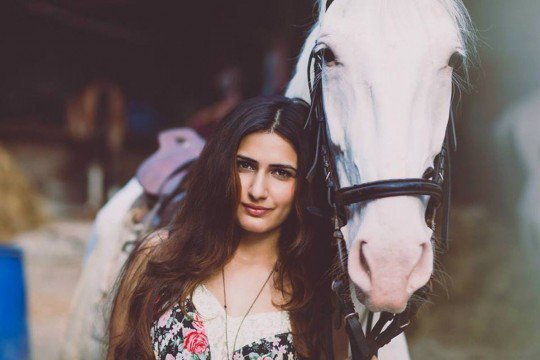 It's a little unnerving to see the before-afters of these actor kids, kinda makes you feel old. Either way, Fatima really seems to have landed a plum deal with her upcoming movie.
While Fatima plays Geeta, here are the other actresses who will also be seen as Aamir's daughters in the film.
Sanya Malhotra who plays Babita Phogat.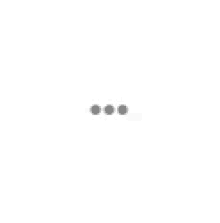 Suhani Bhatnagar plays the youngest girl.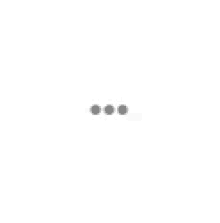 Zaira Wasim hails from Srinagar and will be seen in Dangal too.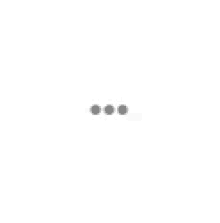 Now that we know the real life actresses, we're more than excited to see them unravel the story of the Phogat sisters on screen.