Tea is that gift which touches the soul and sends a surge of dopamine running across the body, making the symphony in your brain reach for a crescendo and scream in forte forte. If tea indeed is your ecstasy, you must give these 8 places a try. Their chai game is on point.
1. Jugmug Thela
Location: Saket
Must have: Masala Tea, Bombay Sandwich, Brownie
Price for two: ₹550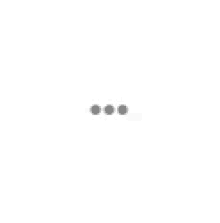 Known for a selection of dishes across various cuisines, this cafe with quirky decor is the charm of Champa Gali. Despite being a fairly new player in the highly-competitive chai game, it stands out as one of the best.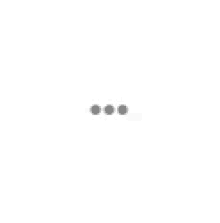 2. The Chai Story
Location: Connaught Place
Must have: Doodh Mein Patti, Kullhad Chai With Kesar
Price for two: ₹300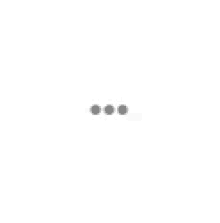 The Chai Story, though a small joint, can challenge every other cafe in the locality. A popular hangout spot among the locals, their menu is peppered with dishes that are easy on the pockets.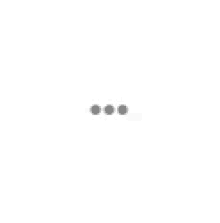 3. Chai Point
Location: Saket
Must have: Dum Chai, Ginger Lemon Chai
Price for two: ₹200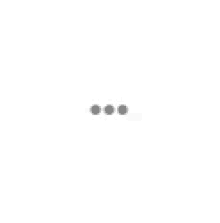 For the times your craving for chai take a soar, Chai Point will hook you up with high-quality and freshly-brewed tea.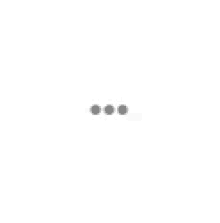 4. Cha-bar
Location: Connaught Place
Must have: Cha Bar Blend, Hindustani Cha
Price for two: ₹500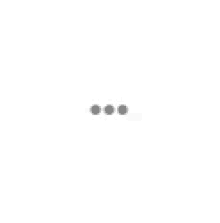 Located at the Oxford Bookstore, it offers the best companion to chai- books. Browse through their catalogue of books while sipping on a piping hot cup of tea. They also organize book readings and launches, making it a perfect place to be for every book and chai lover.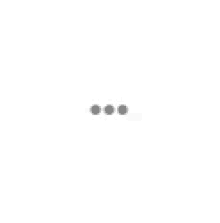 5. Triveni Terrace Cafe
Location: Mandi House
Must have: Masala Chai, Aaloo Tikki Chaat, Shammi Kebab
Price for two: ₹550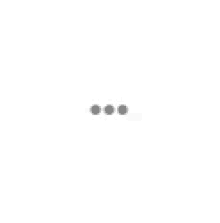 If your version of bliss includes a combination of a hot cup of chai and pakoras, Triveni Terrace Cafe is the place to be. Order a cup of soul-soothing masala chai and a plate of pakoras with mint chutney in a setting that is both airy and spacious. You may encounter a crowd flocking towards the cafe because of the palatable thalis that they serve during lunch times.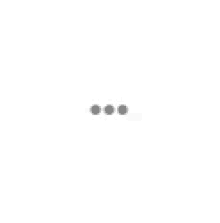 6. The Brew Room
Location: Safdarjung Development Area
Must have: Lavender White Tea, Vanilla Black Tea, Marigold Tea.
Price for two: ₹750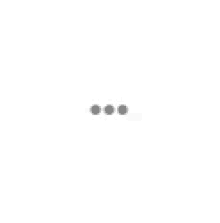 If you are looking for the perfect place for a date with your chai-loving potential partner, look no further. The pretty interiors paired with its warm ambience and Italian cuisine checks all the boxes off for a perfect cafe.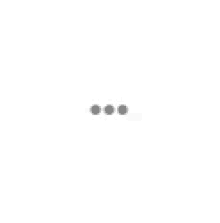 7. Mister Chai
Location: Janpath
Must have: Meri Apni Cutting Chai, Kadak Masala Chai, Black Tea with Italian Almond
Price for two: ₹1,300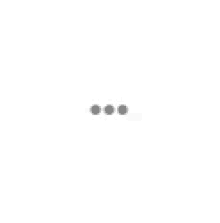 This cafe in Janpath is famous for its experiments with their drinks. Mister Chai has a plethora of tea varieties you can choose from and their selection of desserts and bakes is sure to satiate every sweet tooth.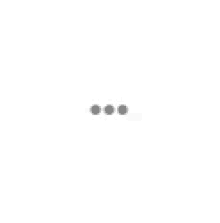 8. Tea Place By Manjushree
Location: Saket
Must have: Royal Earl Green Tea, White Tea, Veg Sandwich, Egg Tart
Price for two: ₹700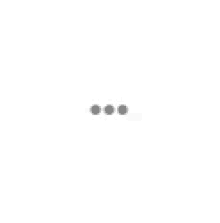 Beautiful decor and a warm ambience is what you can expect from this tea and coffee joint where a selection of delectable teas will leave you mesmerised.