He offers more than just a cup of tea in his humble stall in Cuttack, Odisha. This man also offers--to many underprivileged students--a chance at a better life.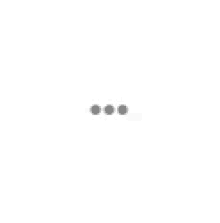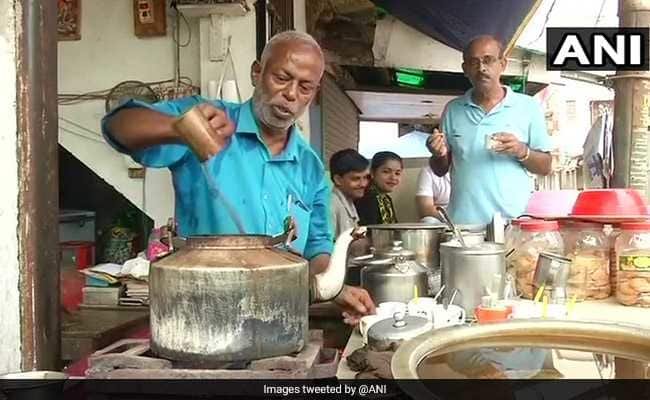 Devarapalli Prakash Rao, who runs a tea stall in the city's Buxi Bazaar area has been conferred with nation's top honour: the Padmi Shri for his contribution in the field of social work. 
Upon receiving the news, he said:
Yesterday at around 11:30 pm, I got a call from Delhi saying that I am being conferred with the fourth-highest civilian award, the Padma Shri. I don't deserve such a big award, but if people want this award for me, it will be an inspiration for others.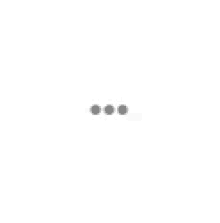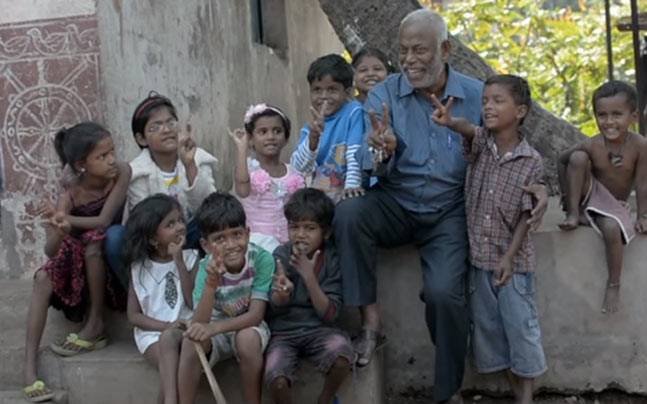 Rao has contributed half of his revenues to setting up and running the school 'Asha O Ashwasana' where he teaches 70-80 students between ages 4 and 9. He regularly provides food to slum kids. He is an active blood donor, having donated his blood over 200 times, and platelets over 7 times since 1978.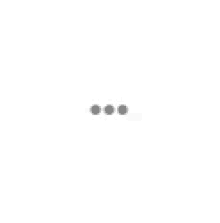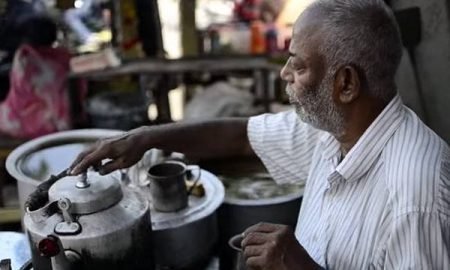 In an earlier interview with ANI, he had said:
I don't want these children to lack behind in studies just because they don't have money. So I divide my time between school, tea shop and visiting patients at a hospital.
His philanthropic efforts have also been recognized by PM Modi who met him and then shared his story in one of the episodes on 'Mann Ki Baat'.
Forced to quit school at the age of 10, Rao inherited his father's tea stall and later started working towards helping others in reaching their maximum potential. Adept at 8 different languages, Rao uses his knowledge to make lives better.
He hopes that his award will inspire millions of young people in the country.
He also said:
It will be a lesson to youth who dream of becoming big personalities. If you put in your best efforts continuously on doing your duty, the world will recognize you one day.
Watch his inspirational story on TEDx here: