Choosing between a third spinner and an extra batsman will be the topic of discussion when the three-member national selection panel decides on the Indian squad for the Champions Trophy, starting June 1 in England.
While 13 of the 15 members are automatic selection, there could be a bit of discussion regarding a couple of places.
With KL Rahul out of contention, there is no debate on the two opening slots that will be occupied by Rohit Sharma and Shikhar Dhawan. Both are experienced and have been an integral part of the 2013 trophy winning team.
Skipper Virat Kohli comes in at No 3 slot. Yuvraj Singh and Kedar Jadhav have also sealed their spots among the top five batsmen. Mahendra Singh Dhoni is expected to don the big gloves and also is the sixth batsman in the side.
Hardik Pandya has sealed his spot as an all-rounder and fifth seamer.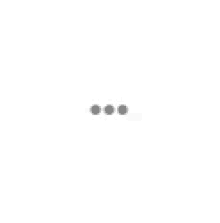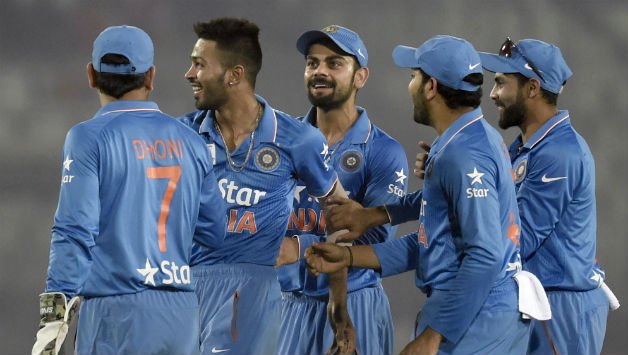 The seventh batsman's slot is expected to be taken by Manish Pandey. However if India select an eighth batsman -- the choice will be between senior pro Ajinkya Rahane and rookie Rishabh Pant (purely as a batsman).
As of now, Rahane is ahead in the race with his experience in English conditions and possibly a tighter technique against top quality swing bowling that India will face in Muhammed Aamir and Wahab Riaz at Birmingham in the lung opener against Pakistan.
But considering that India will be playing two matches at the Oval and should they qualify for the knock-outs might again play at the Surrey Country's home ground -- an extra spinner will not be a bad option.
While Ravichandran Ashwin has not played any cricket since Australia series, he will remain India's premier spinner despite mediocre performances in limited overs cricket.
Ravindra Jadeja is a certainty in this format.
However Harbhajan Singh and young chinaman Kuldeep Yadav could be in contention if they opt for a third spinner.
Kuldeep has an x-factor while Harbhajan has had the best economy rate among spinners in the IPL.
The pace attack will feature Jasprit Bumrah, Bhuvneshwar Kumar and Umesh Yadav for sure. Mohammed Shami with his quality should also be a certainty but his dodgy knee will always be a concern. Ashish Nehra was firmly in the race till a couple of weeks back but he has had couple breakdowns during the ongoing IPL.
Feature Image: AFP