A doctor from Chandigarh's Post Graduate Institute of Medical Education and Research (PGIMER) allegedly refused to attend to a Kashmiri patient saying that Kashmiris throw stones at Indian forces and come here to seek treatment.
The patient, 55-year-old Nasreena Malik and her son, Javaid Ahmad Malik had visited the neurosurgery department at the hospital for consultation about a neurosurgical surgery. However, they immediately were forced to leave premises after being mistreated by the doctor Javaid told Hindustan Times. 
Javaid accused the doctor of turning hostile the moment he learnt that they were from Kashmir. According to him, the doctor told them, "Vaha Kashmir me humara jawano ko patthar mar te ho aur phir yahan ilaj ke liye aate ho." (You throw stones at our security forces in the Valley and come here to seek treatment)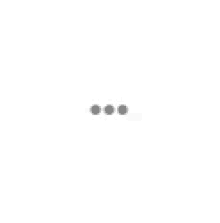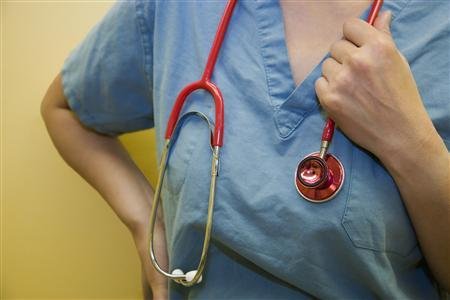 He also alleged that the doctor was overcharging them for the treatment. While a sum of Rs 15 lakh was demanded from them, Malik says another patient got the same treatment done for Rs. 80,000. 
Nasreena suffers from intracranial aneurysm, a blood vessel related disorder in the brain and had been referred to PGIMER by the doctors in Kashmir. 
In a statement to The Indian Express, PGIMER Director, Professor Jagat Ram said the hospital is investigating the matter and also asserted that the hospital has been treating many patients from across the nation. 
(Feature image is representational | Source: Reuters)