India's space missions are famous worldwide for their success as well as their cost-effectiveness.
After the Mars Orbiter Mission of ISRO  in 2013, claimed to be cheaper than Hollywood space movie 'Gravity', India's second mission to the moon Chandrayaan-2 is going to be cheaper than the Christopher Nolan's mega sci-fi Hollywood movie Interstellar.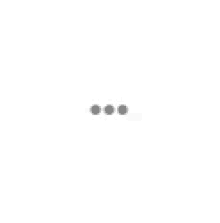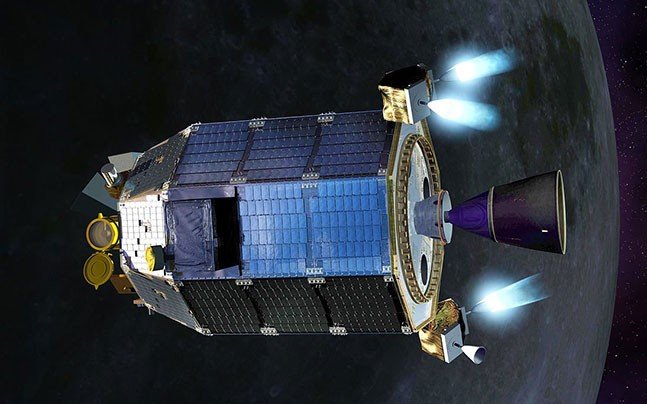 India's second mission to the moon Chandrayaan-2, is an entirely original one. What makes the mission interesting is that the Rs. 800 crore project is cheaper than the production budget of the Hollywood movie 'Interstellar' (Rs 1,062 crores).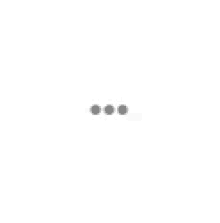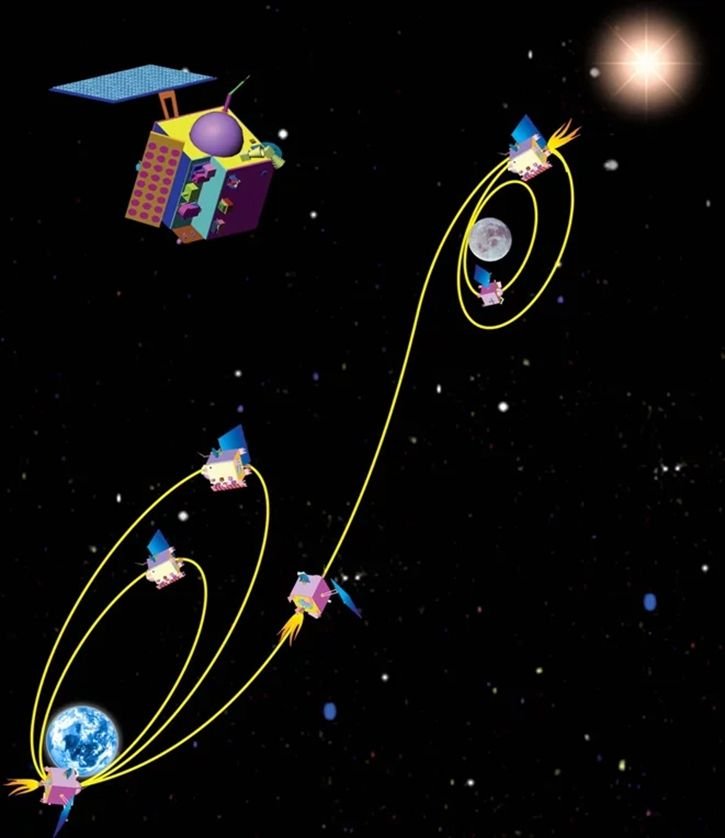 ISRO chairman Dr K Sivan, in an interview with Times of India, revealed how the agency's space programmes were possible at such low expenses. He said,
Simplifying the system, miniaturising the complex big system, strict quality control and maximising output from a product make our space missions frugal and cost-effective. We keep strict vigil on each and every stage of development of a spacecraft or a rocket and, therefore, we are able to avoid wastage of products, which helps us minimise the mission cost.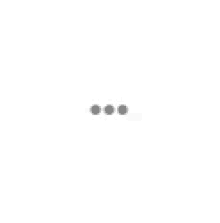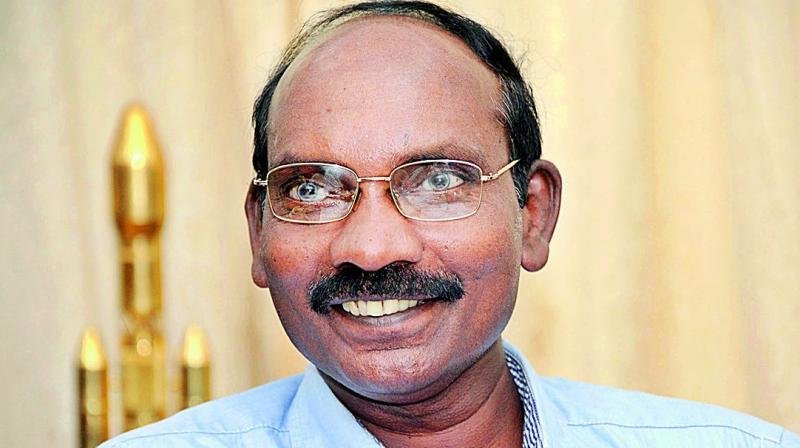 The 2018 lunar mission shows how ISRO is able to complete its project on time, and that too within the limited budget. There are attributes unique to ISRO that enable it to practice frugal engineering at the cutting edge time and again. 
It should be noted that Chandrayaan-1 had fulfilled almost 80 percent of its tasks before it lost contact with ISRO in 2008.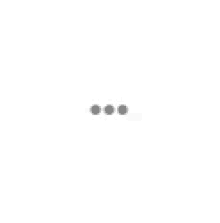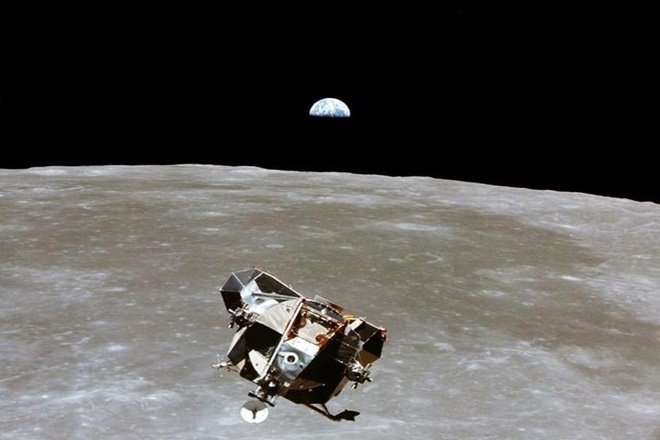 Chandrayaan-2 will be ISRO's first inter-planetary mission to land a rover on any celestial body. The launch date of the ambitious mission is slated to be between April and November 2018, but is yet to be finalized.