It will be an emotional return. Alan Ruschel, one of three Chapecoense players to survive the air crash that killed 71 people in Colombia last year, will return to football in the Aug. 7 friendly against Barcelona, his club said on Friday.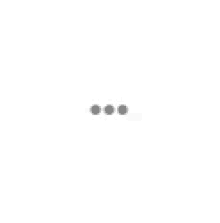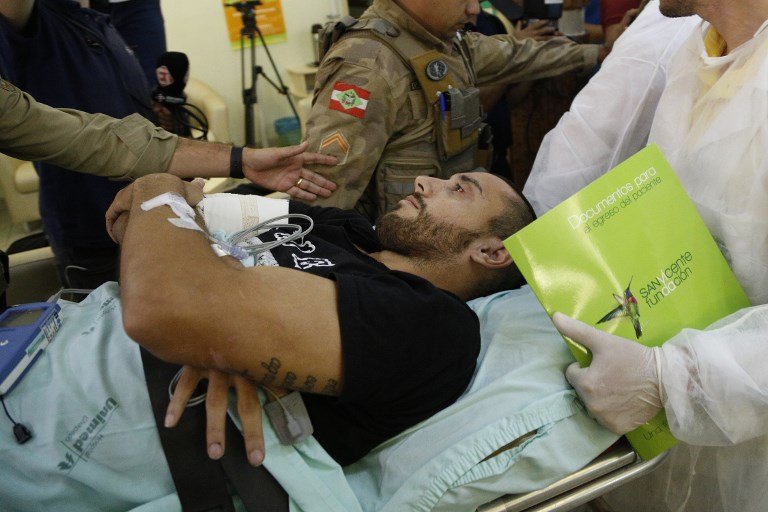 "Alan's return marks an important step in his recuperation as well as for the club's reconstruction," Chapecoense said in a statement ahead of the match at the Nou Camp.
"Considering the importance and magnitude of this game… it was understood to be the ideal occasion for a return."
The plane carrying the Chapecoense squad to the Copa Sudamericana final against Atletico Nacional crashed into the mountains outside Medellin last November, killing all bar six of the 77 people on board.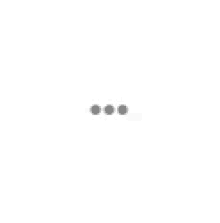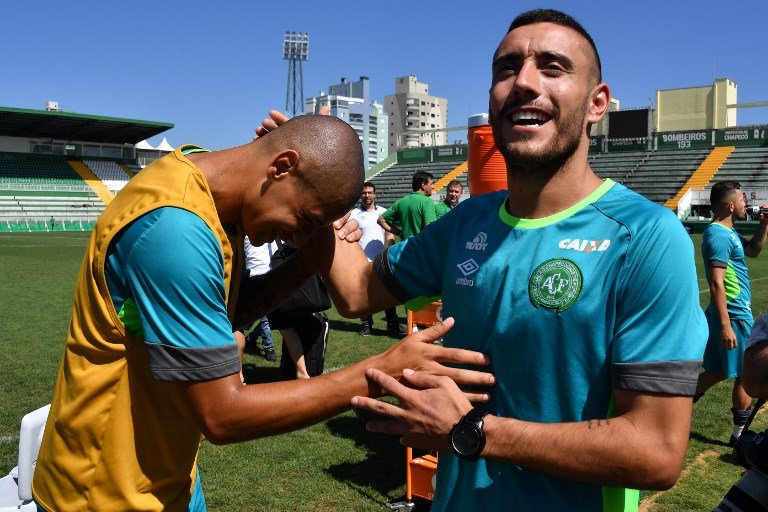 Left back Ruschel survived, along with defender Neto, while goalkeeper Jakson Follmann had part of his leg amputated.
Ruschel spent more than two weeks in hospital following the crash and had surgery on a back injury.
(With Reuters inputs)
Feature image: AFP