Abhinav Srivastav and his family breathed a sigh of relief after it was reported that the charges on the IIT Kharagpur alumni of hacking and stealing the Aadhar card details of over 40,000 people might be dropped. 
Srivastava was accused of allegedly hacking and illegally accessing the server of the Unique Identification Authority of India (UIDAI) but the authorities did not find any criminal intent behind his app which accessed the KYC details.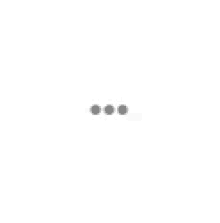 When the 31-year-old MSc graduate from IIT-Kharagpur had developed an e-KYC verification mobile application, which helped people avail hospital services, little did he know that his unintentional invention would land him into legal trouble. The app was hosted by National Informatics Centre (NIC) server through which it accessed the UIDAI data.
As reported by the Deccan Herald, Na Vijayashankar of Naavi-Cyber Law Educationist, said:
Srivastav, through his app, facilitated access of details of a given Aadhaar cardholder to get his/her Aadhaar details and not those of anybody else. Thus, it does not amount to cheating. If there was mala fide intention, he would have designed, developed the app and written codes for it from proxy-IDs, leaving no digital footprints of his involvement. But that is not the case here.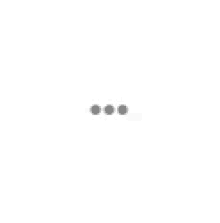 Srivastav, a resident of Banglore, works as a software developer with Ola after it acquired his company, Qarth Technologies. He was arrested after the officials of Unique Identification Authority of India (UIDAI) accused him of accessing aadhaar data without authentication. The police officials stated that Srivastav's company did not list among 400 entities which were authorised to access data for authentication.