As I slipped into a pair of boyfriend jeans at Levi Strauss & Co., I felt like I had found my perfect jeans. They fit like a glove! The moment I took them off to look at the price, a light tag that read ₹7000 left me with a very heavy heart. 
Visiting the nearest H&M store didn't offer much respite either. All the comfy mom jeans were close to ₹3000 and Forever 21 offered me bell bottoms for almost the same price. All in all, my search for the perfect pair of fashionable denims required me to burn a hole in my wallet and well, I wasn't up for it.
Isn't this the story of everyone's life?  
We all crave for a pair of jeans that will fit us perfectly while not having to shell thousands from our pocket. But finding such a pair is like finding a four-leaf clover, a once in a life-time sort of event.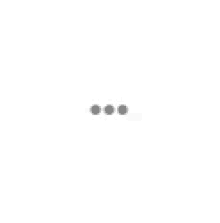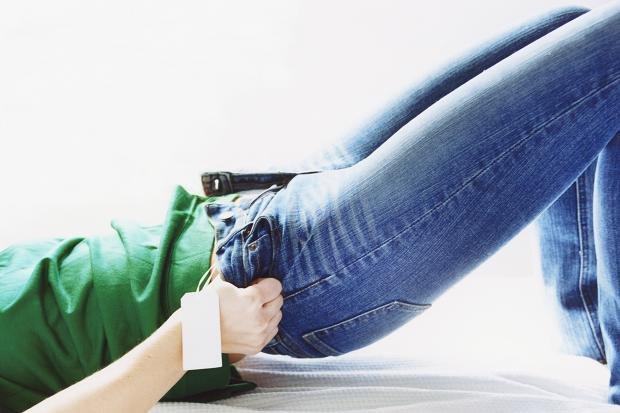 But what if we tell you there is a place where you will find jeans for yourself in under ₹1000? Sounds like a great deal, doesn't it? You'd be surprised to know that Mohan Singh Place has been doing just that for a couple of decades now.
Established in 1970s, the 'shopping cum office' complex, has shops allotted to refugees who came to Delhi after Partition. Most of the shops belong to tailors who specialize in denims, be it a pair of jeans or a jacket or even a shirt.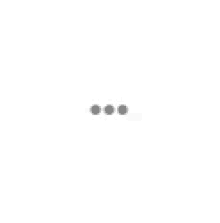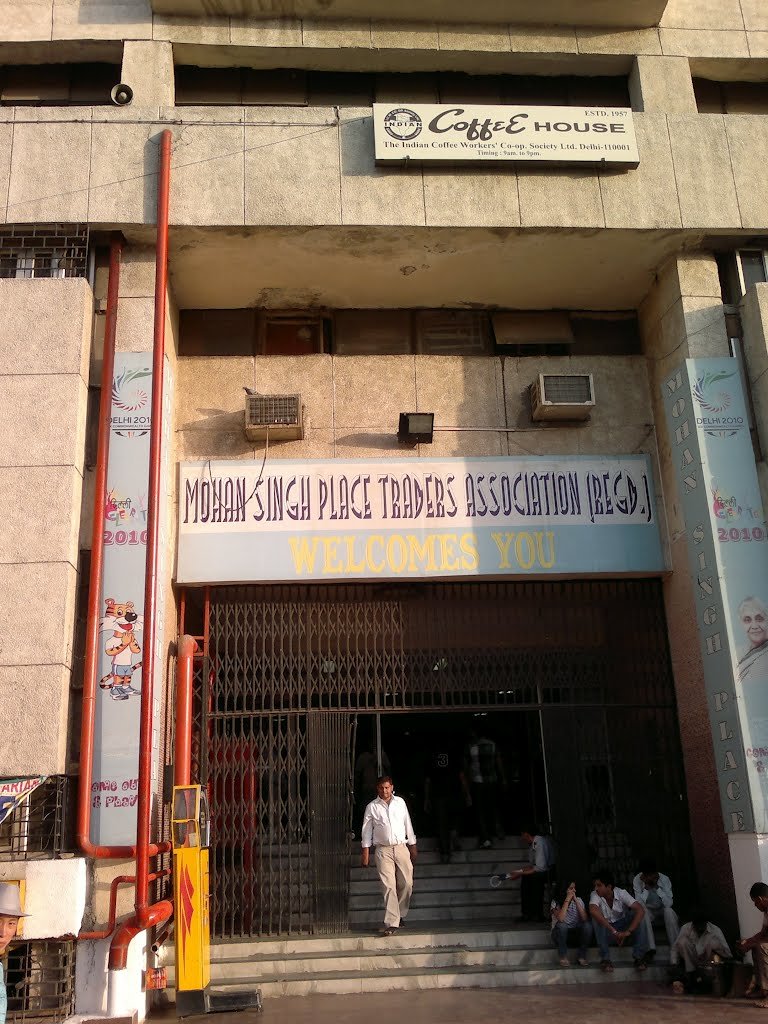 To reach the place, get off at Rajiv Chowk's gate number 8 and start walking towards PVR Rivoli. The moment you cross the road from PVR Rivoli, you'll find yourself surrounded by a variety of vendors selling everything from belts, shades and mobile covers to shorts, tops and pyjamas. If you're lucky, you'll also be able to spot a person selling shakarkandi or sweet potato, a Delhi street food favourite.
Sandwiched between the movie theatre and Hanuman Mandir, you'll find the old building known as Mohan Singh Place. Just stepping into the complex feels like stepping back in time with a number of people running after you to offer their shoe polish services and the weighing machine that stands awkwardly at the entrance. Right in front of you will be the complex, where out of the two floors and the basement, a majority of shops deal with denim.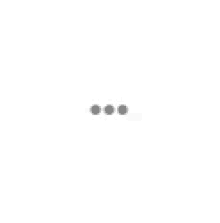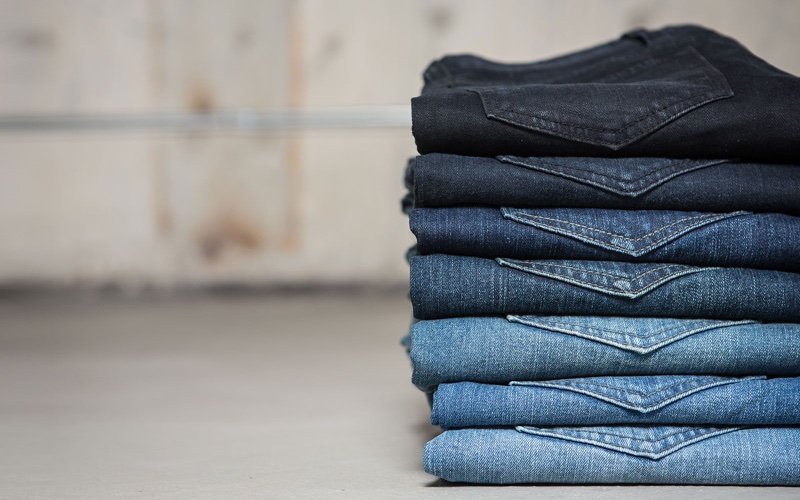 Vogue Jeans Tailors and Drapers, Good Fit Jeans Tailors and Drapers and Maqbool Son Tailors and Drapers are some of the names that have gained patrons in the past because of their reliable work. However, with the variety that Mohan Singh Place has to offer, feel free to enter any shop.
All you need to know is the kind of design you want. In fact, you can download photos of designs you want and the tailor will be happy to oblige you with it. It could be skinny jeans, high-waist jeans, bell-bottoms or even boyfriend jeans. You can even shell out a little extra money and ask them to distress your jeans.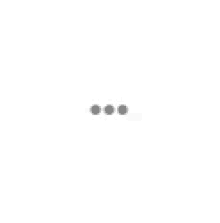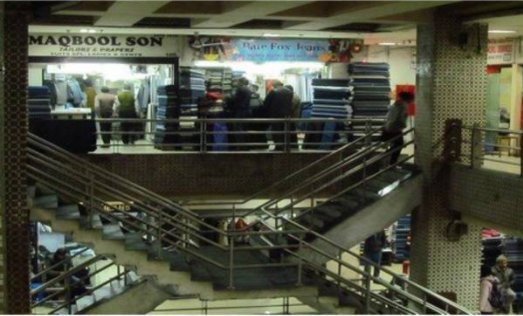 And honestly, shelling out money won't be an issue at this place. You could get yourself a pair of jeans in under 1000 bucks. Yes, you heard it. The main cost that you will incur will be the denim fabric. The stitching prices are not high at all. However, the more cloth you buy, the more you will be spending. The tailors usually like to get their payment for the fabric when you give your measurement and take the payment for stitching when you go to collect your brand new pair of jeans. There are people who have managed to strike a deal for only ₹750 for a high-waist pair of black pants.
Moreover, Mohan Singh Place has grown with times. It now also offers tailoring services if you want to get a pair of trousers stitched. Even the cloth for trousers comes in all colours, from the corporate khaki to the party pink. A pair of trousers would also cost you less than ₹1000.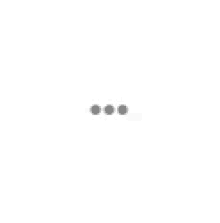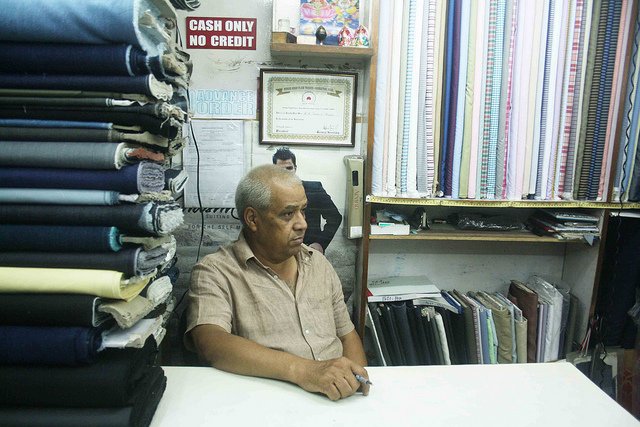 Now, here's the interesting part about this place and something that has added to its popularity over the years: they have a bunch of tags they stick behind the jeans where the brand tag is supposed to be. From Levi's to Wrangler, they ask you your preference! You can give the tag a total miss too but most people feel like it adds to the value of their jeans.
Once you're done with the shopping, make sure you visit the legendary Indian Coffee House for a coffee for just ₹12! You see, Mohan Singh Place doesn't just make you feel nostalgic with its interior but also with the prices.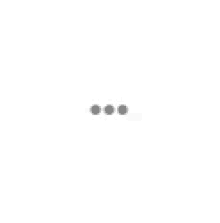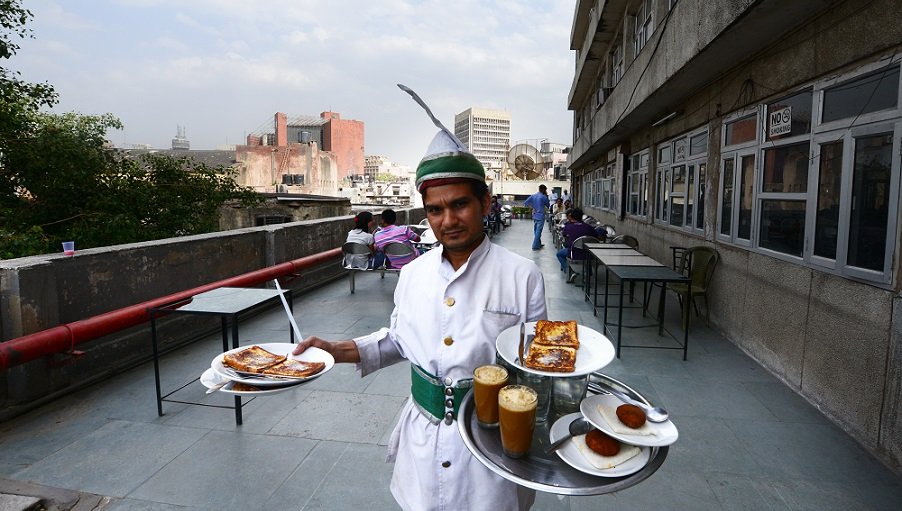 If you've been looking for the right pair of jeans and haven't found them, just go get them made!