A person's passing can leave the family devastated. And when that someone passing is famous and has a huge extended family, things are only about to get more complicated. Last month, after it was reported that Linkin Park's frontman Chester Bennington committed suicide in his California home - there have been many reports about ex-wife Samantha and how she was separating Chester's son from the siblings.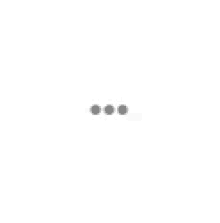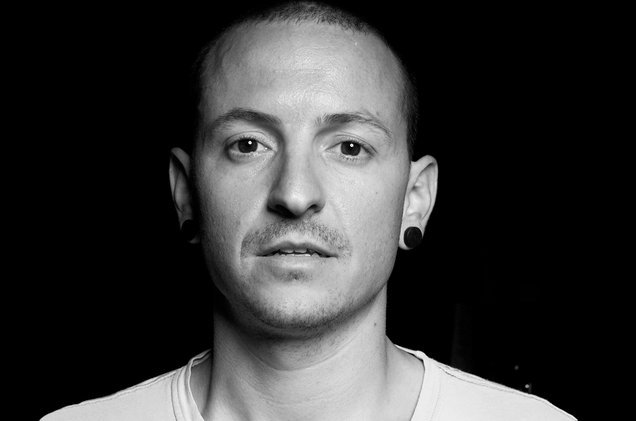 It's been a few of weeks since these verbal assaults began, which has made Samantha hit back with a long Facebook post. She says she's been a 'lady' too long and she really needs to get her side of the story, out in the world. She expressed frustration with how Bennington's rituals for the departed were handled by his 'crew', and called it disgusting. In the post, she writes,
I'm so disgusted on so many levels! My son & I have not had an opportunity to speak, not even at his funeral (that only represented his life that he was married to his new wife) no photos but one of him anywhere.
She expressed anger at how she was conveniently left out of many rituals, and how the rumours of how she had kept a leash on her son from mixing with his siblings couldn't be further from the truth.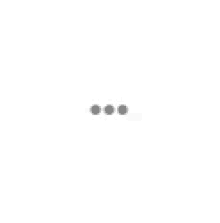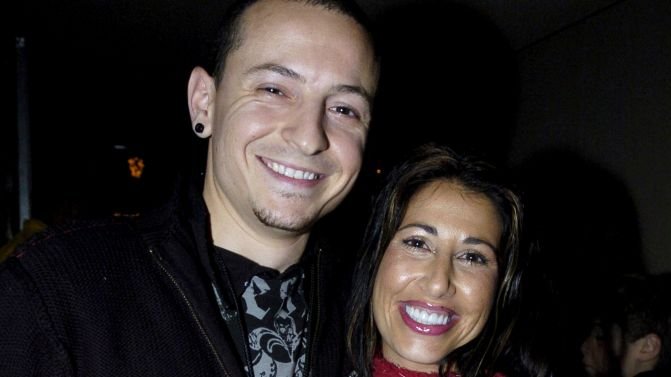 These are some excerpts which express her pain and her frustration about how things have been handled for Chester's funeral.
It was a disgusting delusional display on all people who spoke at the funeral & their characters. Never mentioning a man who grew up from a little boy and loved many things, becoming a rock star was just one thing! Why did the program look like a cheap happy hour menu?! I'm so disgusted on so many levels! Their were many friends & family that should have been there but when you turn a funeral into reducing someone's life into only 12 years that's what you get!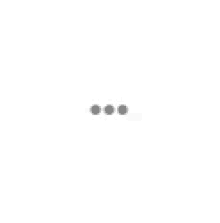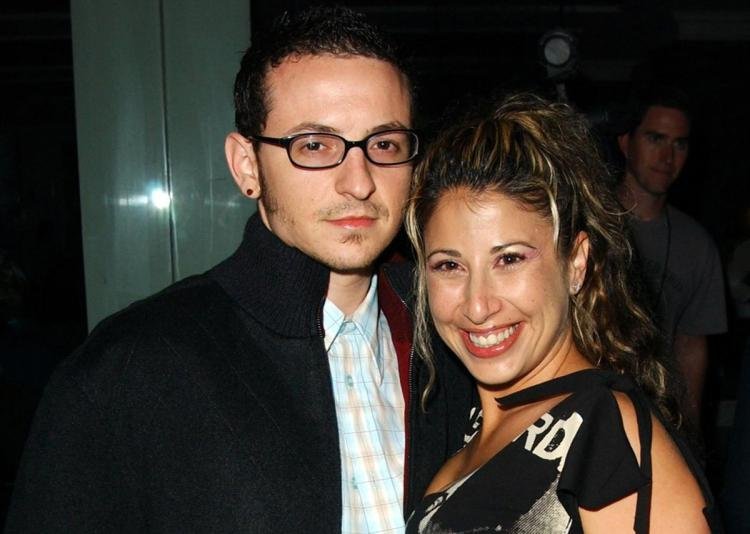 Here you can read the whole post:
The musician died on July 20 after he was found hanging in the bedroom of his L.A. home. More than 500 family members and close friends, including his Linkin Park bandmates and other musicians whom he has shared the stage with, attended a private funeral in July.