2017 has been a year of great loss.
The world recently lost two of the most groundbreaking rock musicians of all time.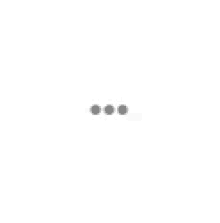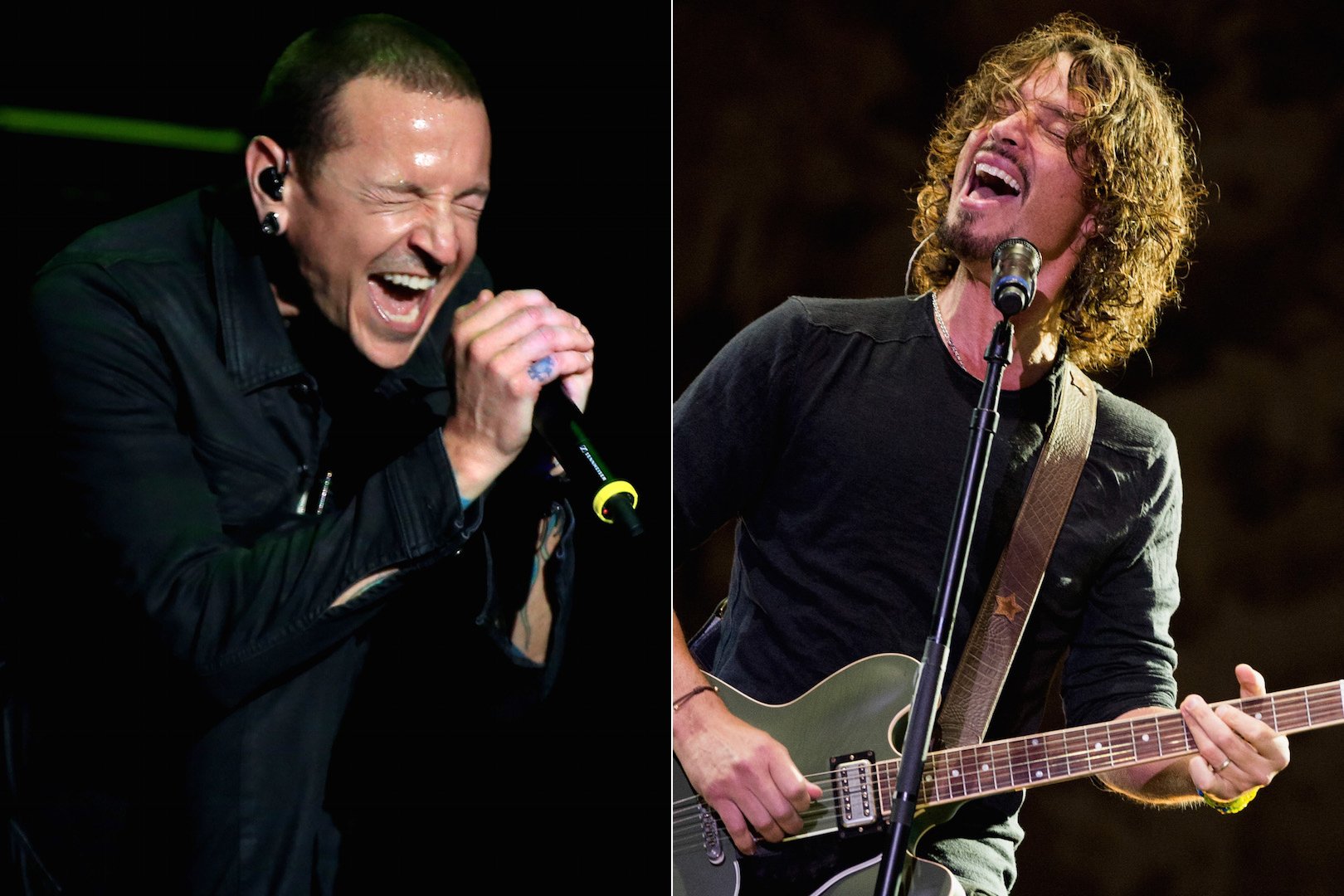 First to go was Chris Cornell, vocalist of rock bands Soundgarden and Audioslave. Following him just two months later, was Linkin Park frontman, Chester Bennington, taking his life in the same way. Both were depressed and died by hanging. We got two setbacks, back-to-back.
Not only were they esteemed colleagues and bona fide stars of the same industry with millions of diehard fans across the globe, they were also extremely close friends. Chester was also the godfather of Chris's kid.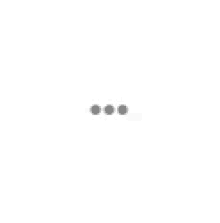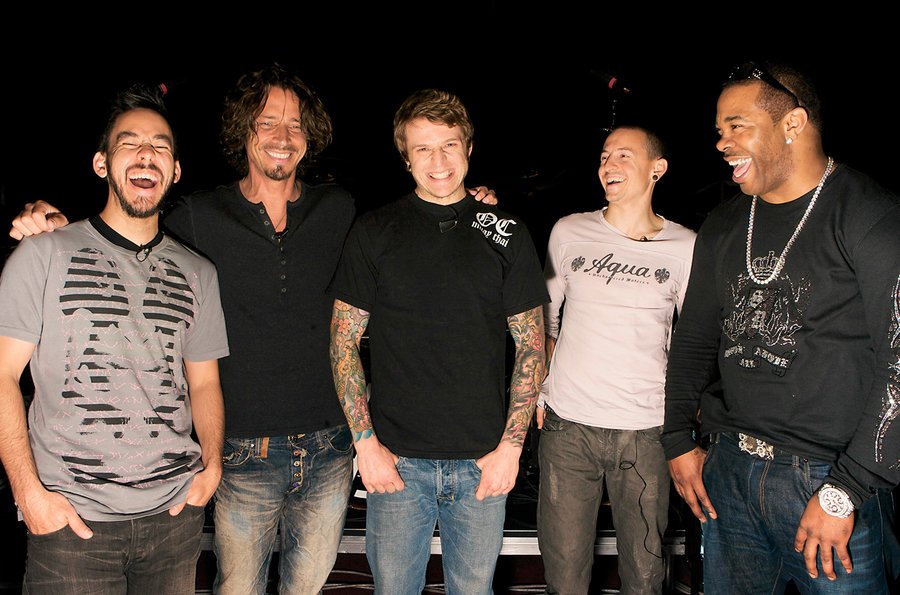 So when his buddy left without a warning, Chris penned a beautiful tribute on social media that made pretty much everyone cry.
Now, even Chester is no more. But before he passed away, he paid a beautiful tribute to his buddy at the funeral by singing Leonard Cohen's soulful ballad, Hallelujah. His heavy emotions can be heard in every note. Music really does convey pain like nothing else.
Watch the video here. It'll either give you the chills or break you down. In both cases, you should listen to that voice, one more time.
Too much. This is just too much to handle.