It's been 3 years since Chester Bennington, lead vocalist of Linkin Park, passed away. But, somehow, it still doesn't register. 
And while he was only just a celebrated musician who changed the way we felt about rock music in the modern age, it still felt like a part of us went with him. 
So, this is an ode to the musician who made us feel our pain in its rawest form, and rage against the world with our emotional outcries; even if it was just in our heads.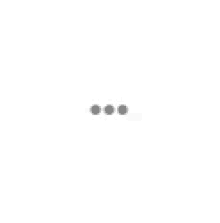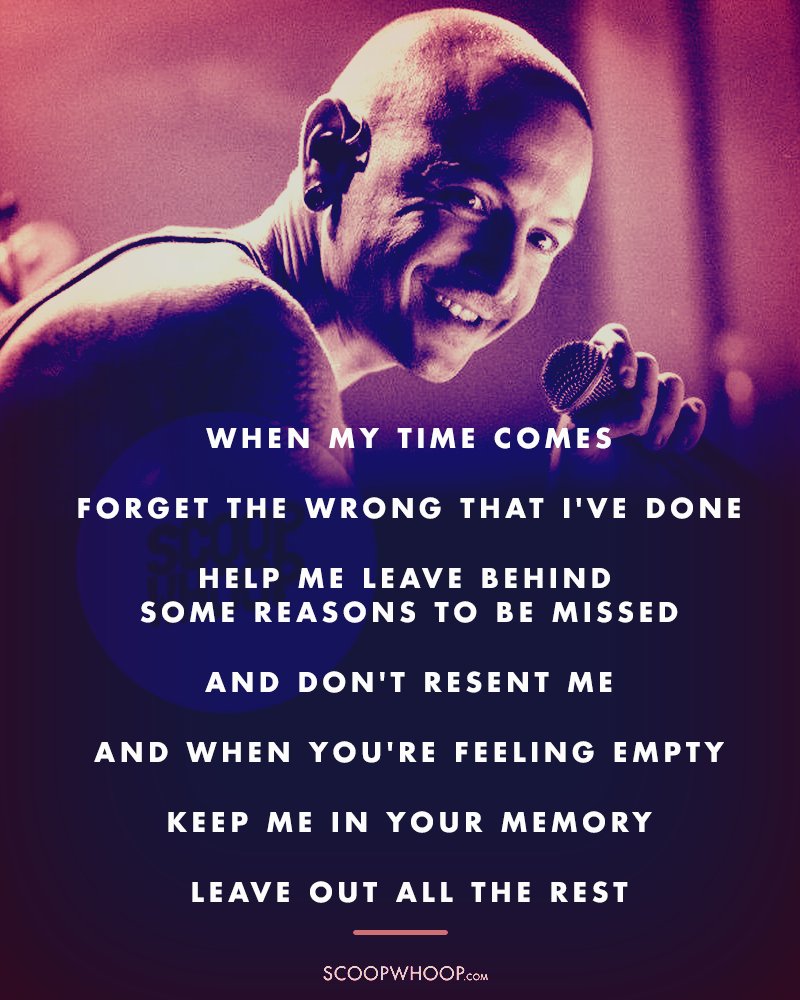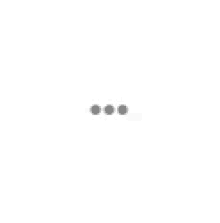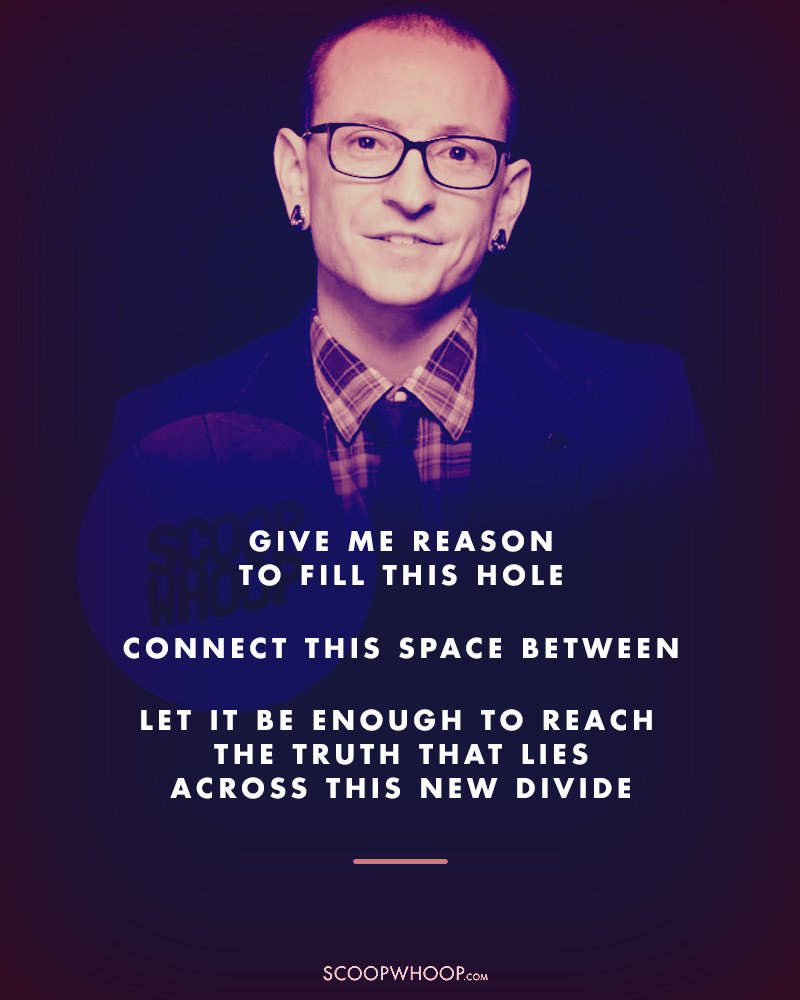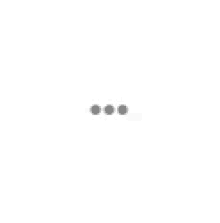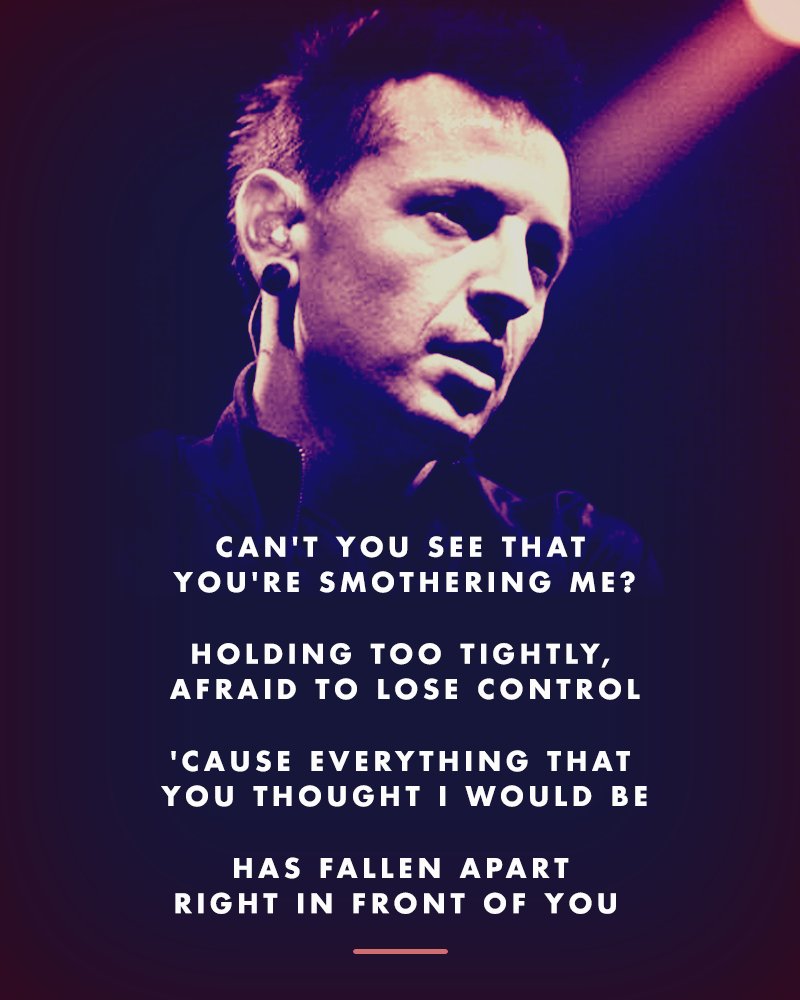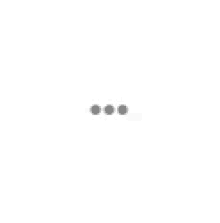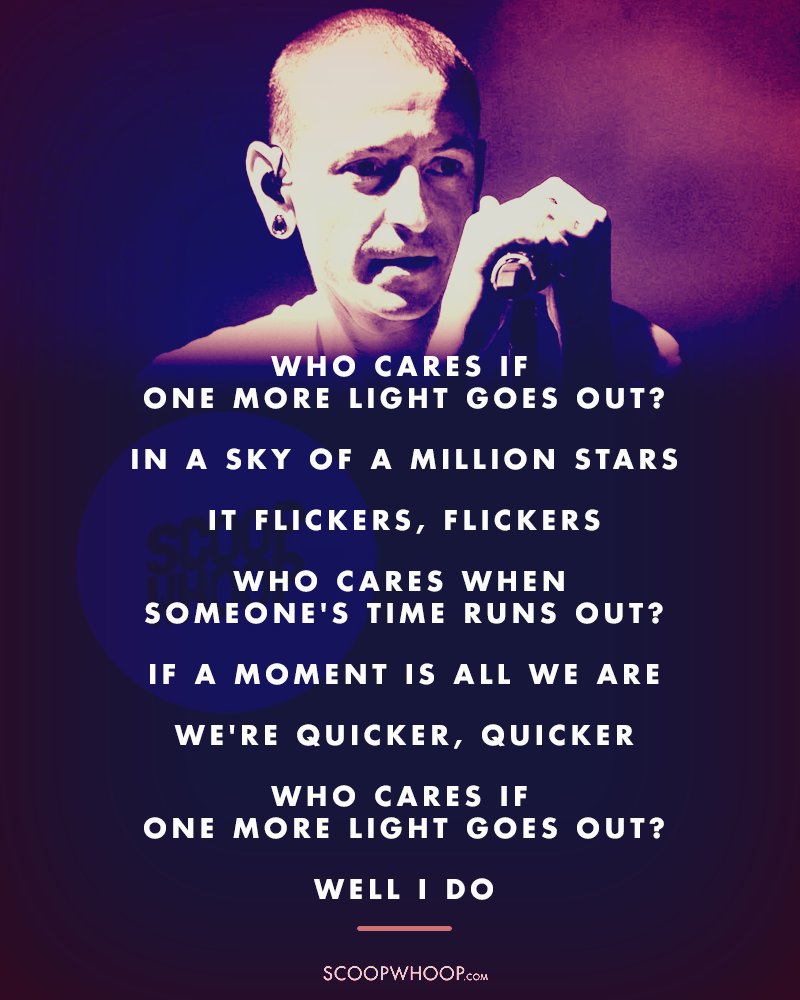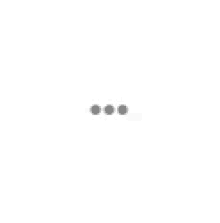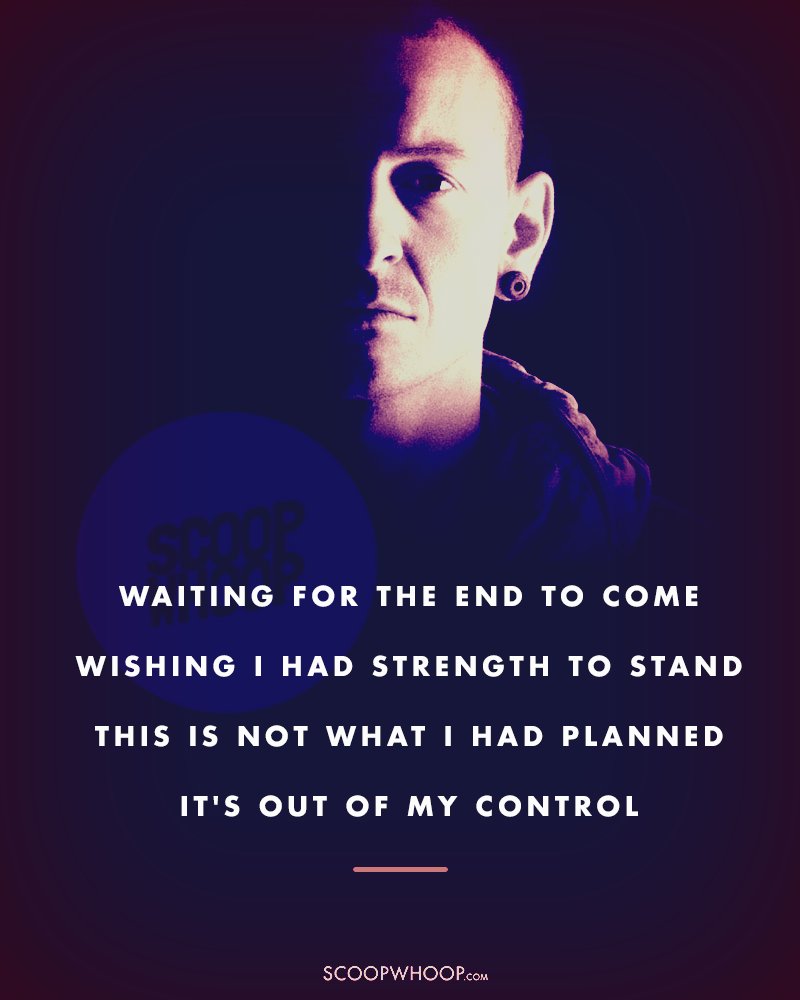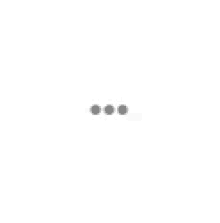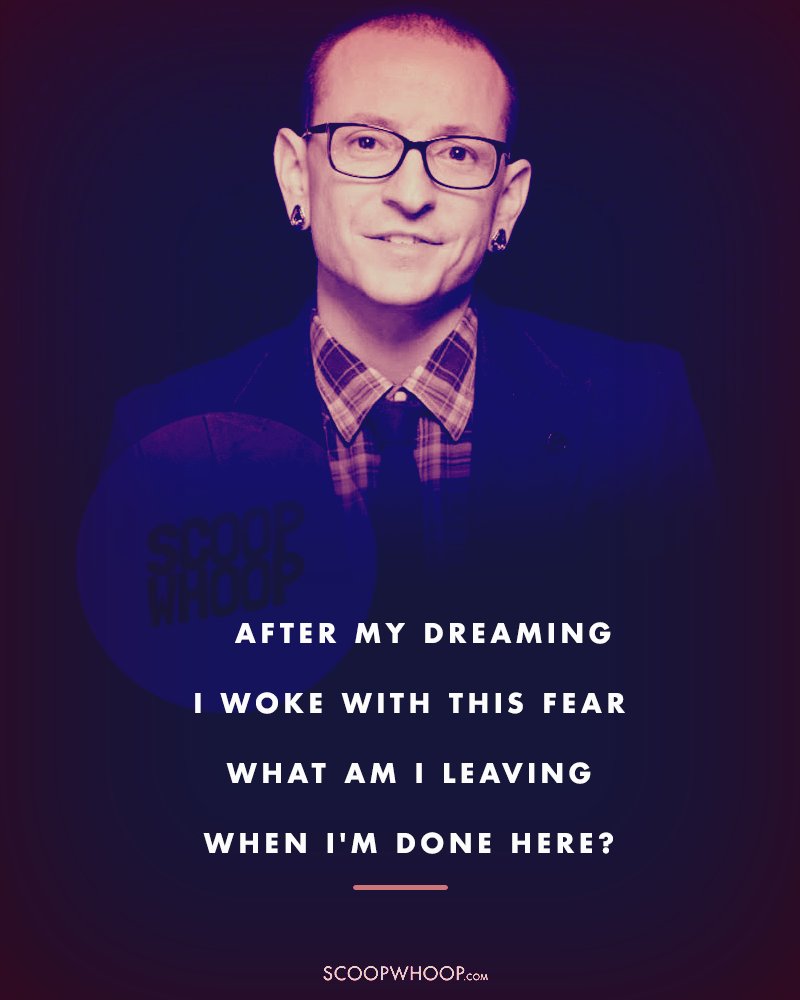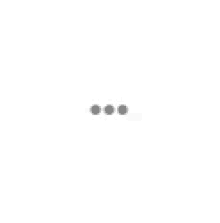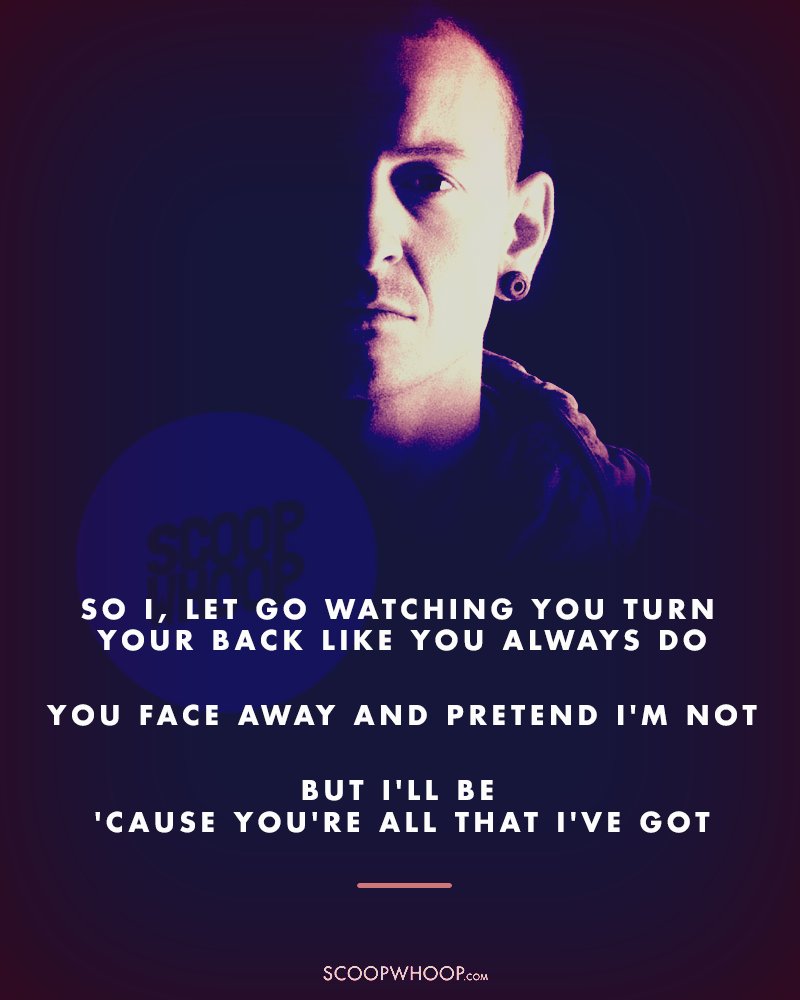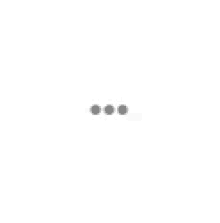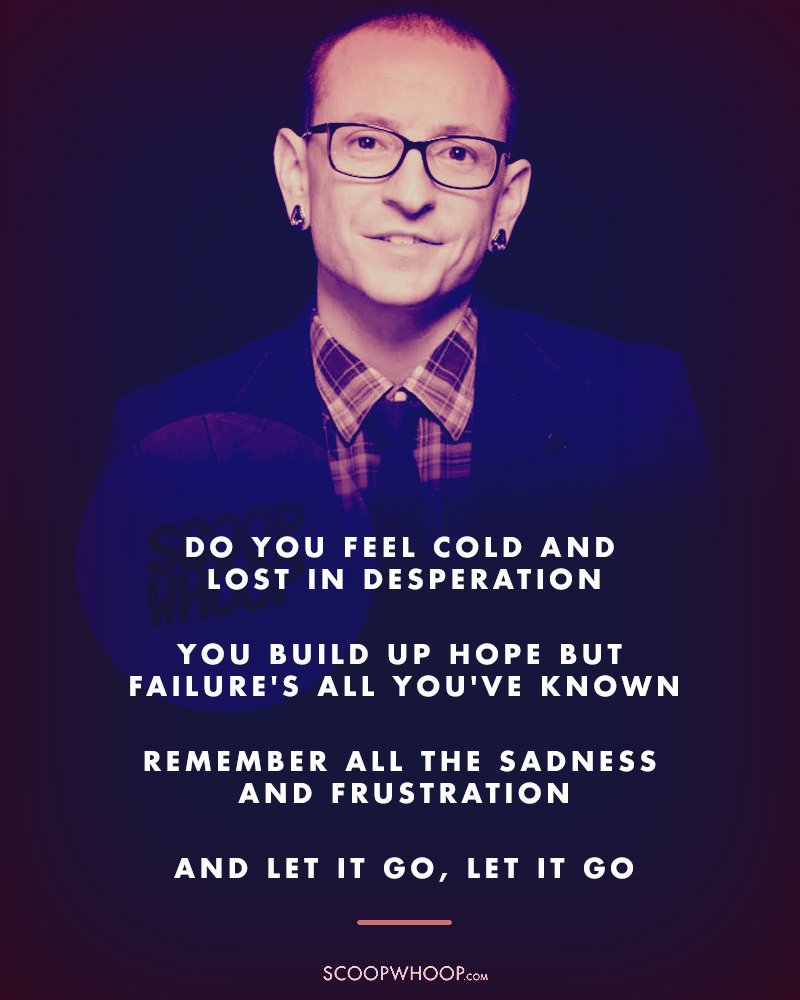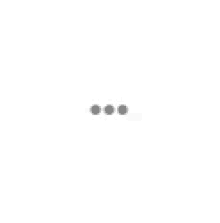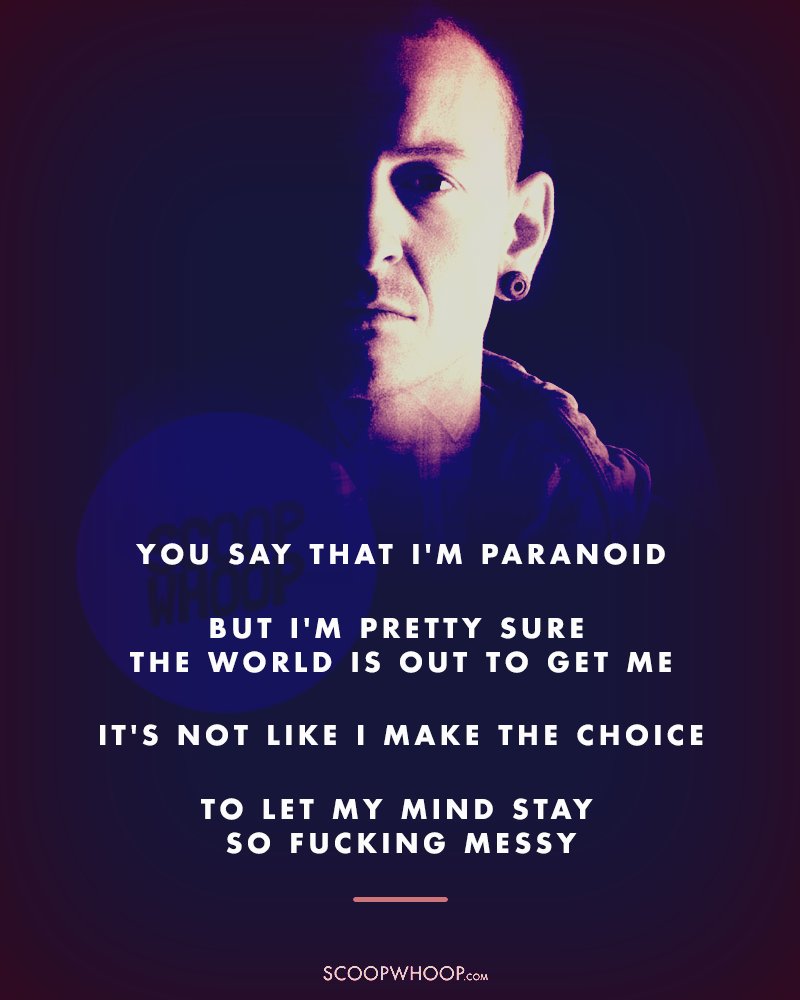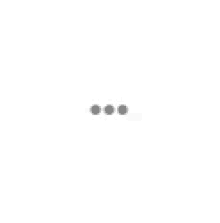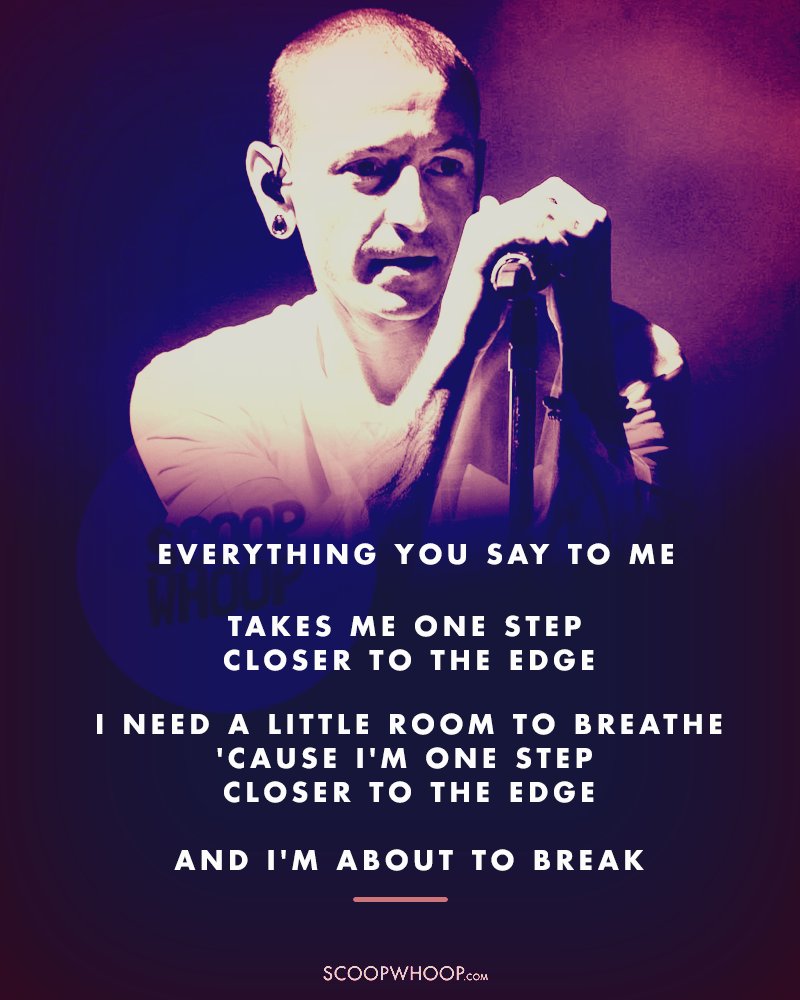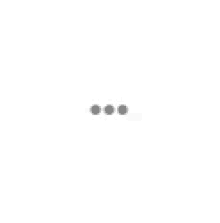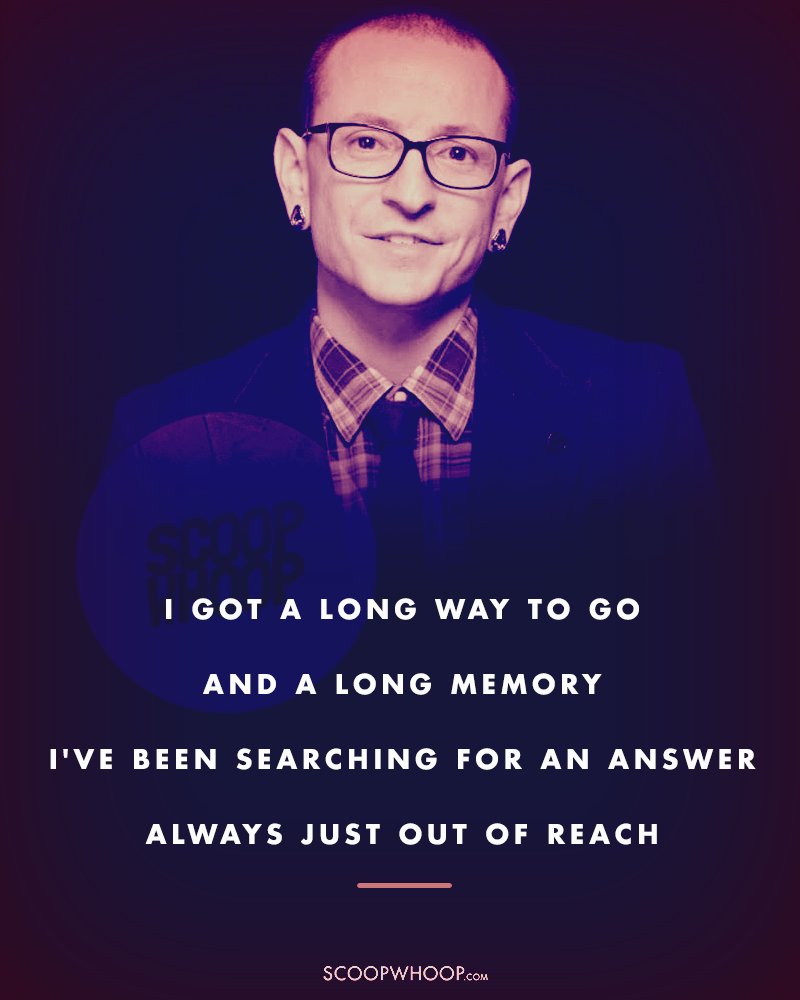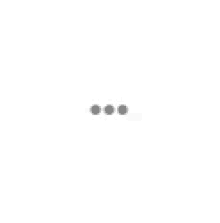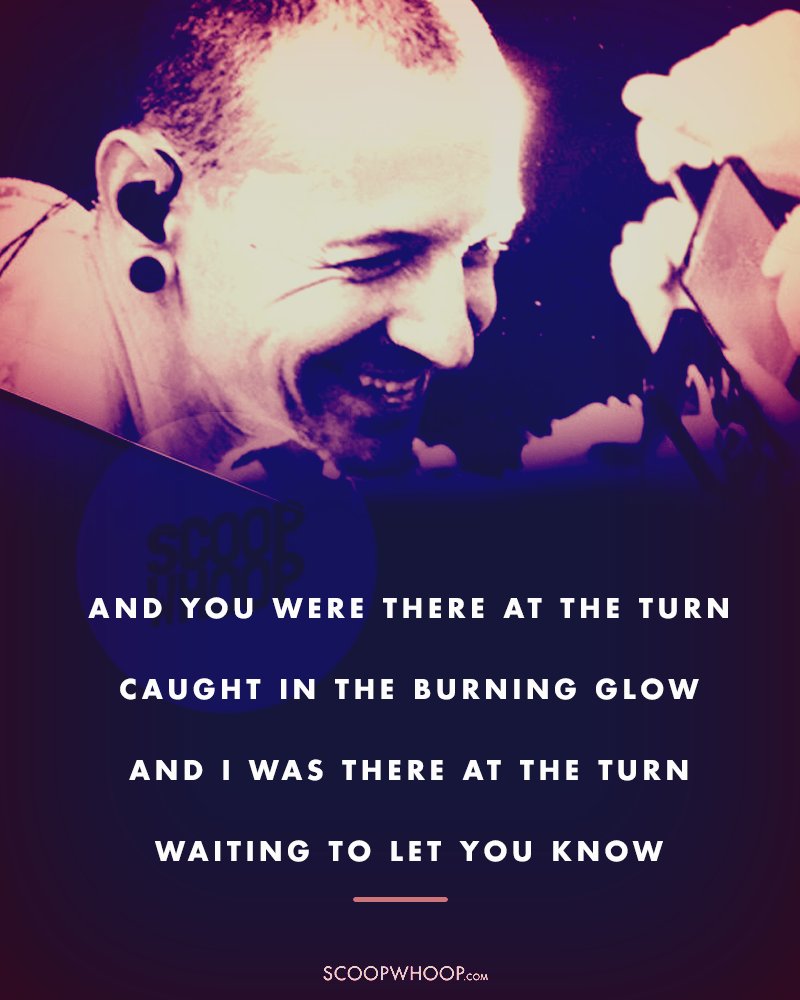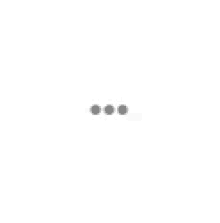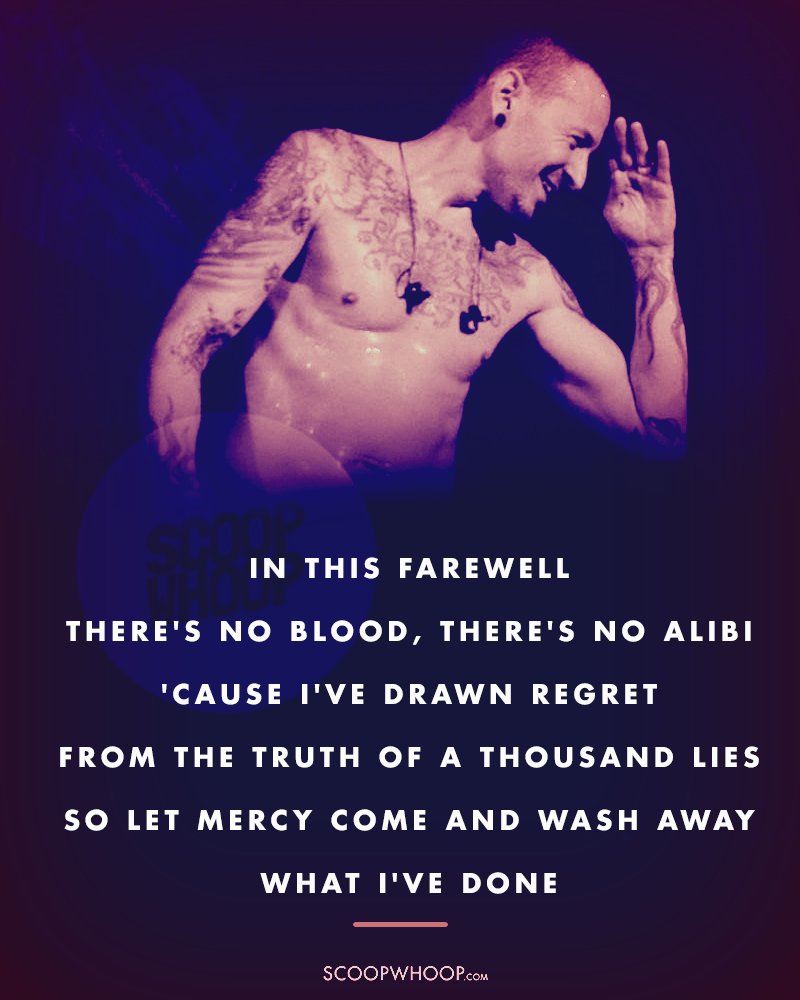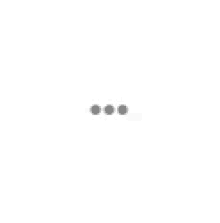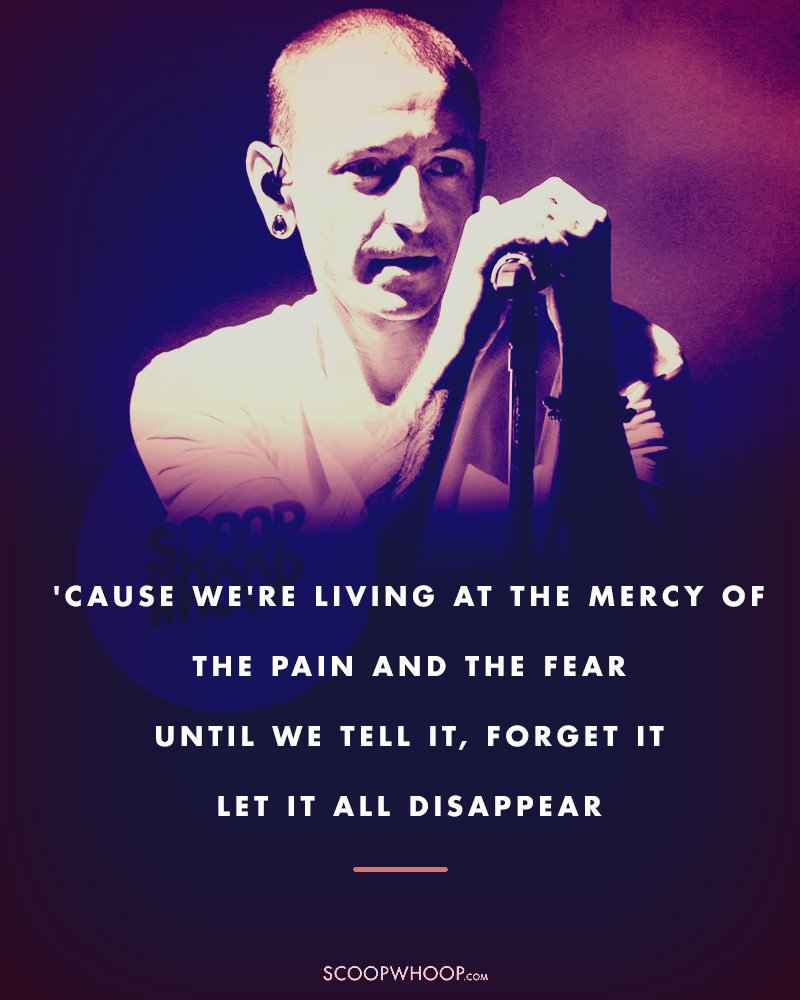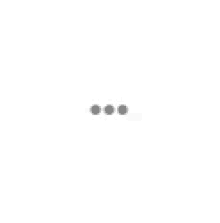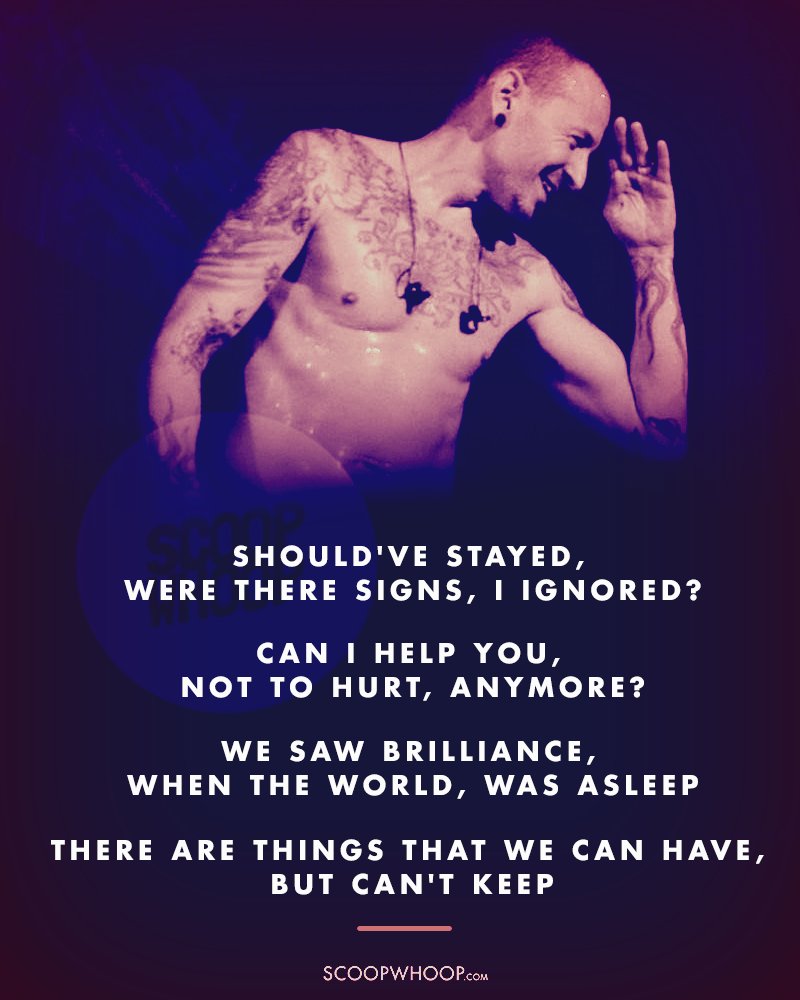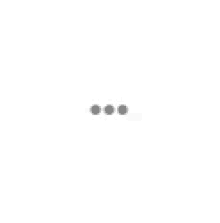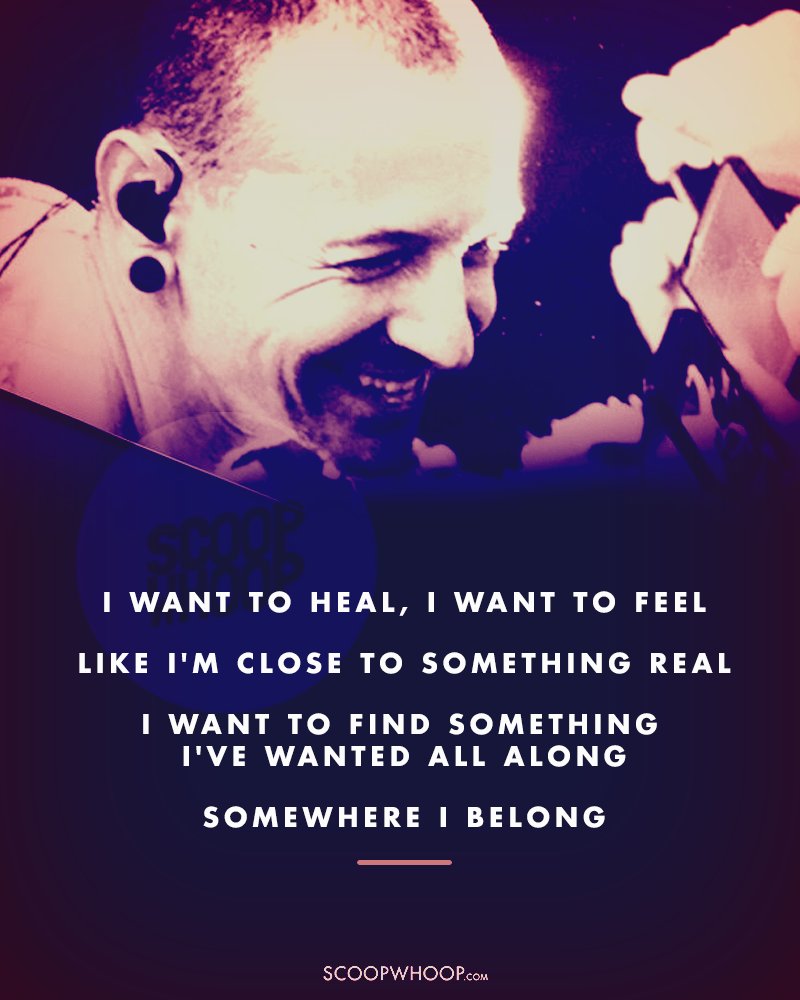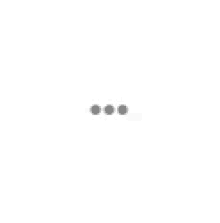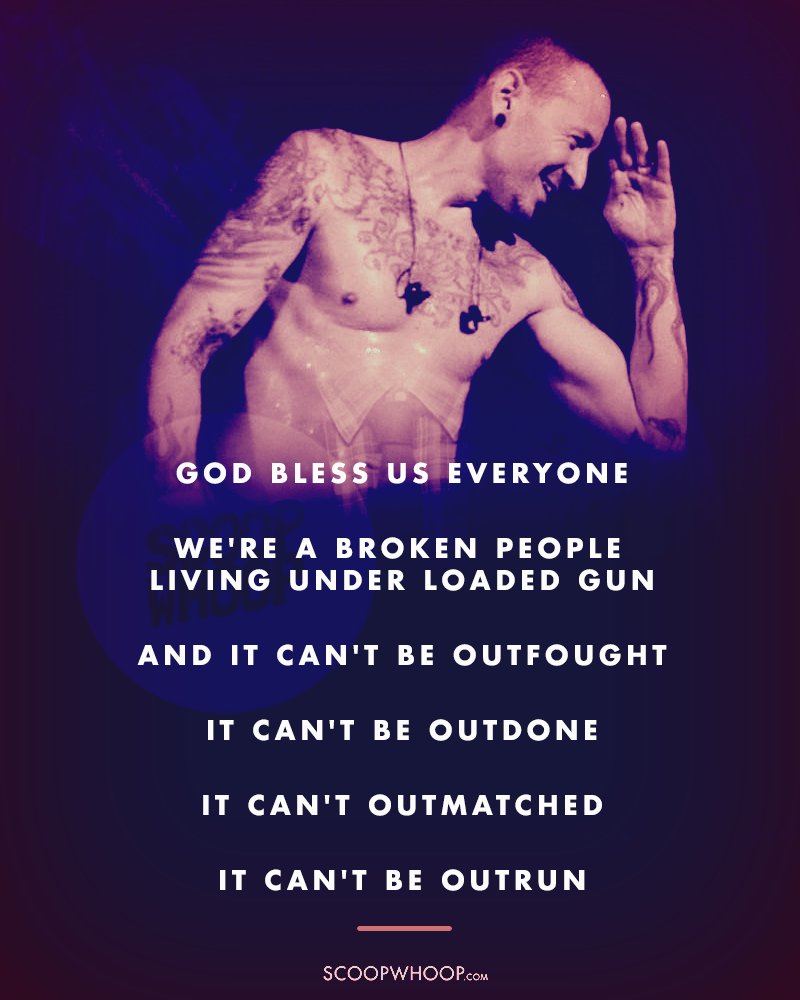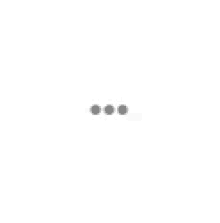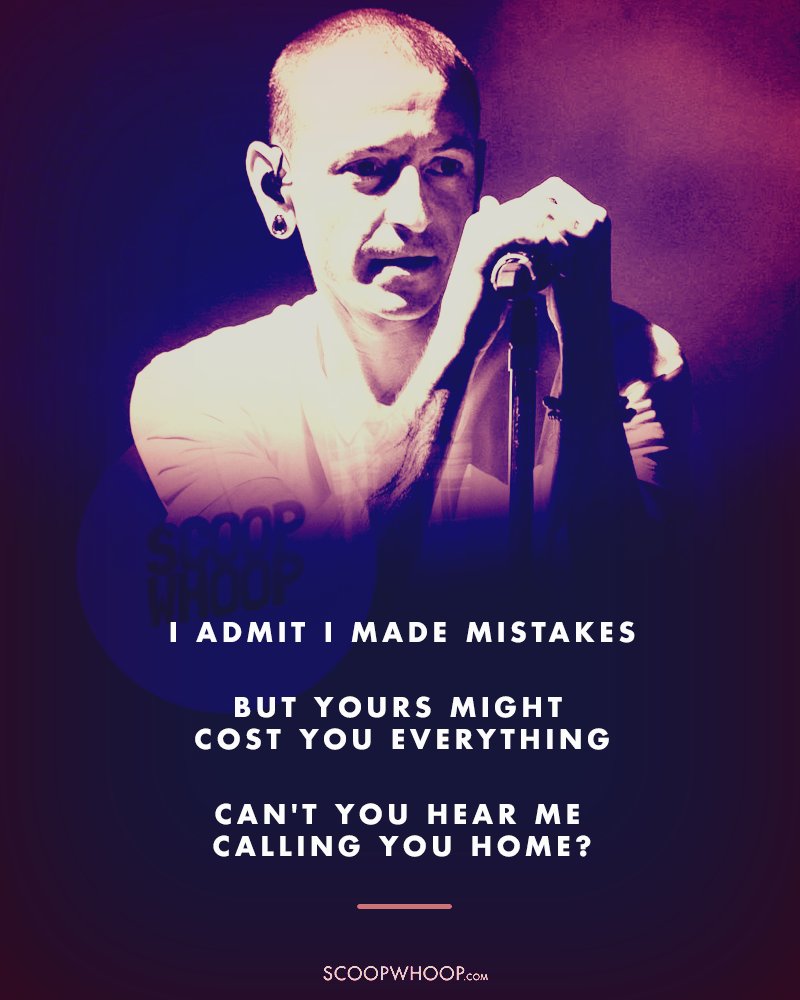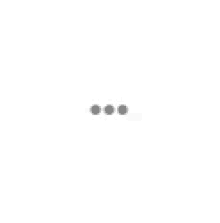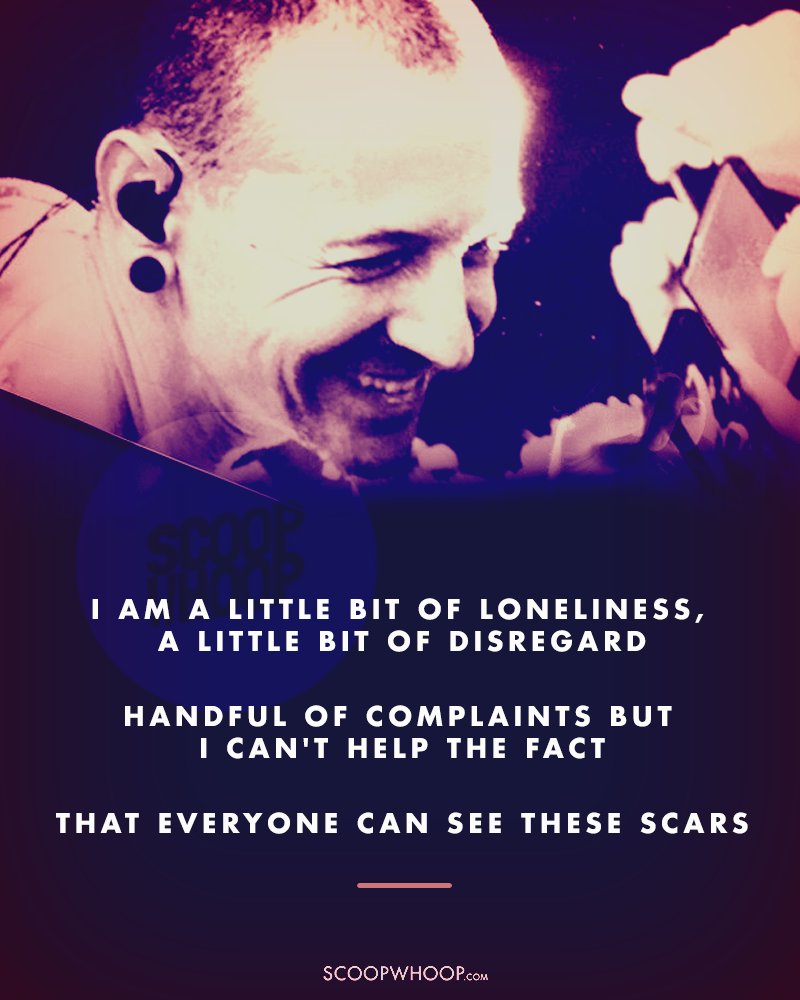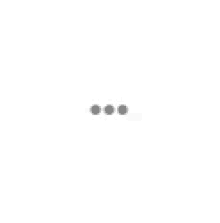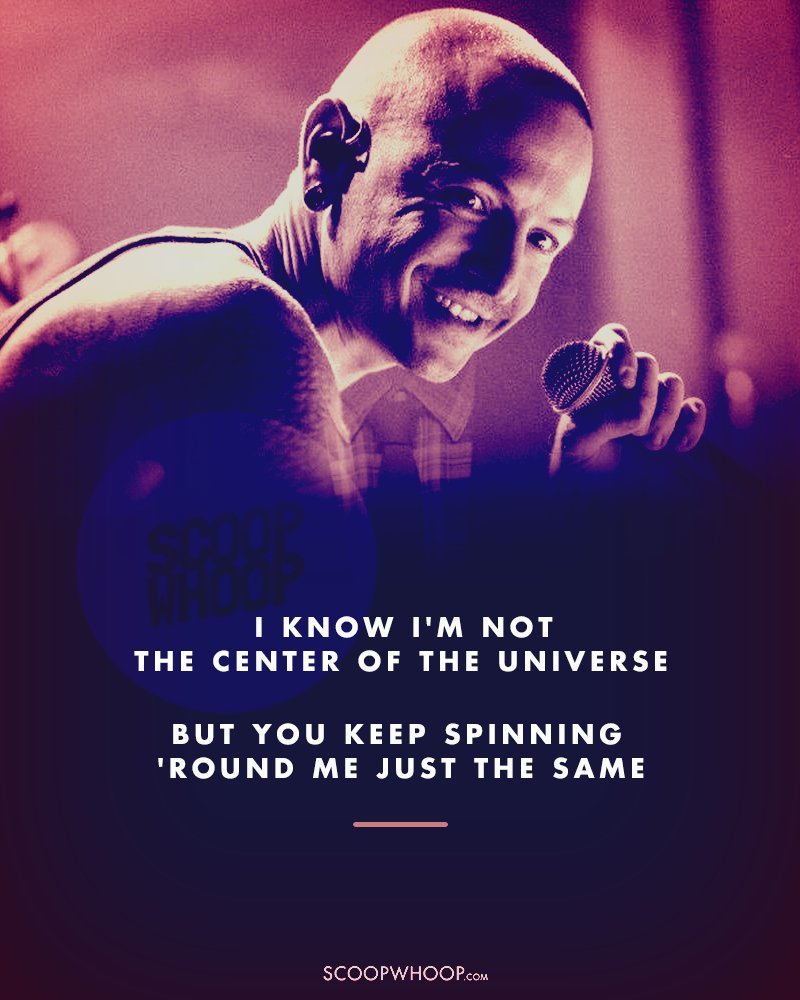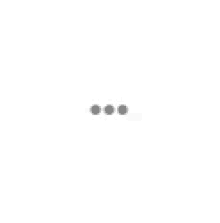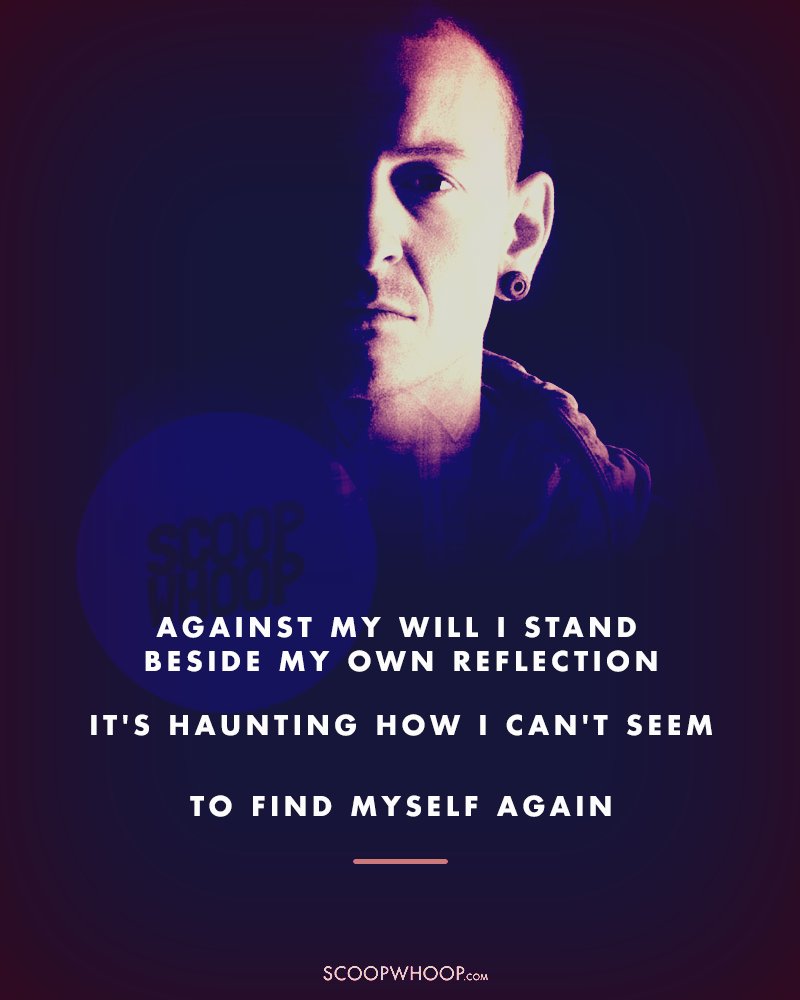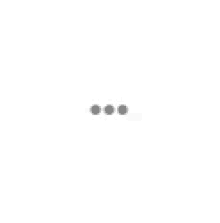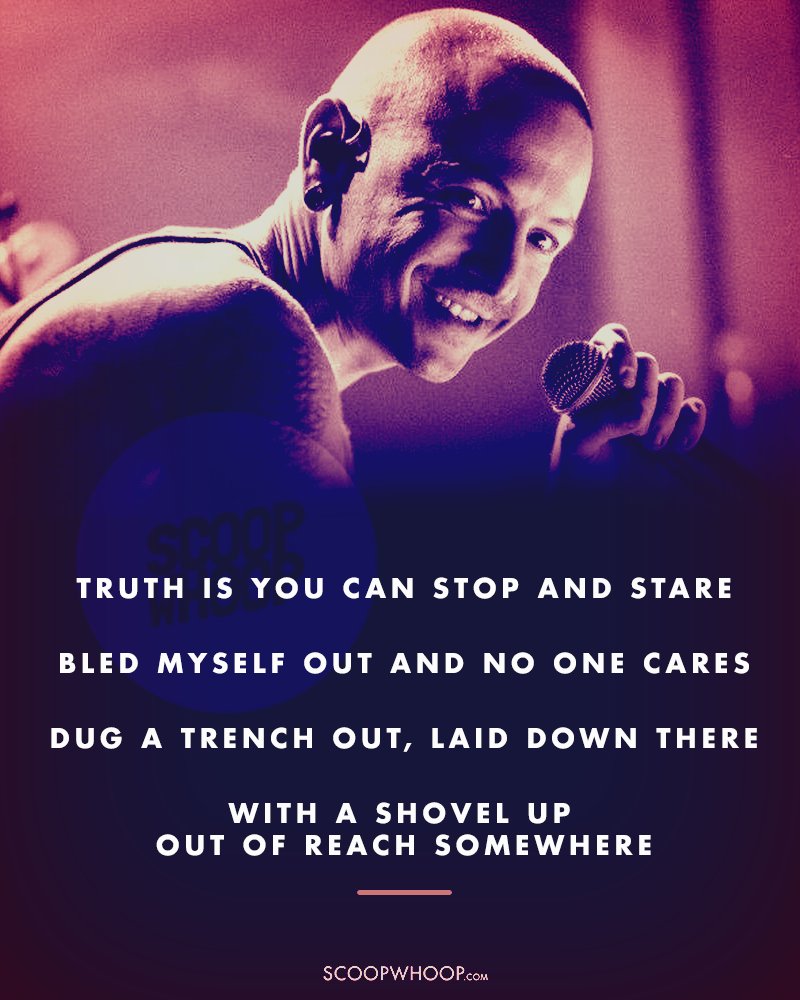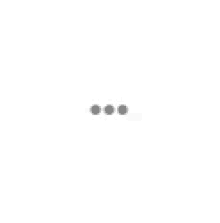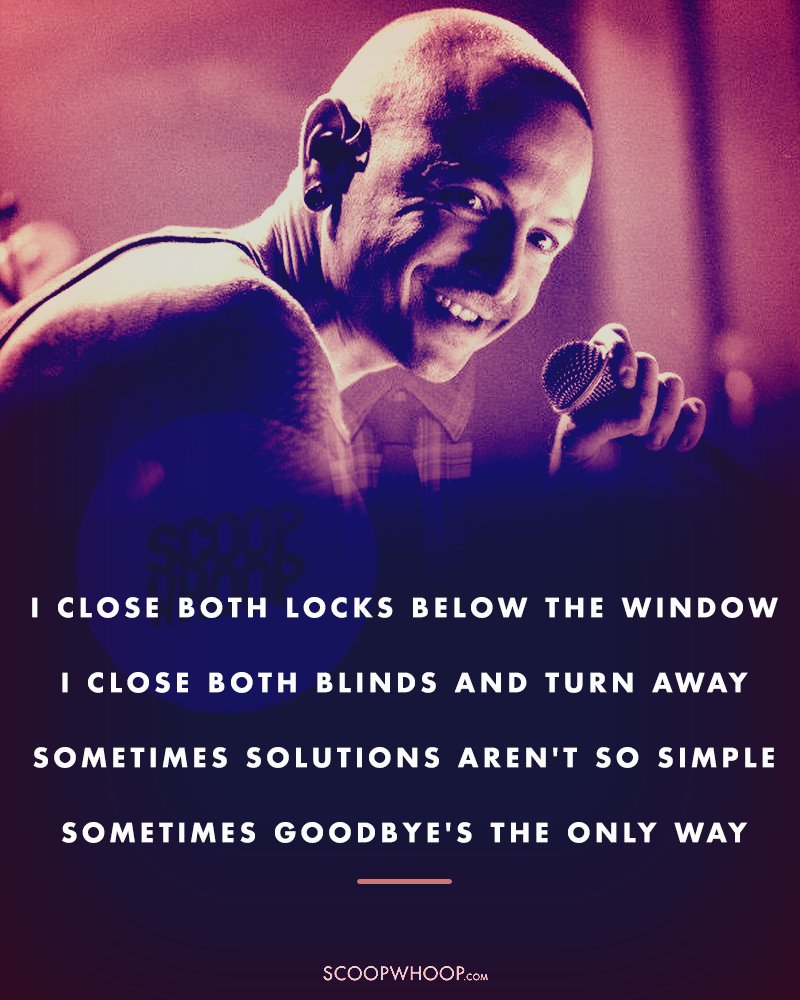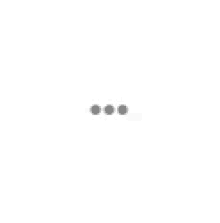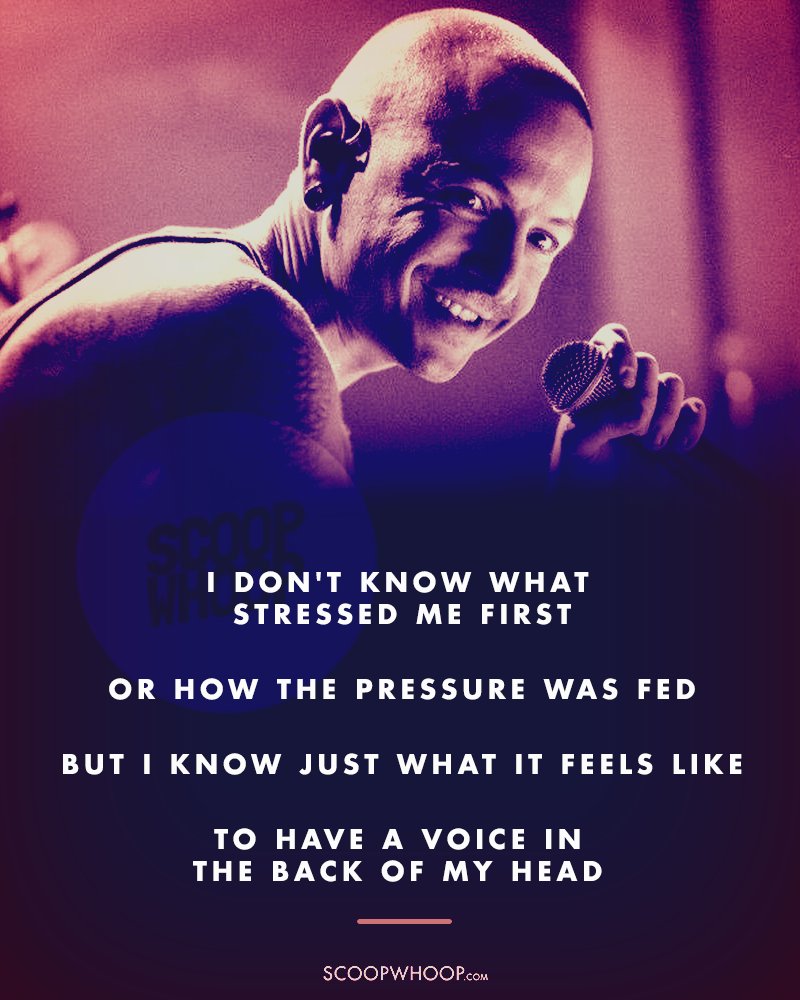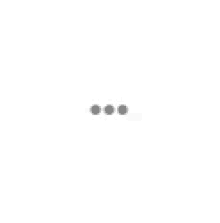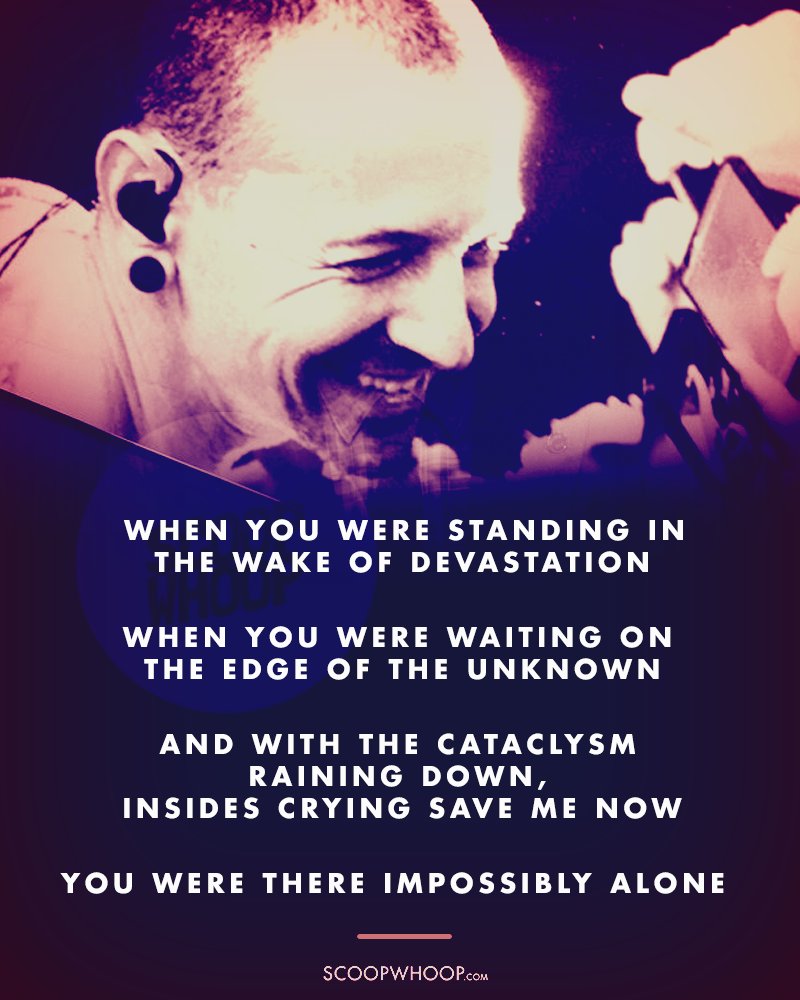 You remain forever iridescent, Chester Bennington. 
Designs by Aakanksha Pushp