Part time writer and full time reality show judge Chetan Bhagat is no stranger to controversies.
Bhai ki kismat hi kuch aisi hai ki no matter what he does, he ends up getting taught a lesson by the Twitterati. 
As was seen recently when he was reprimanded for a grammatical error.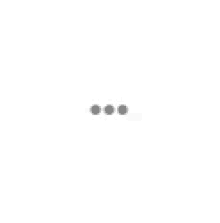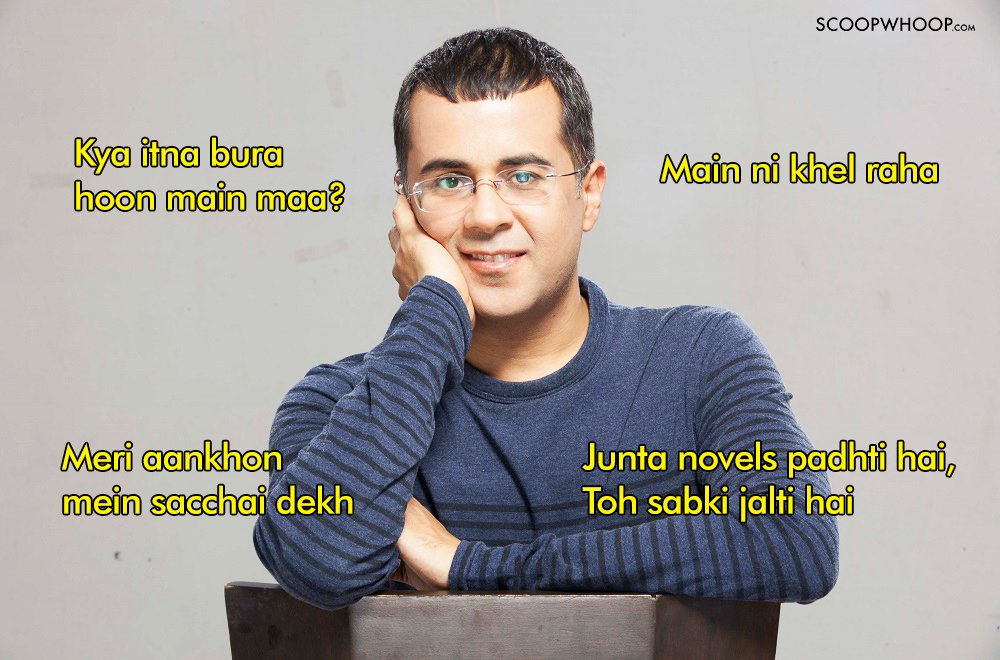 It so happened that Mr. Bhagat decided to have a little poll on his Twitter timeline. 
However, in the process, he ended up making a little error.
Did you get it? LOL, it's okay if you didn't. Did you ever saw the Taj. Now did you get it?
Well, the Twitterati sure did. And proceeded to give him some lessons Wren & Martin style.
The writer (no pun intended) soon sent out a clarification tweet in which he blamed his phone for the grammatical mishap.
Rrrrright, ahem, the phone.
Well, love him or hate him, but you cannot ignore the fact that the man is a sport.