Everyone talks about virtue and morality, but only a few actually lend a helping hand to a needy stranger like this Chinese police officer did.
A court in China witnessed a poignant scene when a police officer breastfed a crying baby while the infant's mother was attending a trial.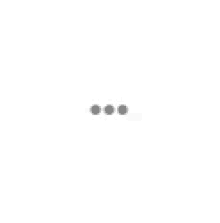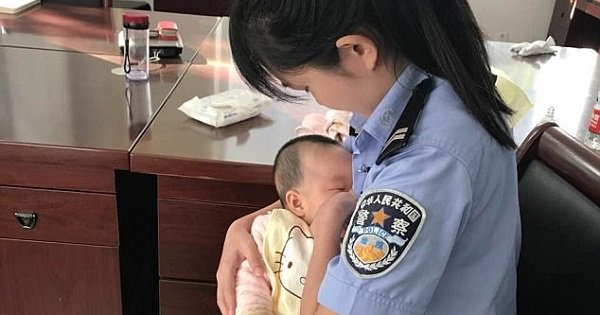 The incident took place in Shanxi Jinzhong Intermediate People's Court in central China. The baby's mother was accused of fraudulently raising funds, illegally absorbing public deposit and crime concealment with 33 other people.
Before she left for the trial, she left her baby under the care of Hao Lina, a police officer, and her colleagues.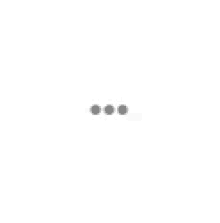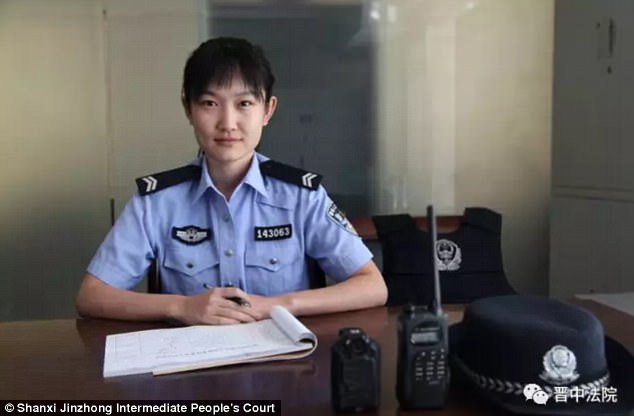 The baby was crying and the mother wasn't around to nurse. Hao Lina told the Daily Mail:
The baby wouldn't stop crying and we were all worried. I am a new mother, I could feel how anxious the child's mother would have been. All I thought about was to try my best and comfort the tiny baby.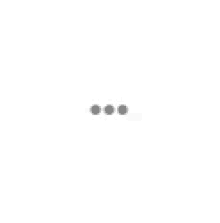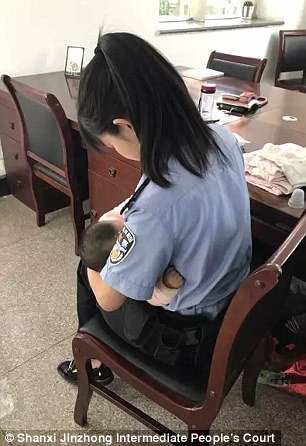 To assuage the crying child, the cop took permission from the mother and breastfed the baby. 
One of her colleagues took pictures of the emotional moment, which later went viral. Even the mother of the child was so touched that she couldn't stop her tears when she saw the cop nursing her child.
But Hao isn't much affected by the popularity and appreciation she gained for her kind act. She said: 
I believe every police officer would do the same. If I had been the mother, I would have hoped someone to help my baby too.
You can read the full story here.