India and China have been struggling with border issues for decades now and the situation has not gotten any better. Both armies have been involved in a stand off in Doka La, and on a day when army officers of both countries were engaged in a meeting in Ladakh to discuss the terms of peace, the neighbour's official news agency- the Xinhua News Agency - made matters worse when they posted a video on Twitter mocking India.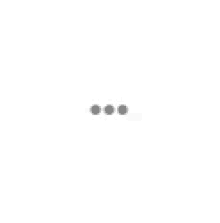 Both the countries have been involved in a conflict in Sikkim's Doka La, ever since Indian troops had stopped the Chinese People's Liberation Army from constructing a road in the region, Firstpost reported.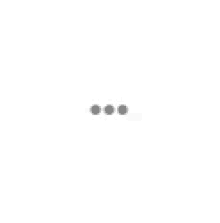 The Chinese media has been using articles or videos to demand the withdrawal of the Indian army troops from the region. However, this particular video released by Xinhua mocks India and points out "seven sins" in an unusual manner. The narrator in the video refers to India as a guy who is pretending to be asleep and says that China realises that it is impossible to awaken such a man. She also states that Indian troops carrying guns and riding bulldozers had crossed into "undisputed" Chinese territory.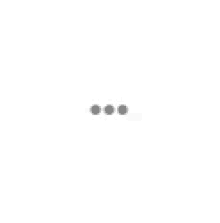 The said video also features a character with a beard and a turban, speaking with an accent, who is supposed to be an Indian but looks like a poorly constructed racial stereotype.
The video lists the seven sins as trespassing, violating bilateral convention and trampling international laws among others. While the video is supposed to be funny and sarcastic, it looks more like a poor attempt at expressing anger.