A case has been filed against a Chinese official for allegedly tearing a poster with a picture of the Indian flag and throwing it in the dustbin. He was booked after relentless protests by employees of a mobile phone company in Noida.
Police told Indian Express that an FIR under The Prevention of Insults to National Honour Act has been registered against Suhahu on the basis of the complaint filed by the Indian employees of the firm against him. 
Suhahu was reportedly working as a production manager at Oppo's manufacturing unit in Noida's Sector 63.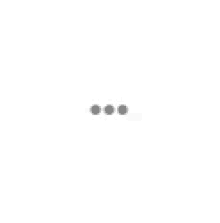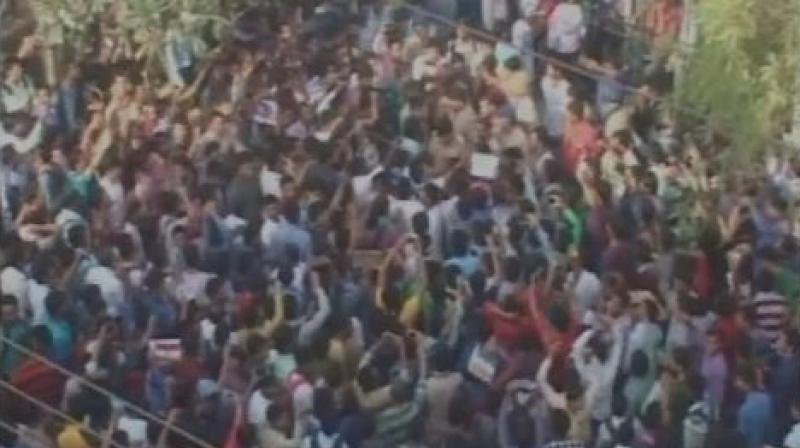 An employee, Sumit Upadhyay told the Times of India that while carrying out an inspection of the unit on Monday, Suhahu tore the posters of the flag and dumped them in the dustbin even as certain employees objected to it. 
After the news spread, the employees boycotted work and pasted several posters of the Indian flag across the walls of the office building as a mark of protest, that went on for eight hours until a case was filed against Suhahu. 
Oppo management officials have spoken to the employees and ensured an appropriate action in the matter. 
(Feature image source for representation/ Source: PTI)