Ever since Thanos' Infinity Stone powered snap back in April, people have been waiting with bated breath for the conclusion of the Mad Titan's quest.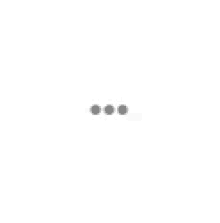 The as yet untitled fourth Avengers movie is set to release in May of 2019 and the crew have been busy with a few reshoots. Unbeknownst to us, yesterday was the last day of reshoots and Chris Evans AKA Captain America tweeted this:
The tweet said:
"Officially wrapped on Avengers 4. It was an emotional day to say the least. Playing this role over the last 8 years has been an honor. To everyone in front of the camera, behind the camera, and in the audience, thank you for the memories! Eternally grateful."
Wait, what does that mean?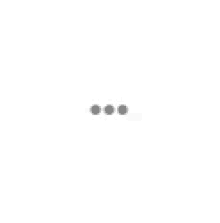 That question brought us to only one logical conclusion.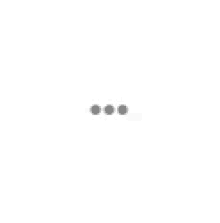 Cap will not survive this movie.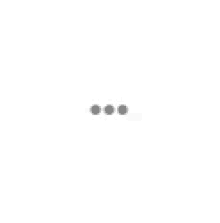 Understandably, this did not go down well on the internet.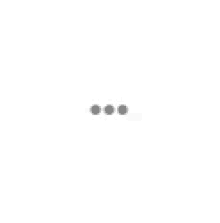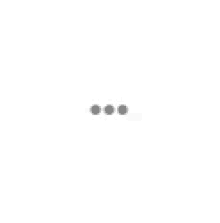 Such was the emotion of the moment, even Ryan Reynolds couldn't come up with a quirky comment for it.
I guess even Captain America can't 'do this all day'.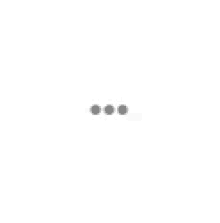 Thank you, Cap. It truly has been an honour.