No, you don't mess with Indians, especially now when people are cranky about standing in lines at ATMs. Twitter user krazyfrog had come up with an original wisecrack on Melania Trump on 20th July, which drew in a lot of laughs and retweets.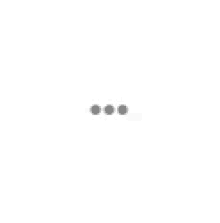 Now, getting your joke stolen and used by someone else is a keen sting only people who've experienced it will feel. And who was the Tweet thief? Hold your breath... Chris Rock.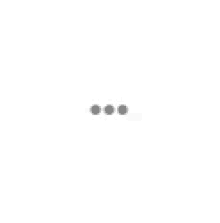 WUT? Yea Chris Rock the famous actor comedian who makes millions laugh. Not cool bruh. 
He shared the same tweet on November 15 without credits and even put his watermark on it. Apparently, he had found a screenshot of the joke on some Instagram page.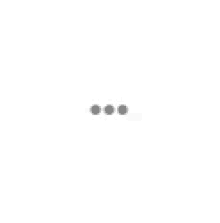 Krazyfrog still managed to joke about it.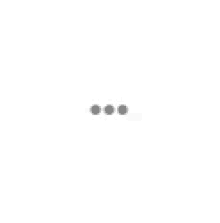 But the Indian Twitterati weren't going to take this lying down, nu-uh.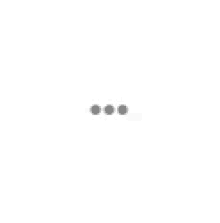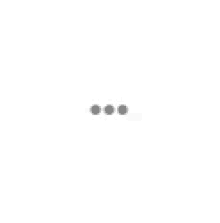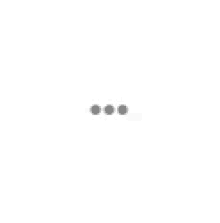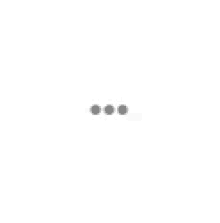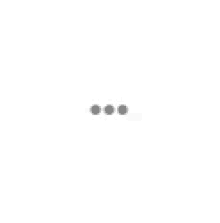 Indians are now furiously retweeting the joke and you seriously don't mess with them when they all gang up.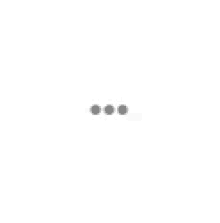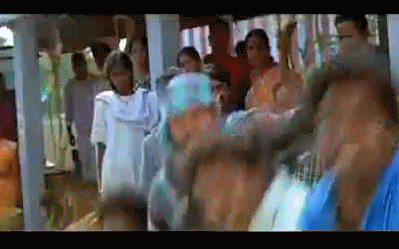 And no points for originality to Chris Rock.