Christian Bale recently won The Golden Globe for Best Lead Actor in a Comedy for playing Dick Cheney in Vice, and his acceptance speech came as a massive surprise for folks who thought he was American when he's actually British. Or Welsh, to be precise.
Here's a video of him from 2011, just for reference.
Imagine finding out Bruce Wayne had a British accent. That's exactly what happened to a large part of the people watching the Golden Globe Awards recently.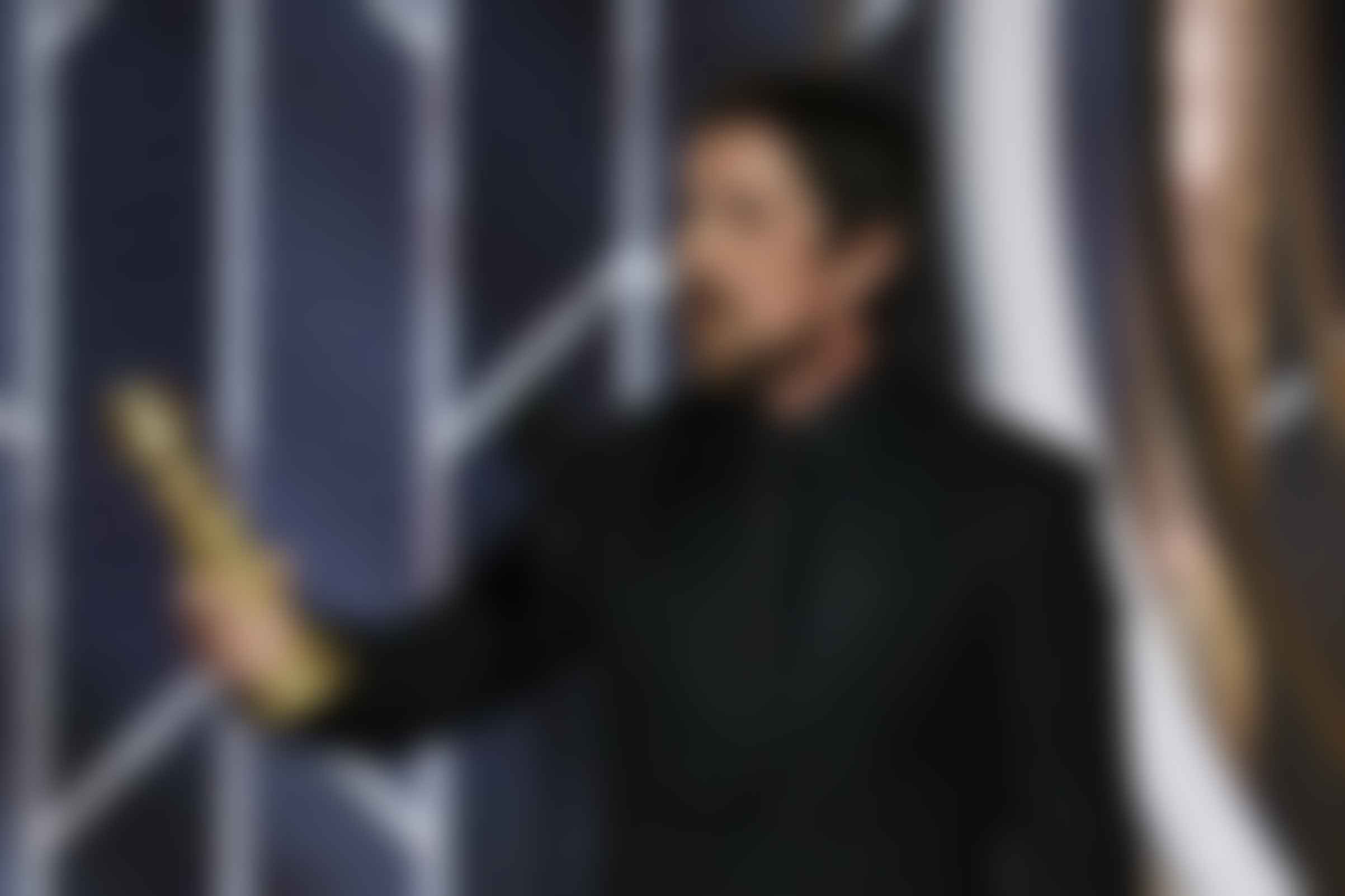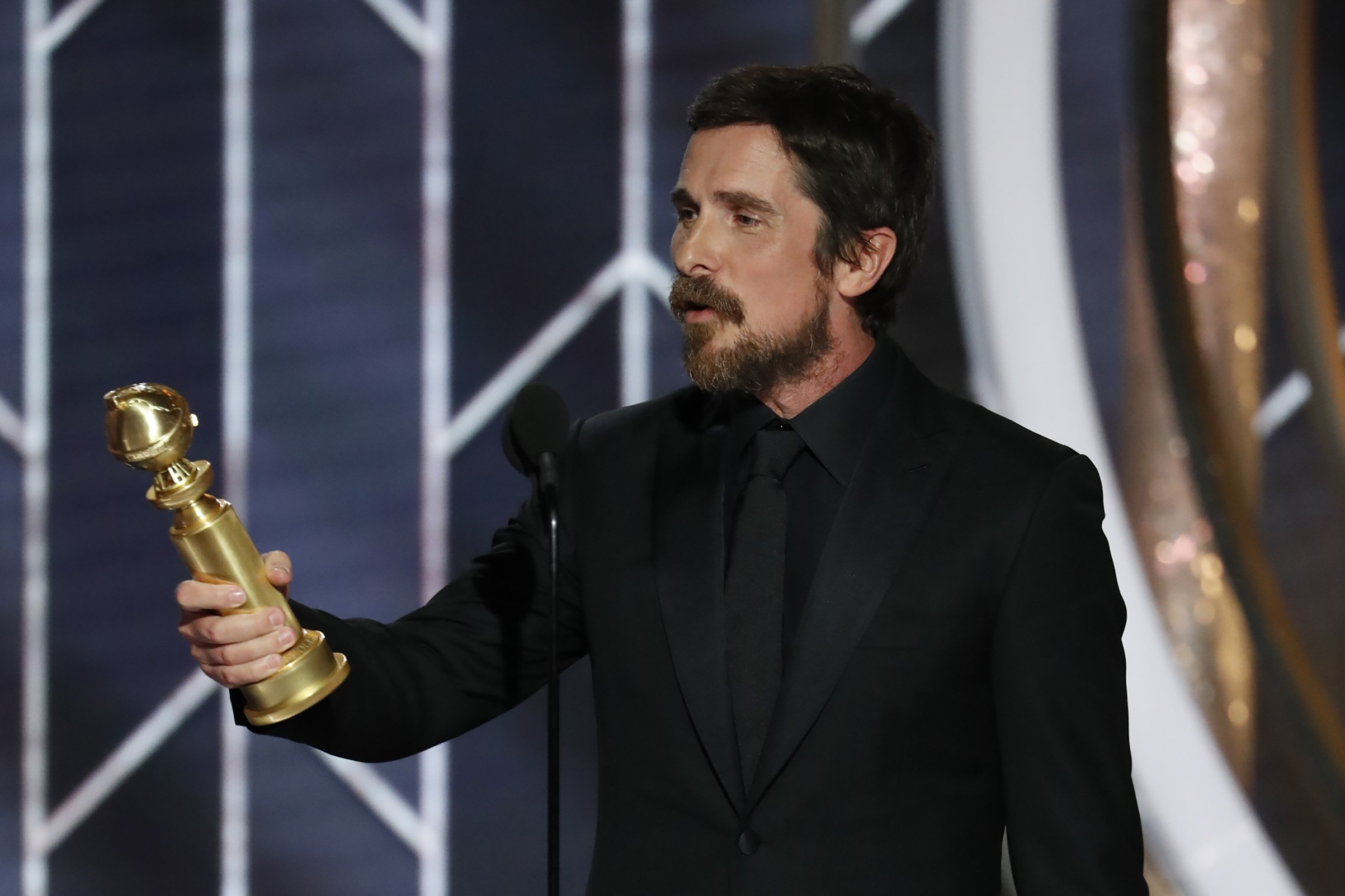 Bale has largely played American roles, and rarely uses his heavy natural accent. Obviously, this came as quite a shocker to the folks on the internet, who had some choice reactions.
yall........................i thought christian bale was doing a fake accent but no........................he's been british the whole time

— bill s. preston, esq (@modernmack) January 7, 2019
I was today years old when I found out Christian Bale is British #GoldenGlobes

— Mashable (@mashable) January 7, 2019
Since when is Christian Bale a British??!? Person!? #GoldenGlobeAwards

— Daniel José Older (@djolder) January 7, 2019
RT IF YOU FORGOT CHRISTIAN BALE HAD A BRITISH ACCENT

— Anne T. Donahue (@annetdonahue) January 7, 2019
Christian Bale sounds like I do when I pretend to be Michael Caine reading Harry Potter.

— Anne T. Donahue (@annetdonahue) January 7, 2019
Umm, l live under a rock. I had no idea Christian Bale was British #GoldenGlobes

— Briana Luca (@bribrilukes) January 7, 2019
In fact, one of the few popular movies he's used his own accent in was The Prestige. Either way, congrats on the win, Mr. Bale!