Pakistani film exhibitors are keen to screen Legendary Indian cricketer Sachin Tendulkar's upcoming biopic Sachin: A Billion Dreams only if the film is cleared by the censor board.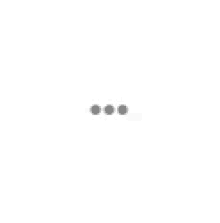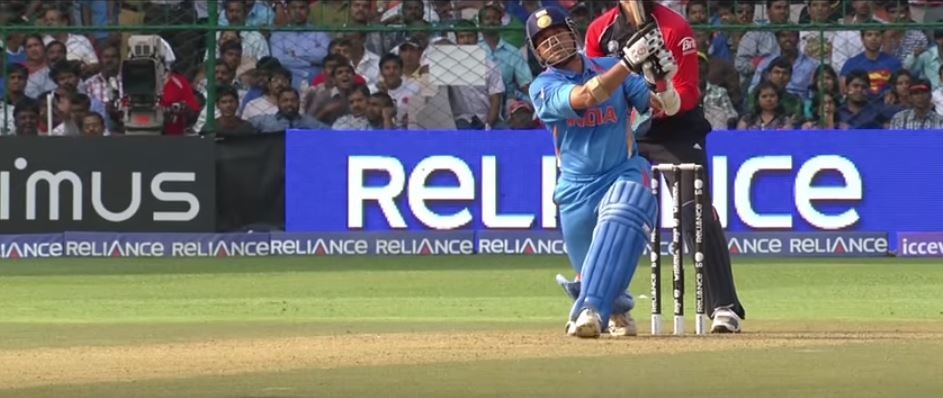 "Since other Indian movies like 'Baahubali 2' and 'Half Girlfriend' are doing fine, we would like to import 'Sachin: A Billion Dreams' as well. However, its release here is subject to the approval of the censor board," Zoraiz Lashari, Chairman of the Pakistan Films Exhibitors Association, told PTI on Thursday.
He said theatres in Pakistan are banking a lot on Indian movies.
"So far whichever movie from India has been screened here, it did good business," he added.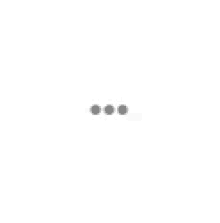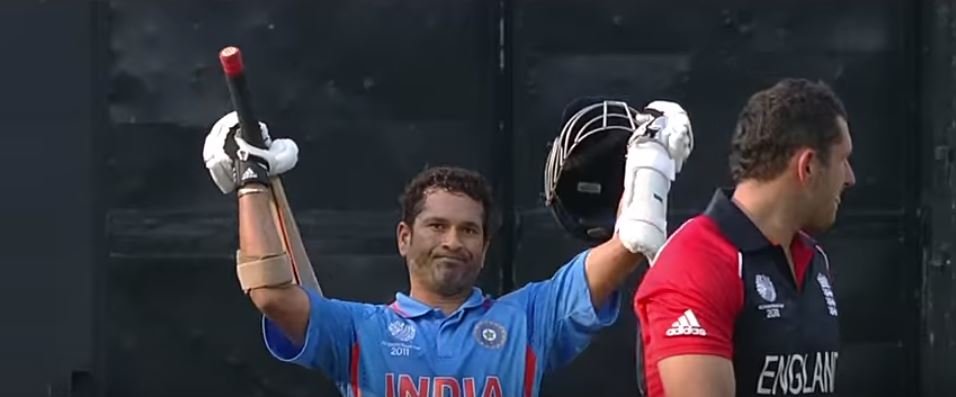 Directed by James Erskine, "Sachin: A Billion Dreams", traces Sachin's journey from a young boy to a cricketing legend.
However, the film's distributor Anil Thadani said the movie will not release in Pakistan as of now because there has been no enquiry regarding the same.
"No it is not releasing in Pakistan. The distributors usually approach us and take the film from us to show it in Pakistan. But we haven't got an enquiry from them so far," Thadani told PTI.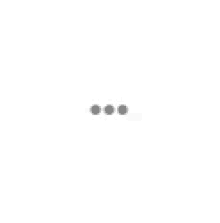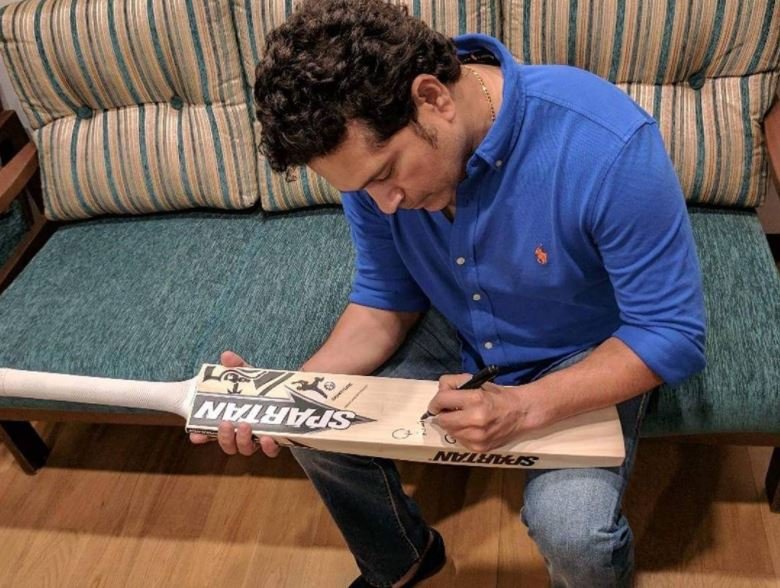 When asked if the decision to not release the documentary in Pakistan is because of the political tension between the two countries, Thadani declined to comment.
Thadani added, "If it doesn't release in Pakistan then one loses out business but someone needs to pick it up, the terms need to match."
(Feature Image Source: YouTube Trailer)