The Committee of Administrators (COA) has sought the removal of BCCI office-bearers, including acting president CK Khanna and secretary Amitabh Choudhary, for non-compliance of Lodha Panel reforms.
In its fifth Status Report submitted to the Supreme Court, the COA has also sought the removal of treasurer Aniruddh Chaudhry.
In a scathing report submitted in the apex court, the two-member COA -- comprising Vinod Rai and Diana Edulji -- has asked that "governance, management and administration" of the board be handed over to them along with a professional group headed by CEO Rahul Johri till the elections are held.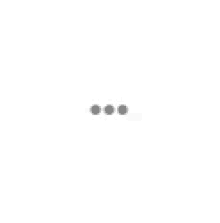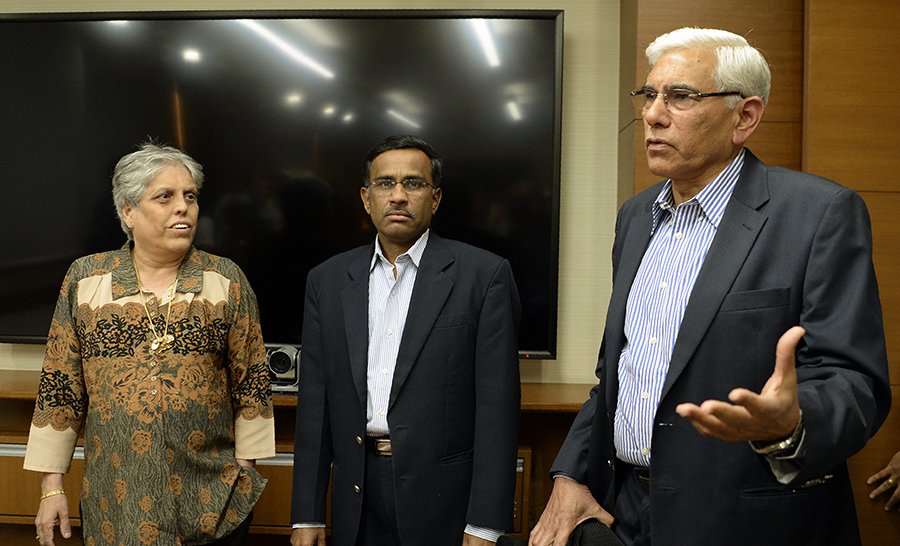 In the 26-page report (with 174 pages of annexures), the biggest takeaway was that Khanna, Amitabh and Aniruddh should be removed just like former BCCI president Anurag Thakur and secretary Ajay Shirke, who were ousted for failing to ensure implementation of Lodha reforms.
"...It is only fair that the current office-bearers be treated in the same manner because a further period of six months have elapsed since the said office-bearers submitted their undertakings and reforms mandated by Hon'ble Court have still not been implemented.
The COA also mentioned that the Supreme Court order on July 24 was "deliberately misconstrued" during the BCCI's Special General Meeting on July 26 where office-bearers asked CEO Rahul Johri, the administrative staff and the legal team to leave the meeting.
The COA also mentioned how the BCCI treated Supreme Court's neutral expression of etc "to bring in a series of issues aimed at unravelling the core of the reforms mandated including disqualifications of office-bearers, constitution of Apex Council, clear demarcation of functions, powers, duties and obligations between professional management and apex council."
The report also states that DDCA administrator, Justice (Retd) Vikramjit Sen, also pointed out during the SGM that BCCI is "acting contrary" to the Lodha Committee Report.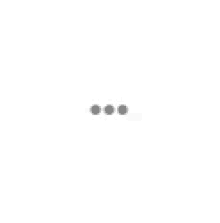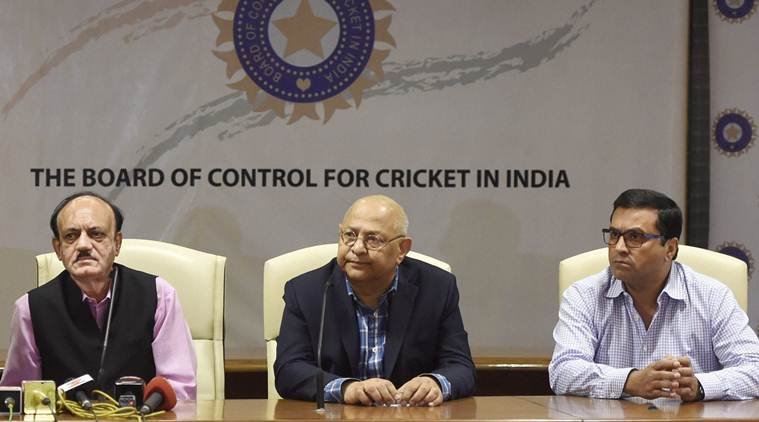 The COA also submitted that apart from issues pertaining to membership and selection committees (reducing it from 5 to 3), other issues identified during the SGM held on July 26 form the fundamental core of the reforms mandated by the Supreme Court judgement of July 18, 2016.
The report states: "Describing these issues as "impracticable" or "difficult" is nothing short of "gross abuse/contempt of the court order dated July 24, 2017 and ought to attract appropriate consequences."
The status report also mentions about BCCI's failure to appoint an Ombudsman since Justice AP Shah's tenure ended in September, 2016. The COA mentioned that despite giving the BCCI names of six retired judged, it entrusted the office bearers to take a call.
The other issue mentioned is "failure to adopt new conflict of interest" rules.
The report mentions that there has been resistance to adopt a new fund disbursement policy as the addition of members would reduce the share of the existing units.
Feature image: PTI