A 13-year-old tigress from Pench Tiger Reserve in Madhya Pradesh has given birth to four more cubs, making her the mother of 30 cubs in the last ten years, according to a report by TOI.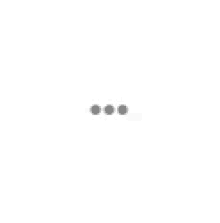 This is a record for any tigress in Madhya Pradesh. 
The tigress has been nicknamed 'Collarwali' because of the radio collar that was attached to her in 2009. She is also known as the 'Queen of Pench'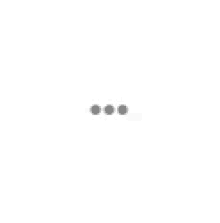 As per reports, this was the eighth time the tigress gave birth. She was recently spotted with her new cubs by the tourists in the forest area. 
The cubs are being heavily guarded by the forest officials, since they were born three months ago.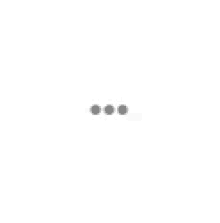 This latest litter is sure a good news for our country's overall tiger population.
Talking to TOI, a forest officer, Dr. R G Soni said:
"She was born in 2004-05 and in a span of 15 years is still very healthy given 3-4 cubs. If we count her contribution along with progeny by her cubs, total number may reach more than 50 tigers."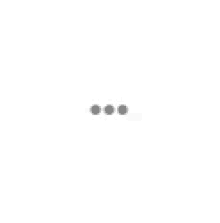 A supermom indeed.