One of the toughest parts about finding a job is to make that perfect CV. 
And while the rest of us are still struggling with it, freshly-graduated New Yorker, Dawayne Kirkland, is totally giving us #CVGoals.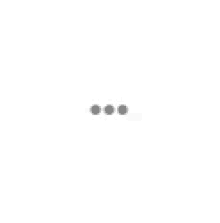 In an era where creativity has no limits, Dawayne rapped his entire CV to the tunes of Kendrick Lamar's DNA while applying for an internship at the digital agency, VaynerMedia, in New York City.  
And while it's still not known whether he landed the job or not, the CEO of VaynerMedia, Gary Vaynerchuk was certainly impressed and shared the 'application' on Twitter.
Watch the video here:
Isn't his 'I want this job' T-shirt totally fabulous?