Division of society on the basis of religion, caste or community runs deep in our country. But life in the Indian army is a far cry from the hostile environment that we live in on a day to day basis.
It keeps all the differences aside, acting like a single unit and we, as a nation, can learn a great deal from it.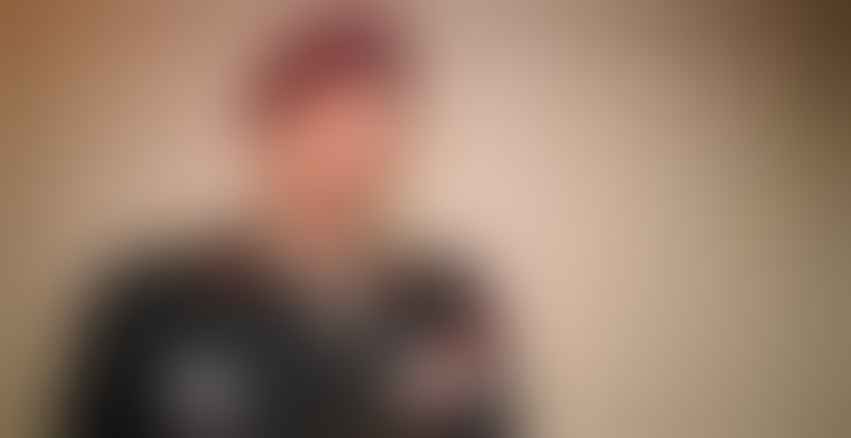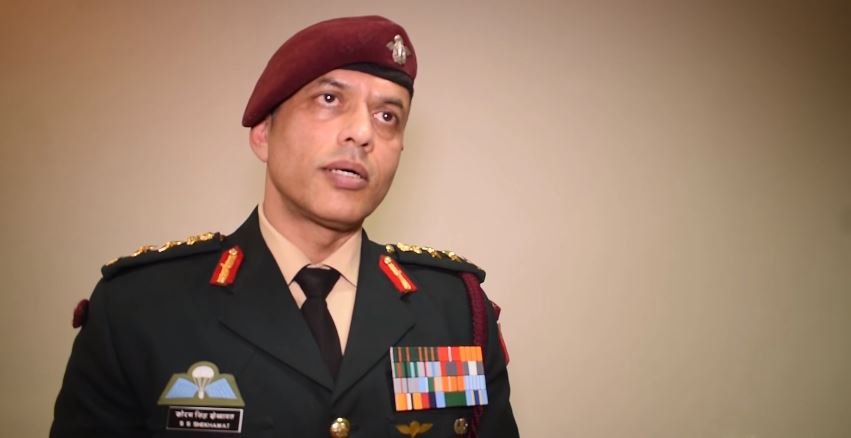 Colonel Saurabh Singh Shekhawat was speaking on the occasion of the 250th anniversary of Maratha Light Infantry. While recalling one of his most dangerous operations, the Colonel threw light on how people from different backgrounds shed their religion and caste identities to identify as one unit that's devoted to the country's service.
Watch the video here:
If you had to listen to one man today. #OneTalkTodayWho - Col SS Shekhawat, CO 21 Special Forces, the most decorated serving officer.Why - In one minute he gives a lesson more powerful than all politicians put together @atahasnain53 @rwac48 @rajeev_mp @ragarwal @priyaramani pic.twitter.com/J08KCE0KGA

— Raghu Raman (@captraman) February 7, 2018
This makes us ponder over the current scenario of our nation and how we can deal with it.
Now that's some food for thought.
You can watch the entire video here.