Comedian Louis C.K. admitted on Friday to engaging in sexual misconduct as recounted by several women, three of whom said he had masturbated in front of them, and television and film companies moved quickly to sever ties. "These stories are true," CK said in a statement.'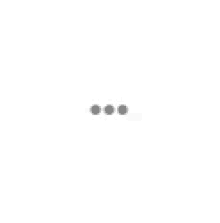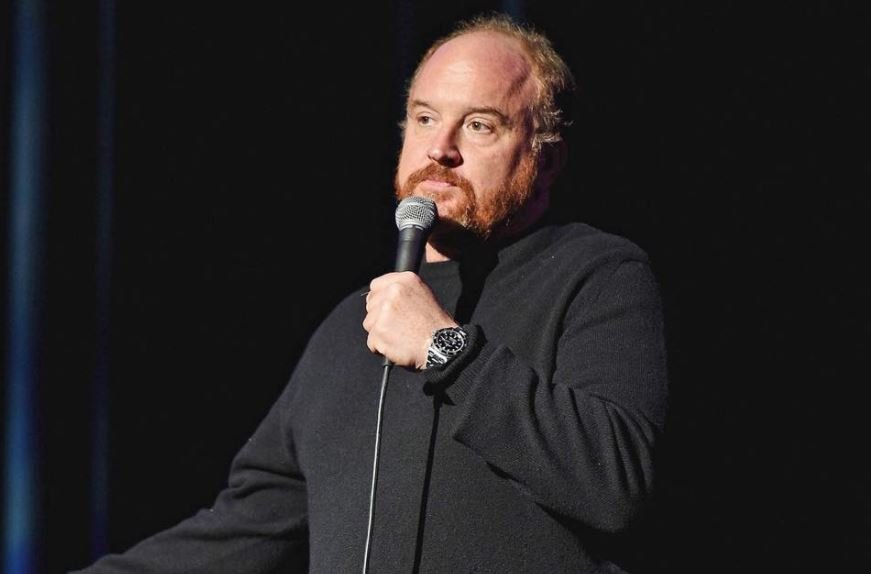 Five women detailed incidents of sexually inappropriate behaviour by the Emmy-winning comedian dating back 15 years in a New York Times report published on Thursday. 
Two of the women comedians Dana Min Goodman and Julia Wolov said CK had invited them to his hotel room after a comedy festival in Aspen, Colorado, in 2002 and then masturbated in front of them.
Abby Schachner told that she called Louis C.K. to invite him to one of her shows but during the phone conversation, she said she could hear him masturbating as they spoke. Another comedian, Rebecca Corry, said that while she was appearing with Louis C.K. on a television pilot in 2005, he asked if he could masturbate in front of her.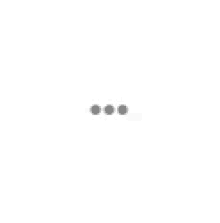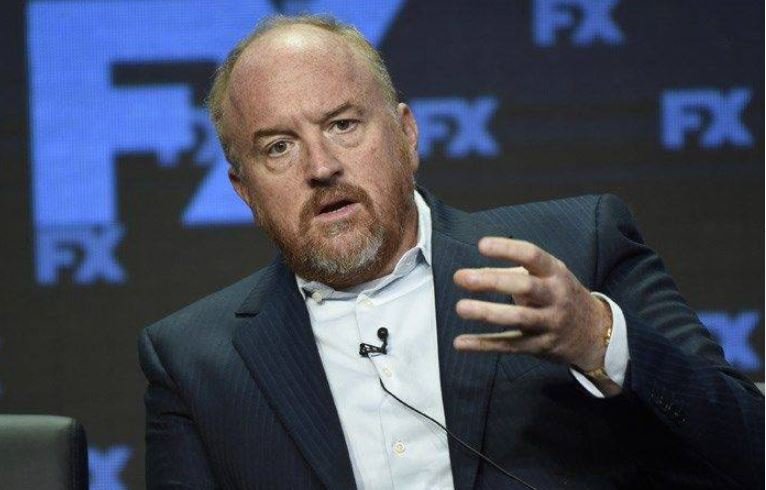 Now, CK has released a statement acknowledging the encounters in question after his upcoming film I Love You Daddy was scrapped for release on Friday, and Netflix Inc cancelled a planned comedy special with the comedian because of the allegations.
The 50-year-old comedian said in his statement that he has been remorseful of his actions and he has tried learning from it. 
Here's the complete statement of Louis CK :
I want to address the stories told to The New York Times by five women named Abby, Rebecca, Dana, Julia who felt able to name themselves and one who did not.
After the comedian admitted through this statement, his publicist, Lewis Kay, also made an announcement about ending his association with him. 
As of today, I no longer represent Louis C.K.

— Lewis Kay (@lewiskay) November 10, 2017
Film distributor The Orchard said it would not be moving forward with the release next week of I Love You, Daddy. The movie was written and directed by CK and he also appears in the film as the father of a 17-year-old girl who has a romance with a 68-year-old filmmaker.
HBO said on Thursday that CK's past projects with the network, including 2006's Lucky Louie series, would be removed from its on-demand services and that the comedian would no longer participate in its November 18 televised Night of Too Many Stars show.
Cable television network FX, a unit of 21st Century Fox, also severed its ties with CK, and Time Warner's TBS network said it was suspending production on an upcoming animated comedy The Cops, which CK co-created and was due to star in.
"He will no longer serve as executive producer or receive compensation on any of the four shows we were producing with him – Better Things, Baskets, One Mississippi and The Cops," FX Networks and FX productions said on Friday in a statement.
Universal Pictures, a unit of Comcast, and the production company Illumination issued a joint statement saying they have "terminated their relationship" with CK on an upcoming sequel to last year's animated film, The Secret Life of Pets.
CK was the voice of the lead character, a Jack Russell terrier named Max, in the original film, which according to Hollywood trade paper Variety grossed $875 million. Variety said the sequel was due to open in June 2019.
(With inputs from AFP)
(Feature Image Source: YouTube)