Wasn't it, like, yesterday when we started watching Game of Thrones? And now, the show is in its seventh season. It seems like we all have traveled the seven kingdoms with all the characters in the show, right? 
Loving each character for its own specificity and feeling immense pain when they die is making us all go crazy. Clearly proving the change-is-the-only-constant adage, the show never fails to give us mini heart attacks. 
Characters in the show are either dying or changing with time. There's no other way! And artist George Rottkamp has designed some really comics for Dorkly, showing the evolution of all the characters from season 1 to now. 
From Cersei to Jon Snow, these comics brilliantly depict how every character has changed: 
1.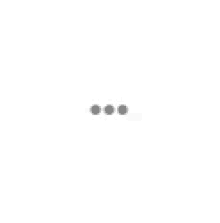 2.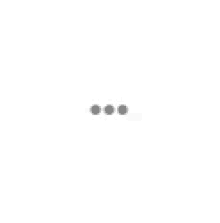 3.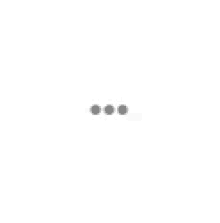 4.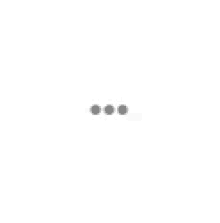 5.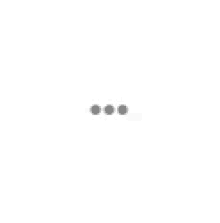 6.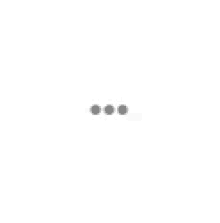 7.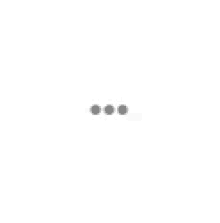 Winter has arrived!