Anybody who's ever worked in a job will know how difficult, both literally and figuratively it can be to drag yourself to office after a night of partying.
Well, that's when excuses like "Sorry, running a high fever" and "Best friend had an accident" are shamelessly given.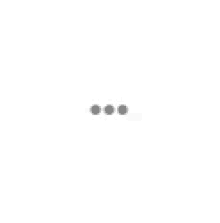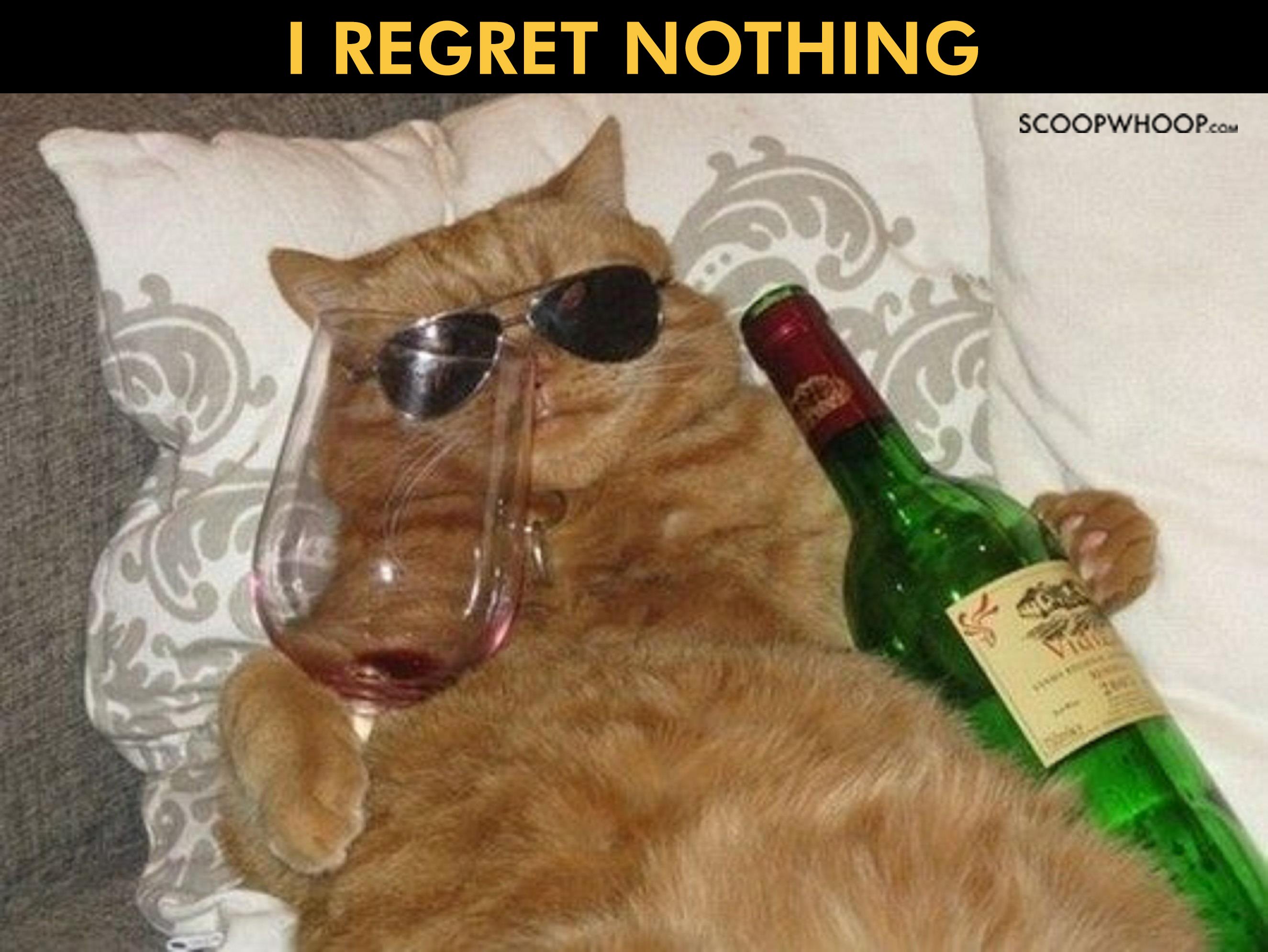 But this one company based in London is helping employees speak the truth. By giving them 'Hangover Days'!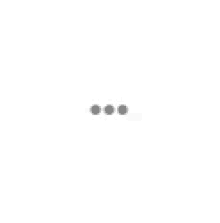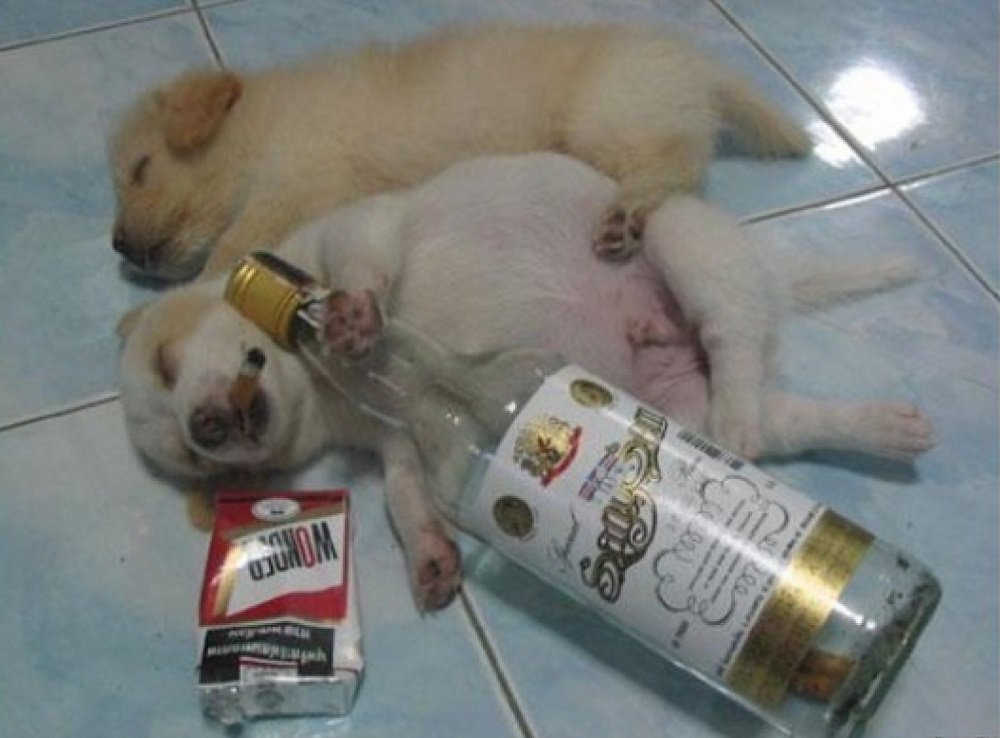 According to a report by Unilad, the initiative has been taken by a live music ticketing app called DICE.
Now DICE encourages its employees to discover new music at gigs and live events.
Which might lead to a few drinks.
Which might further lead to a lot of drinks.
Which might lead to a hangover and a strong feeling to not go to the office the following day.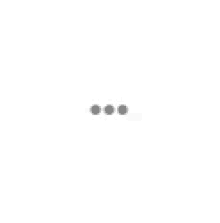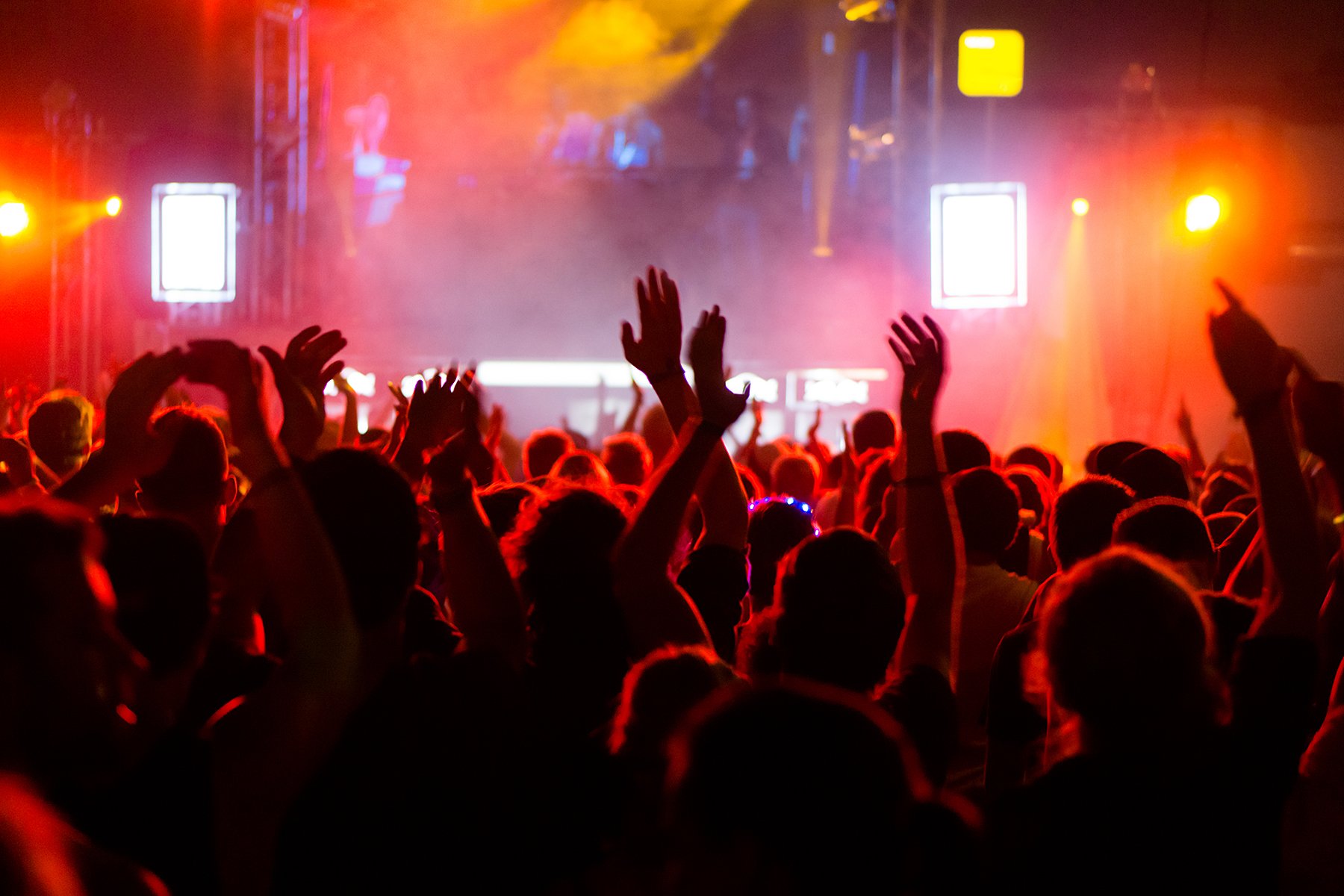 So, all that the employee has to do, is send the music 🎶, beer 🍻 and the sickface emoji to their boss Phil Hutcheon via WhatsApp.
Like, they don't even have to write an application. Not even a mail.
Just. Some. Emojis.
Let that sink in.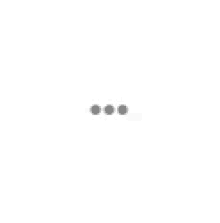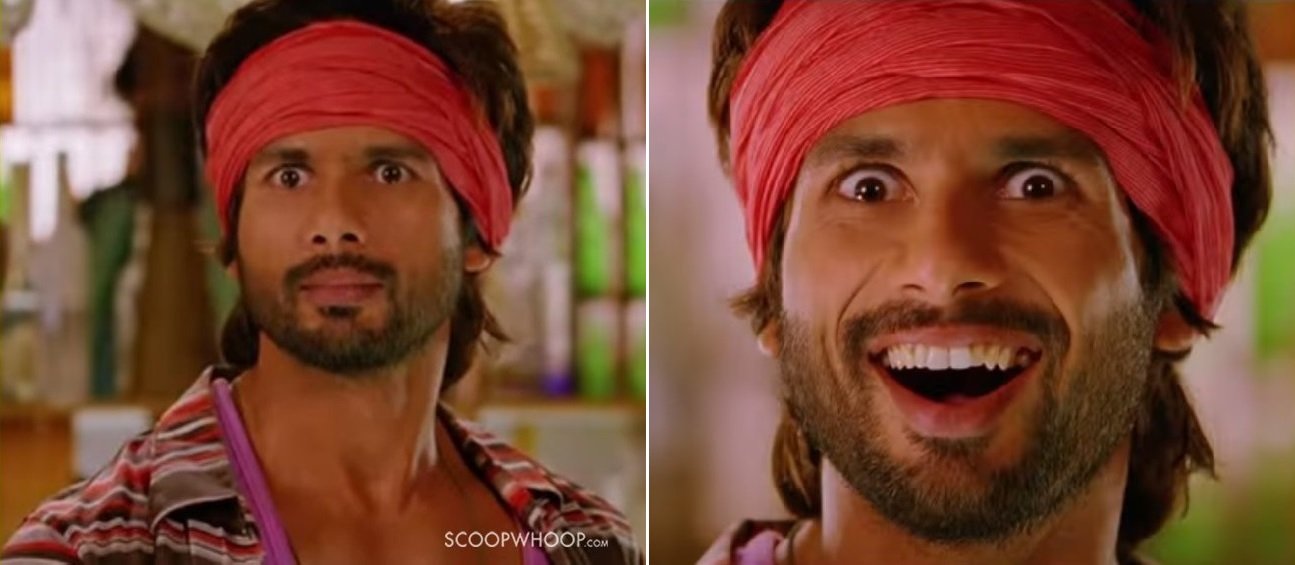 "We trust each other and want people to be open if they're out late experiencing live music," Phil was quoted as saying. 
Moreover, the staff is actually encouraged to take hangover days.
Well, time to update my LinkedIn profile.