AICC general secretary Digvijaya Singh on Monday kicked up a row with comments that the Telangana police has set up a "bogus" ISIS website to radicalise Muslim youth and encourage them to join the terrorist outfit.
Telangana's ruling TRS reacted sharply to the "most irresponsible and reprehensible" remarks of the senior Congress leader and demanded that he withdraw those. "Telangana Police has set up a bogus ISIS site which is radicalising Muslim youth and encouraging them to become ISIS modules," Singh said in a post on his Twitter page.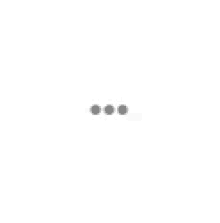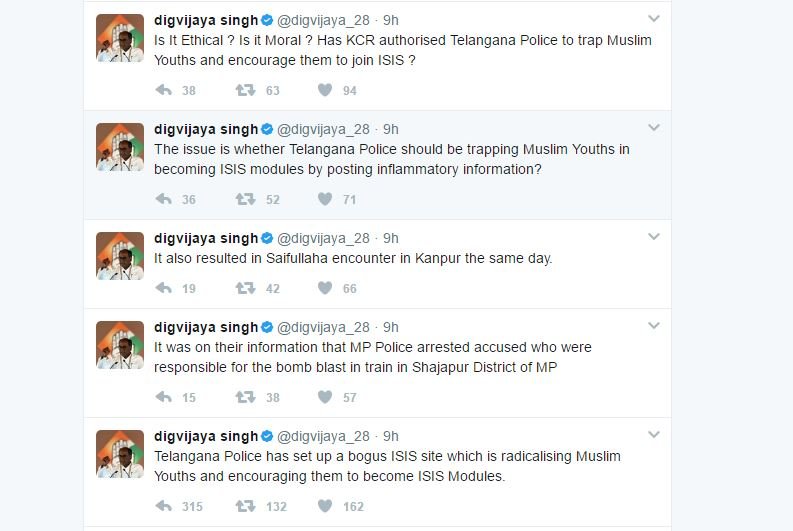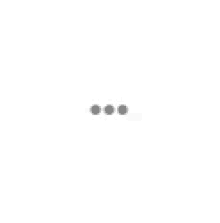 The Congress leader's comment drew sharp reaction from TRS, with Telangana Industries and IT Minister K T Rama Rao demanding that Singh withdraw his remarks or provide evidence to back his claim. 
Most irresponsible & reprehensible thing coming from a former CM. Request you to withdraw these comments unconditionally or provide evidence https://t.co/cg7p7Ym48X

— KTR (@KTRTRS) May 1, 2017
Later, talking to reporters on the issue in New Delhi he wanted to know if the Congress high command endorsed Singh's remarks. The Congress leader, who continues to be the party's general secretary in-charge of Andhra Pradesh and Telangana after being divested of the charge of Karnataka and Goa on Saturday, said on Twitter that it was after Telangana police's information "that MP police arrested those who were responsible for a bomb blast in a train in Shajapur district". 
"It also resulted in Saifullaha encounter in Kanpur the same day," he said. 
Telangana DGP Anurag Sharma said the Congress leader's comments would demoralise the police force and lower the image of personnel engaged in fighting anti-national forces. 
Unfounded allegations from a senior responsible leader will lower the morale and image of Police engaged in fighting anti-national forces https://t.co/vzR8dfVldc

— DGP TELANGANA POLICE (@TelanganaDGP) May 1, 2017
(Feature image source: PTI)